Haines Highway: A National Scenic Byway
Travel from Haines Junction, Yukon to Haines, Alaska on Portage Cove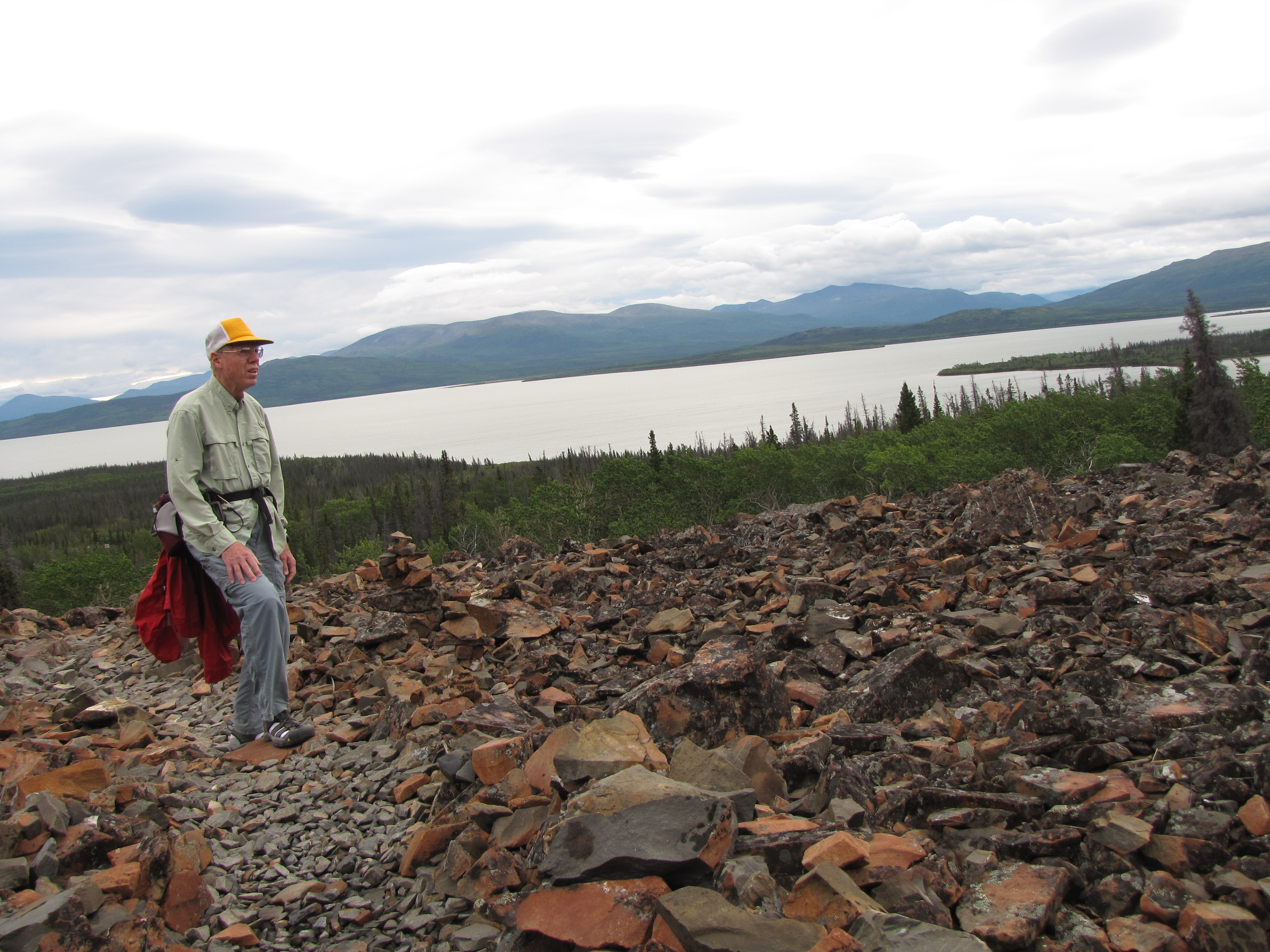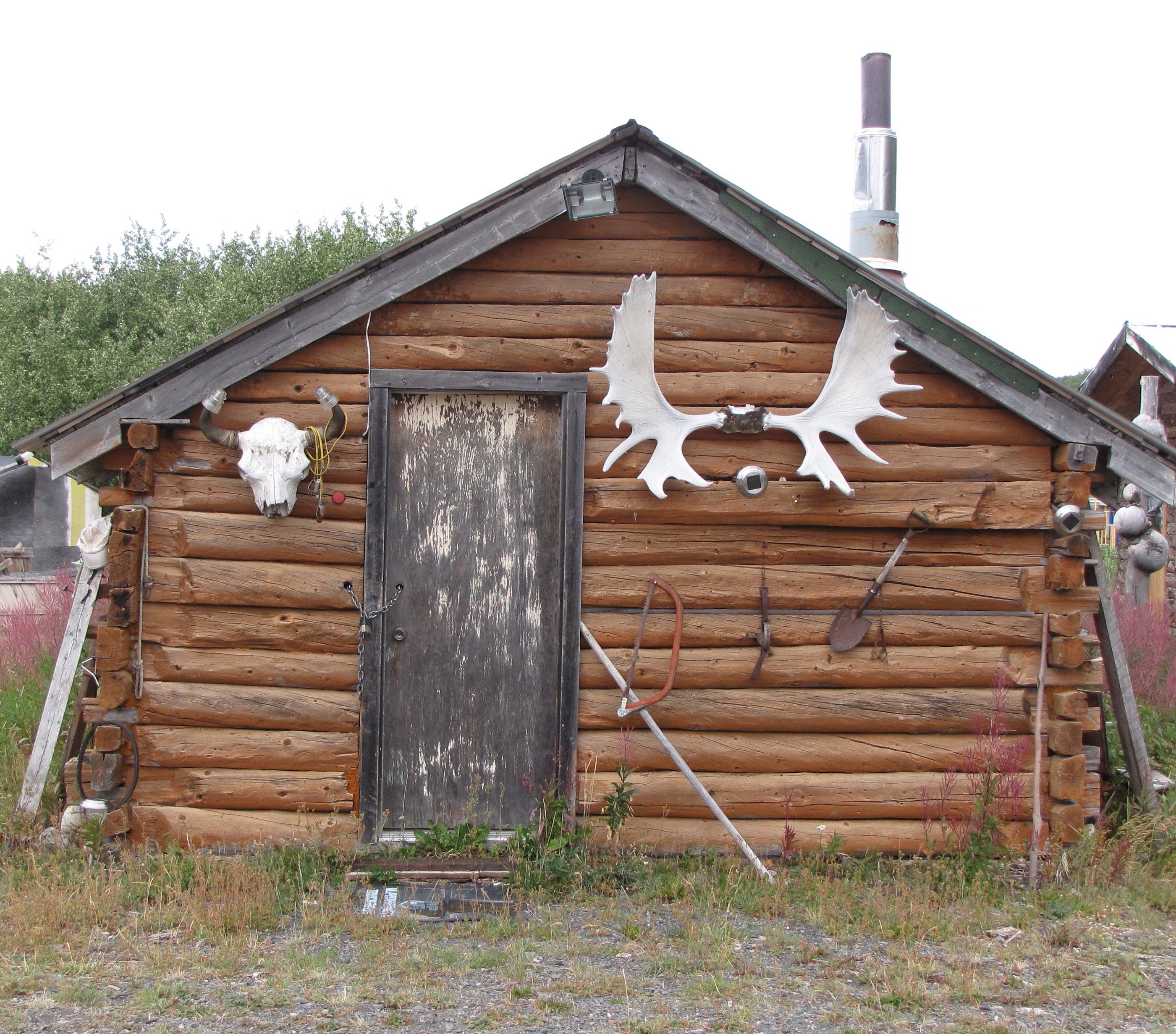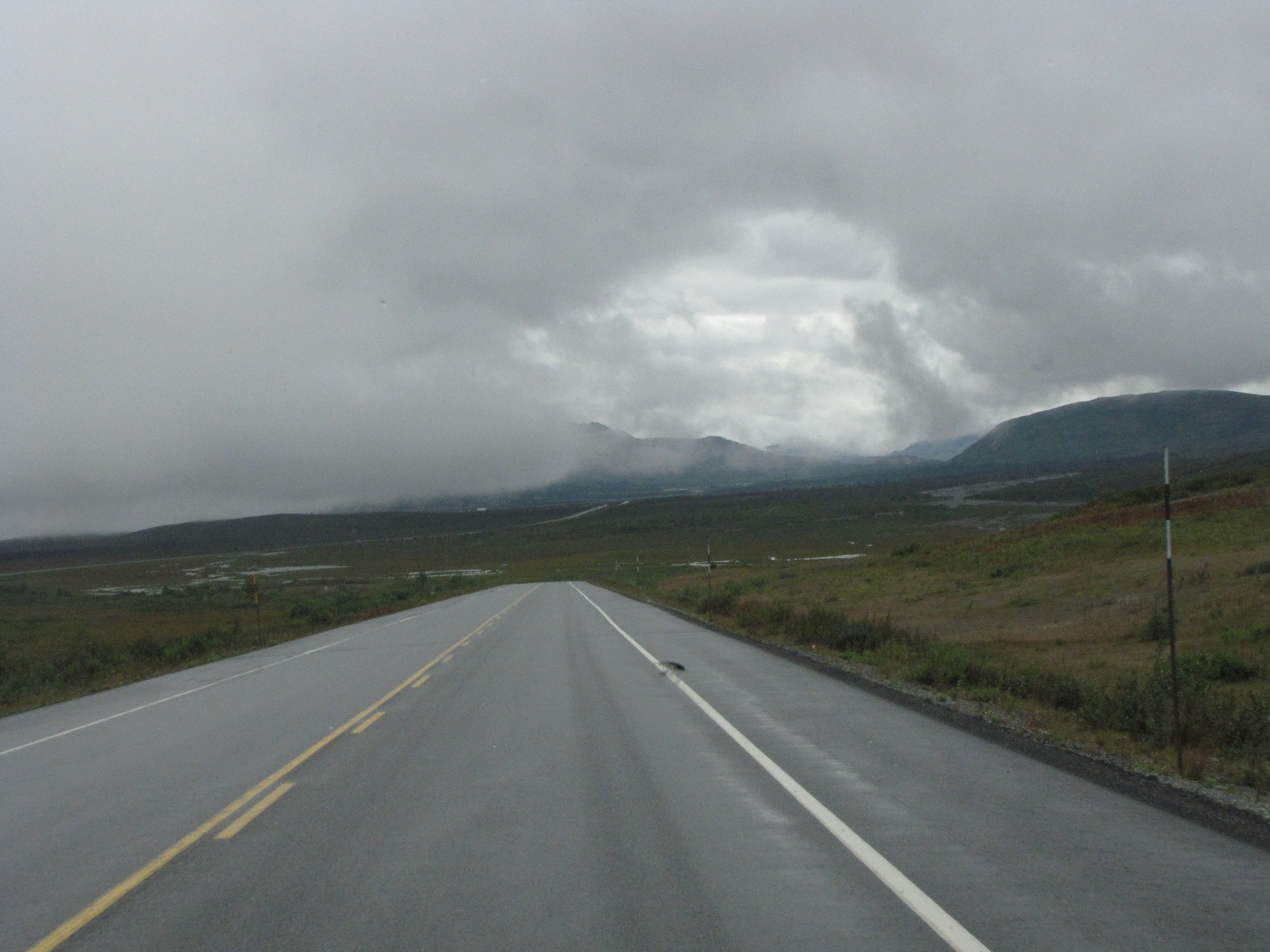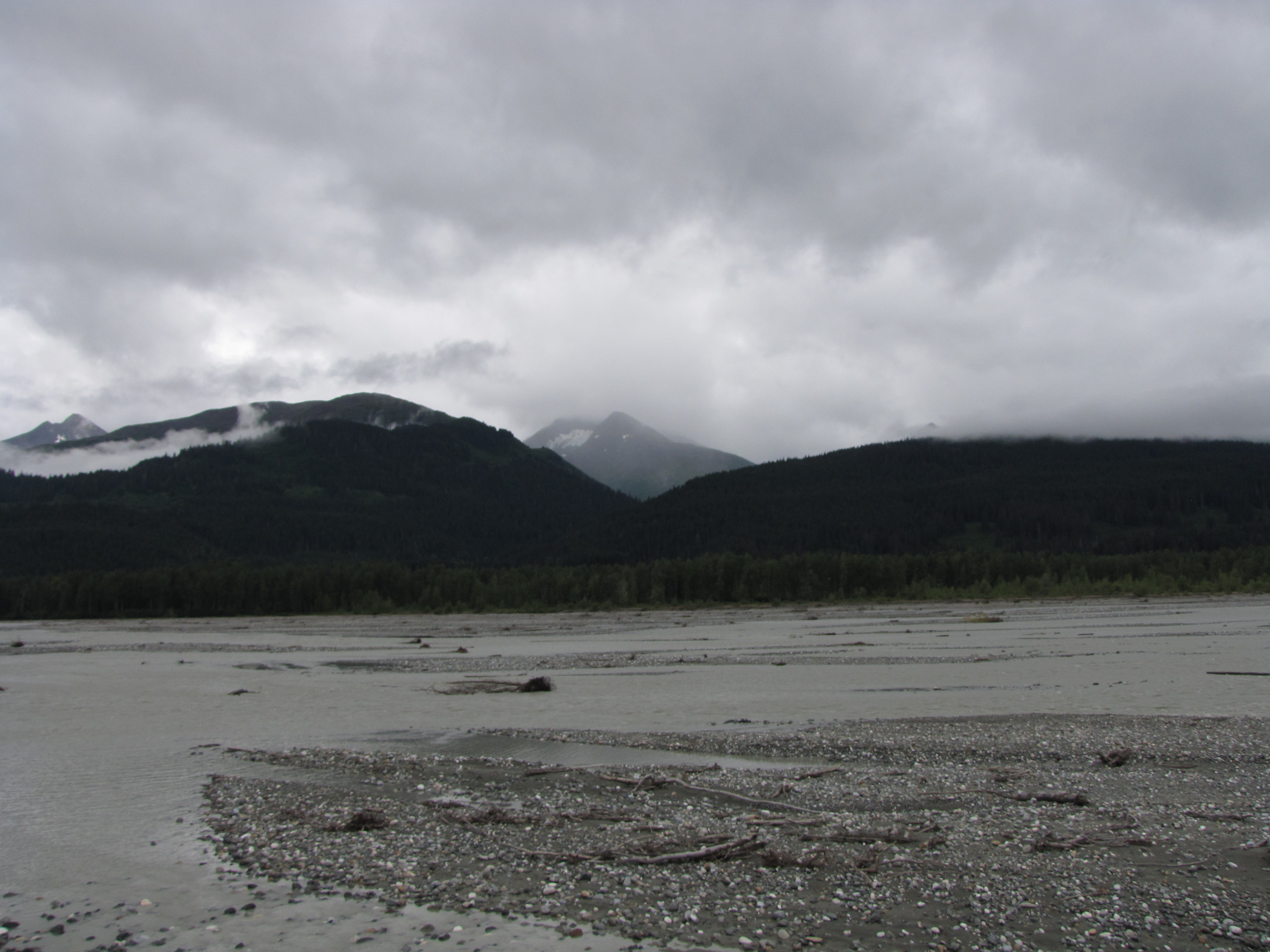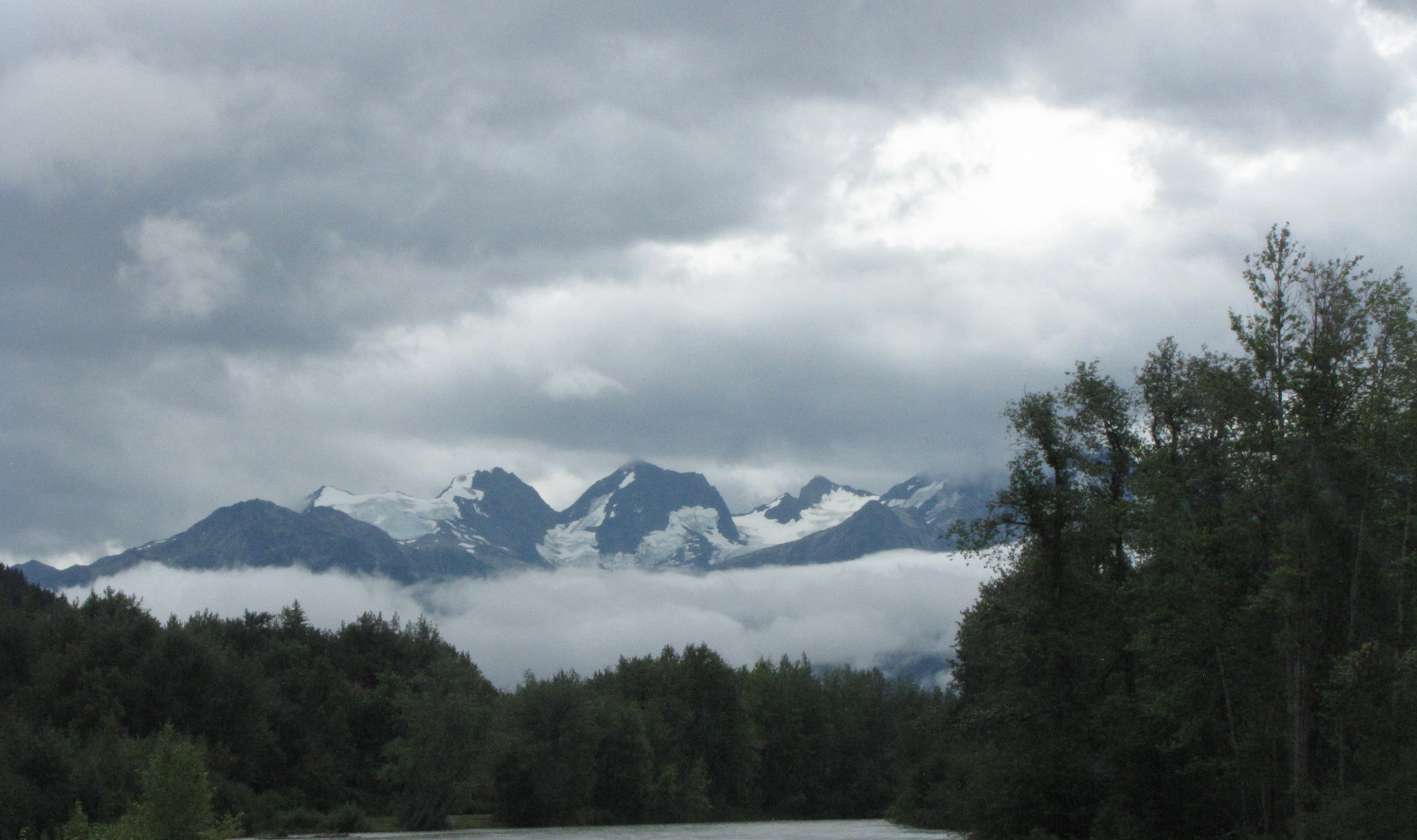 Our dry camp at Kathleen Lake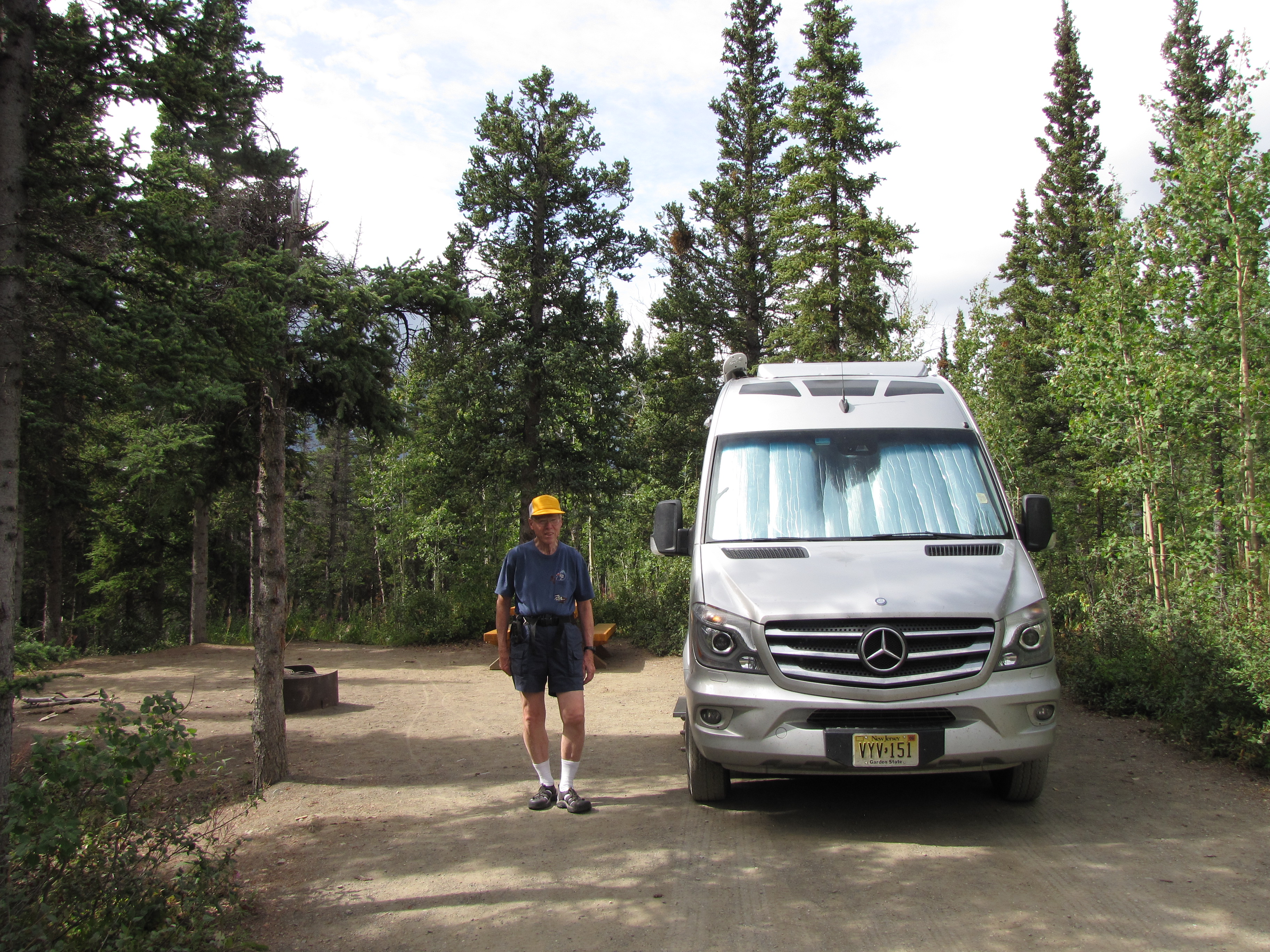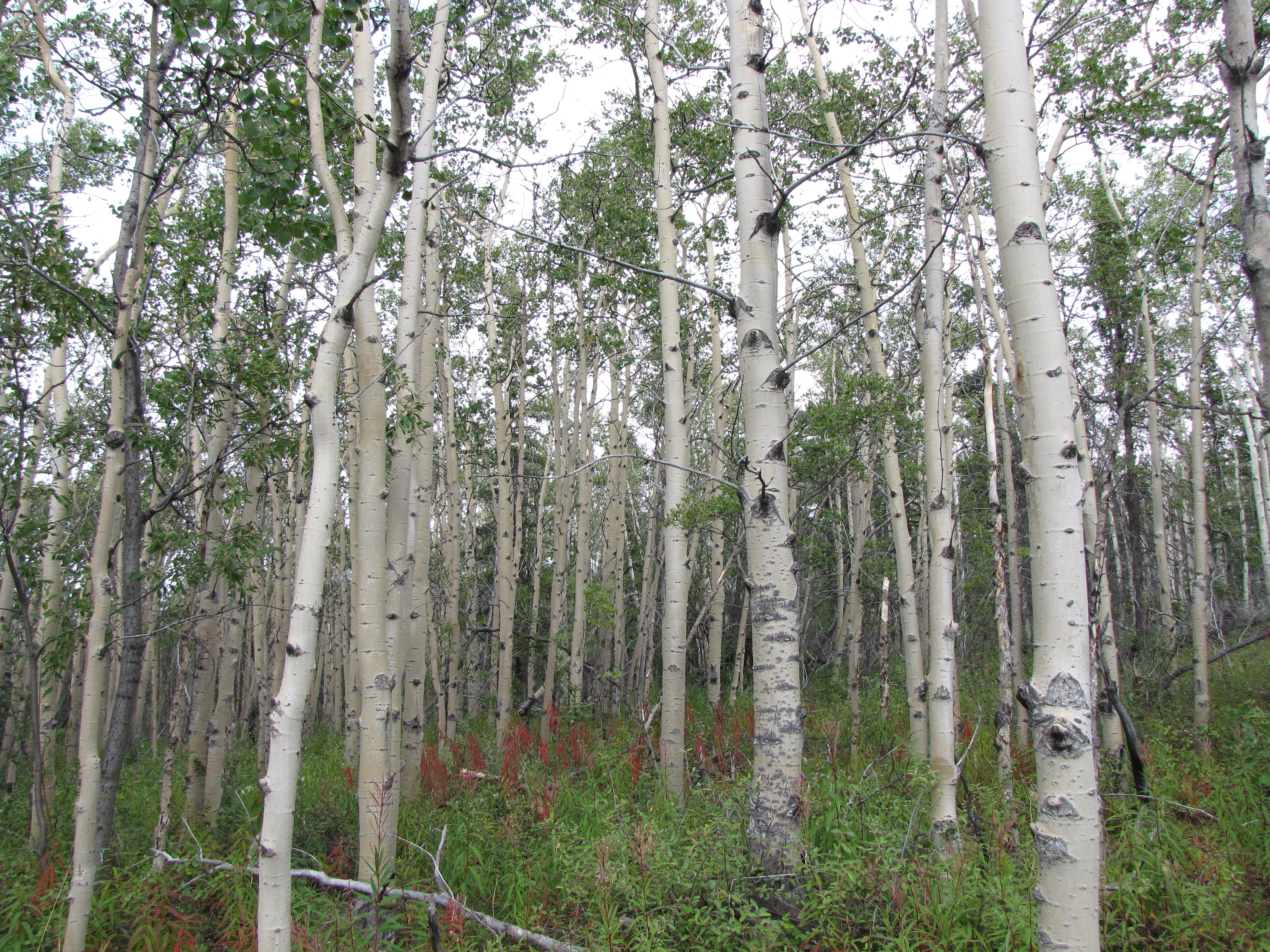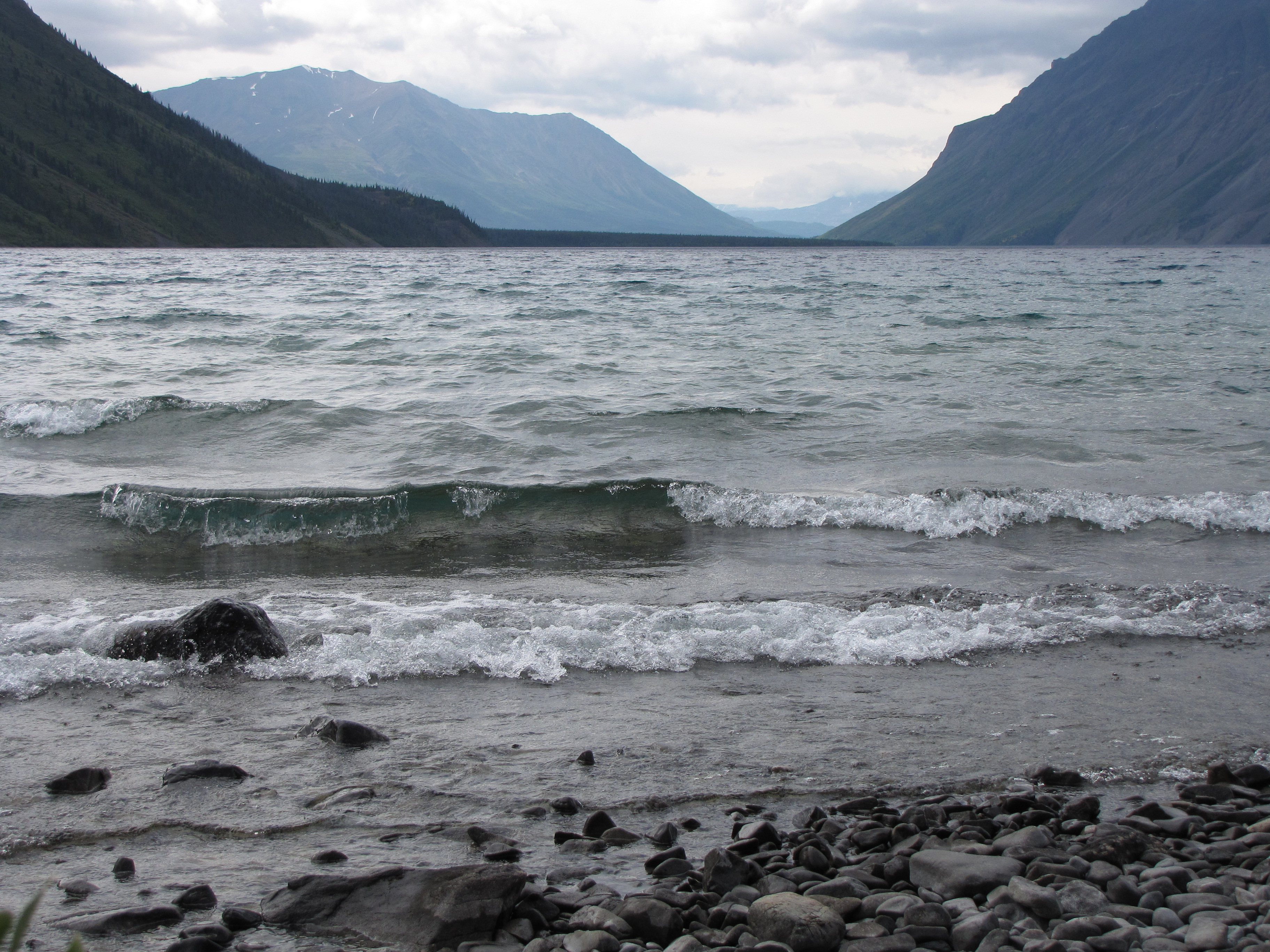 Distinctive license plate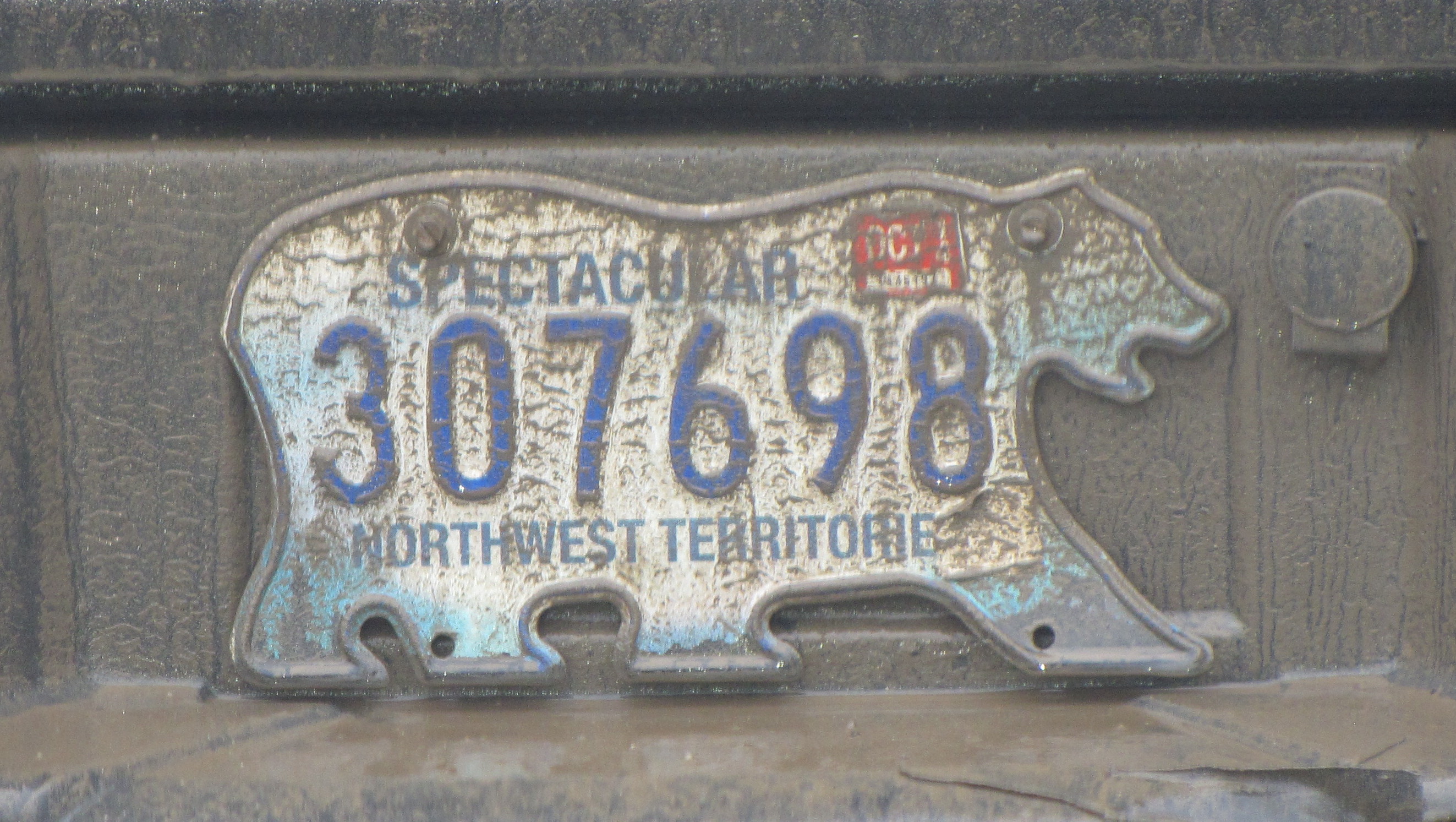 As this was our second stop in Whitehorse we had time to do a walk along the Yukon River to view the Whitehorse Rapids Fish Ladder which allows the salmon to bypass a hydroelectric dam in order to continue their 3,200 kilometer journey to spawn. About halfway along the ladder we watched a salmon pass through an observation window at which time it are recorded. There is an underwater camera at the entrance to the fish ladder which can be viewed at www.yukonenergy.ca
An experienced kayaker on the Yukon River in Whitehorse
Skagway
On a day trip from Haines via the Haines Skagway Fast Ferry we continued our exploration of the gold rush which we had begun in Dawson. The Klondike Gold Rush National Historical Park in Skagway maintains a variety of historic buildings and trails, an important part of this period in America history. On a lighter note, we enjoyed The Days of '98 Show about Soapy Smith, a con man of note in Skagway.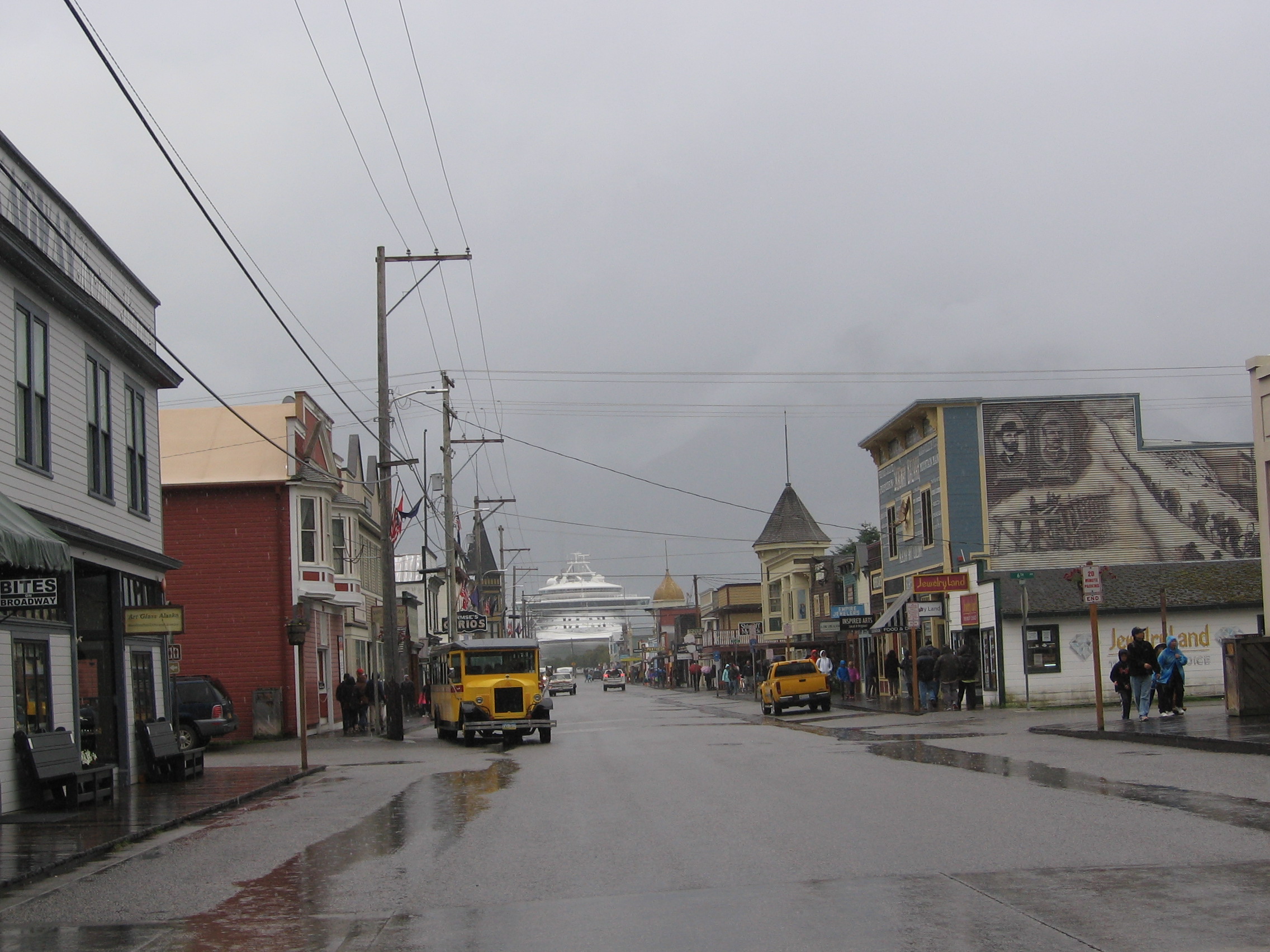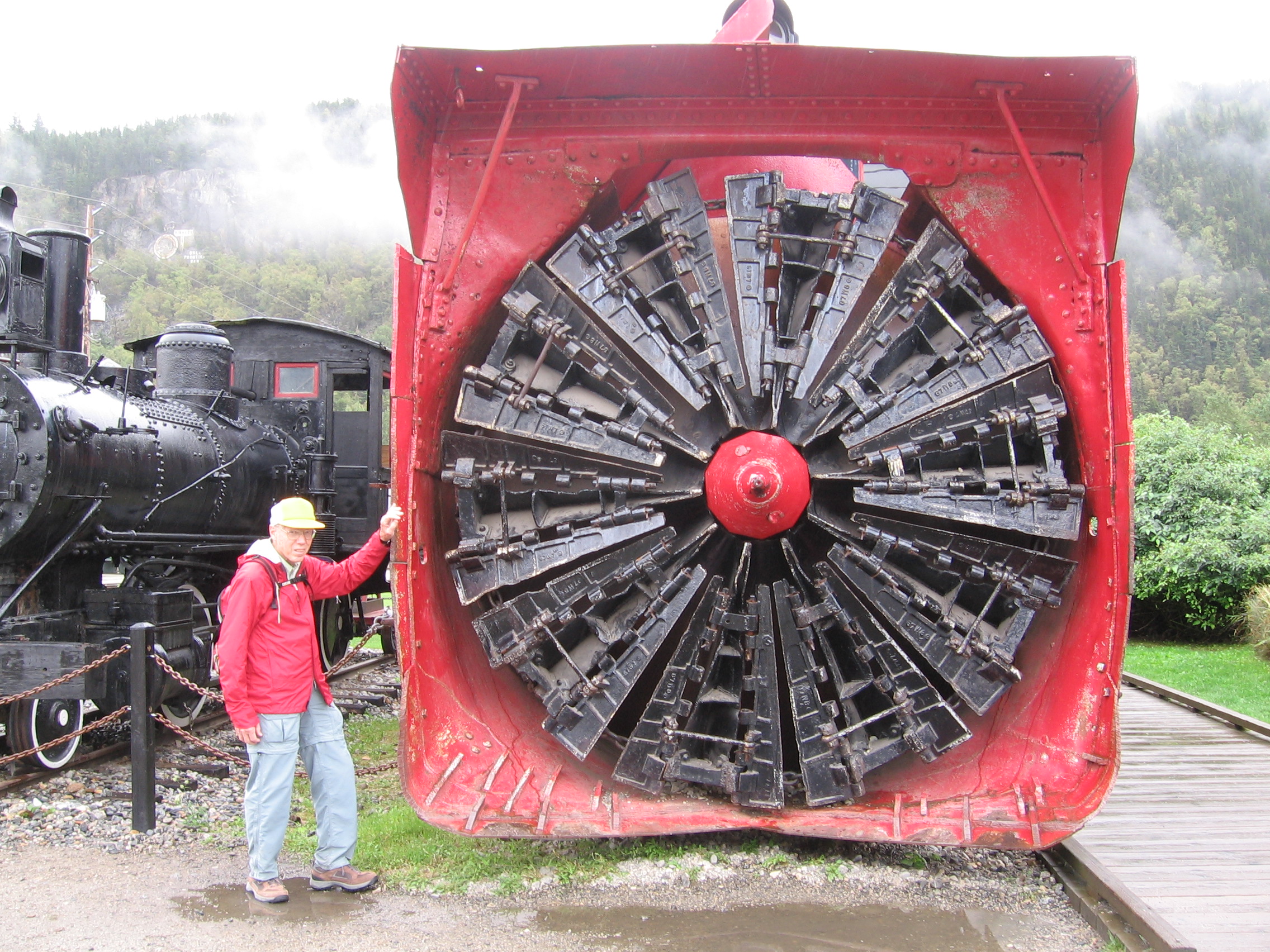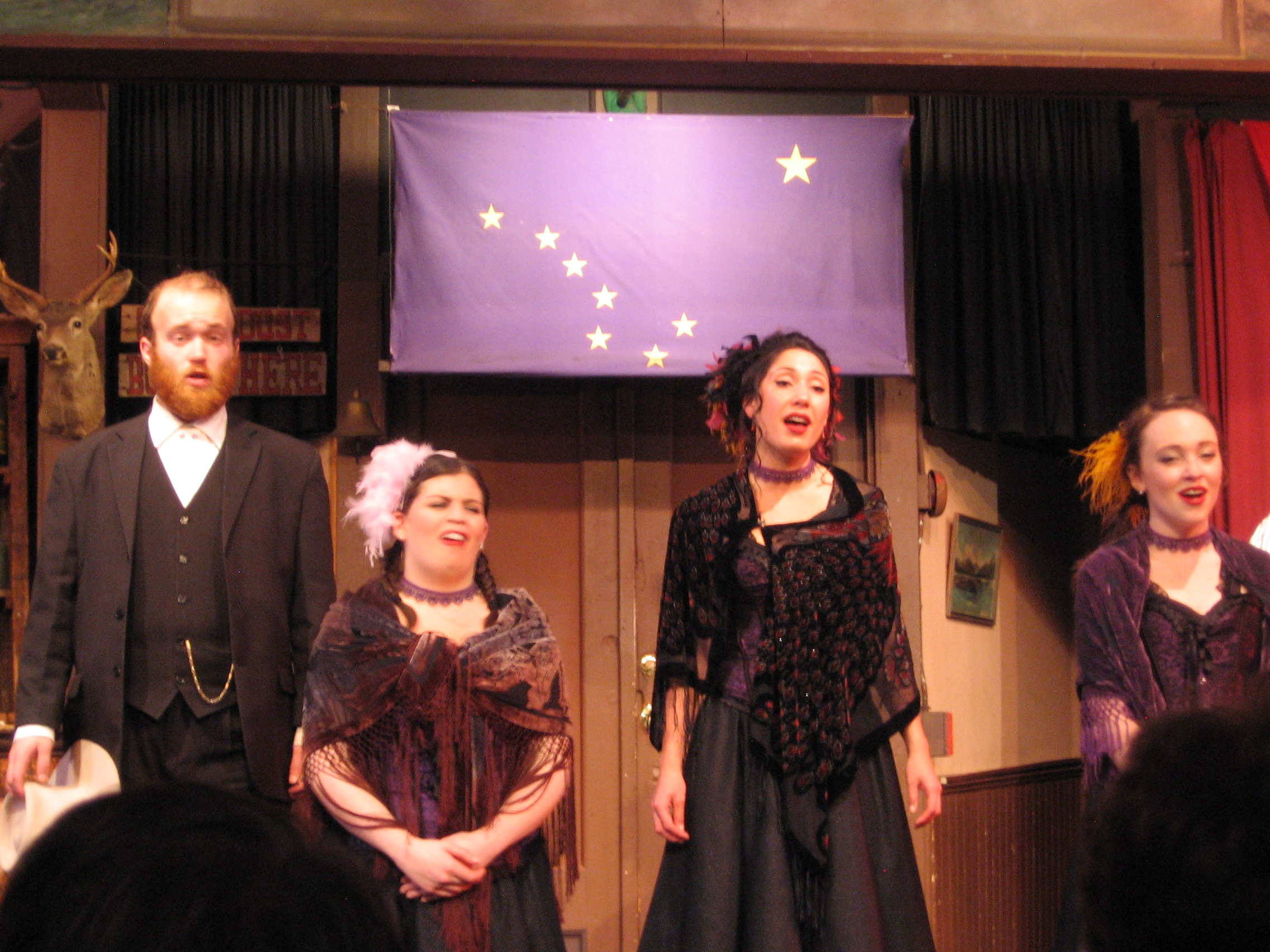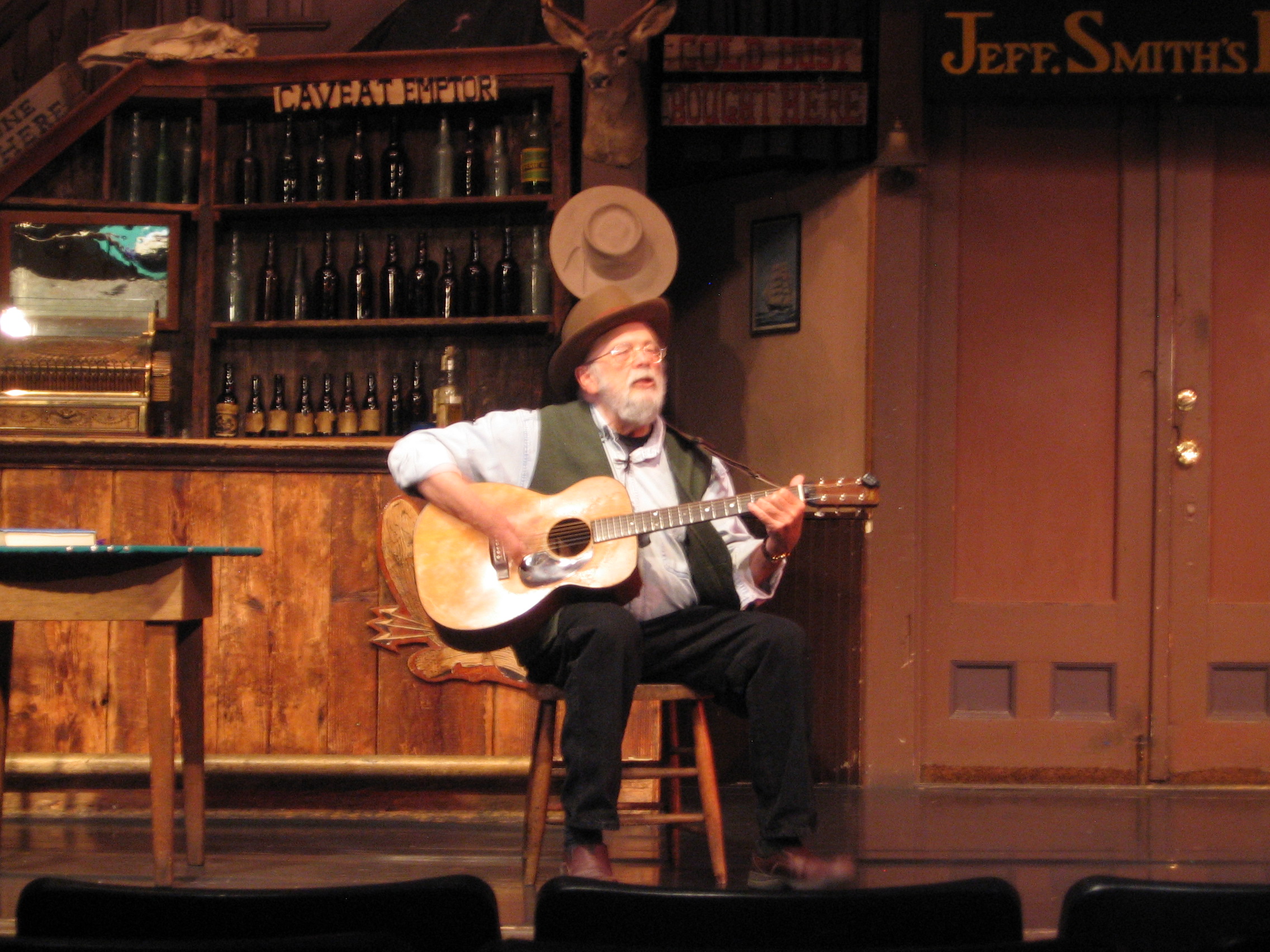 Of course Skagway had a quilt shop with a Row by Row kit and the Skagway Brewery which brewed beer starting in 1898. They had a very enjoyable porter. Unfortunately it was not available in bottles or cans, only on draft.


Another mathematic situation has occurred: In Dawson we started out with a full tank of fuel, 100 liters. As we drove to Whitehorse, we were getting about 17.2 miles per gallon after traveling 347.5 kilometers. We had 210 kilometers to go to get to Whitehorse. Did we need to stop for more fuel before we reached Whitehorse?
Even if we did not stop for fuel we did stop to buy a plate size cinnamon bun at the Braeburn convenience store to share for breakfast. We had seen them advertised for may kilometers. It was huge and delicious.
Return to Alaska trip