Canfield Travels

Posting number 11 for Aug 20, 2016
Summer is almost over in Alaska. Most of the wildflowers have gone to seed. The locals are not looking forward to a short fall and then long winter.

After a few days in Haines, Alaska looking for bears and eagles and again enjoying some very good local brew, we board the 2 hour late ferry for a six hour ride to Juneau, arriving at our campground at 11:00 PM. Now it is very dark by that time. However, our hostess met us to show us to our site and help us set up.
Line up and loading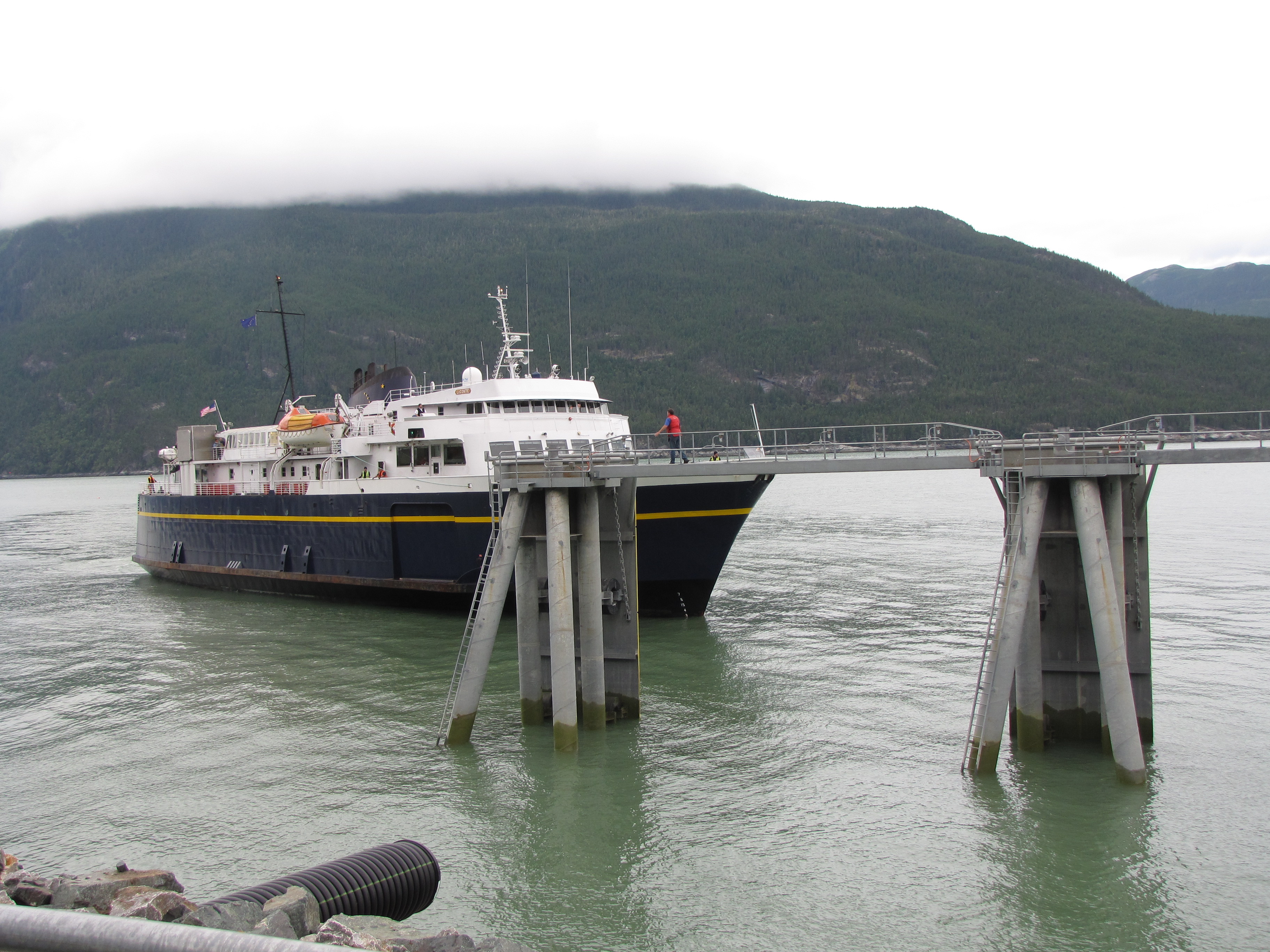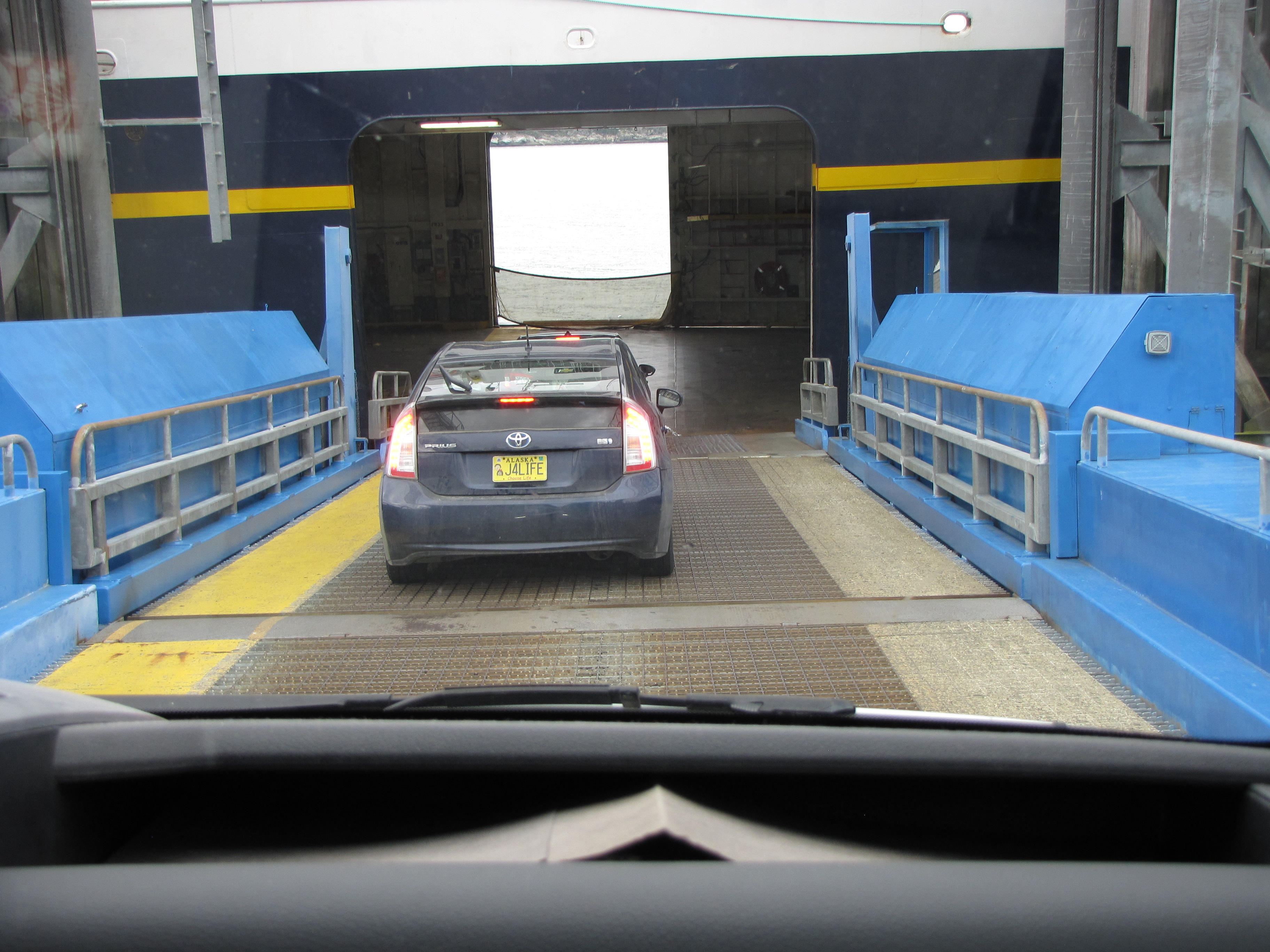 Nice cruise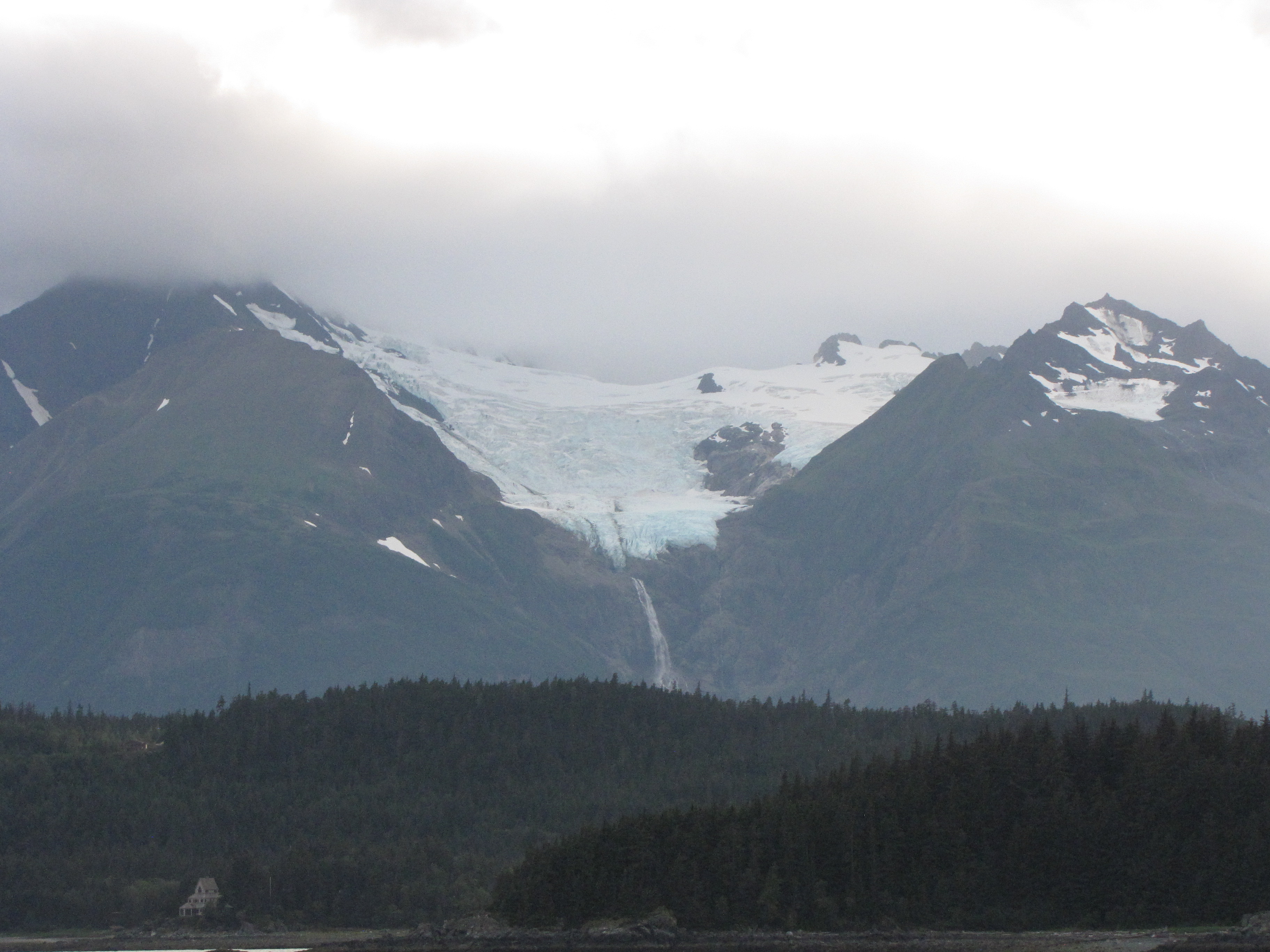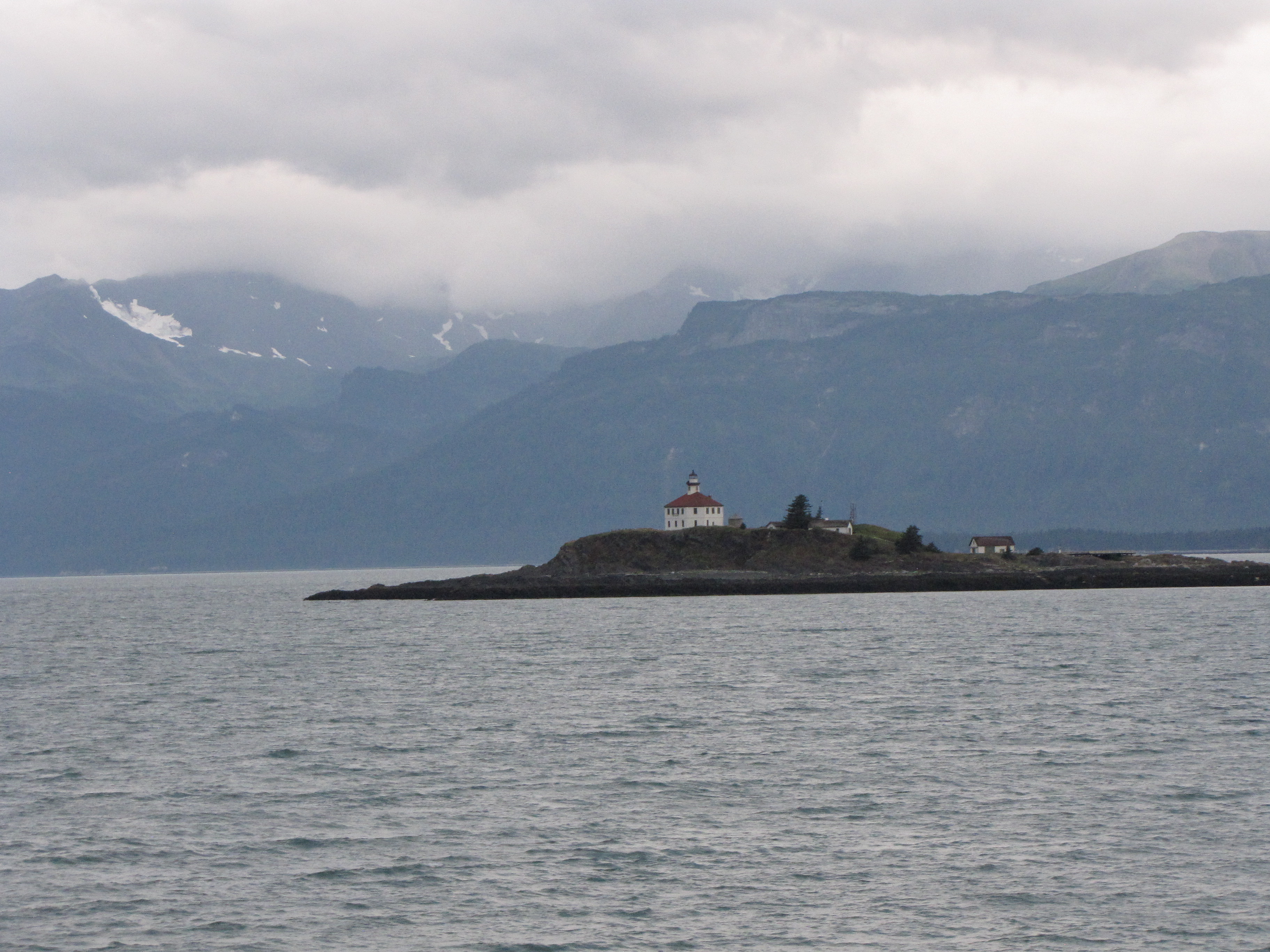 Mendenhall Valley near Juneau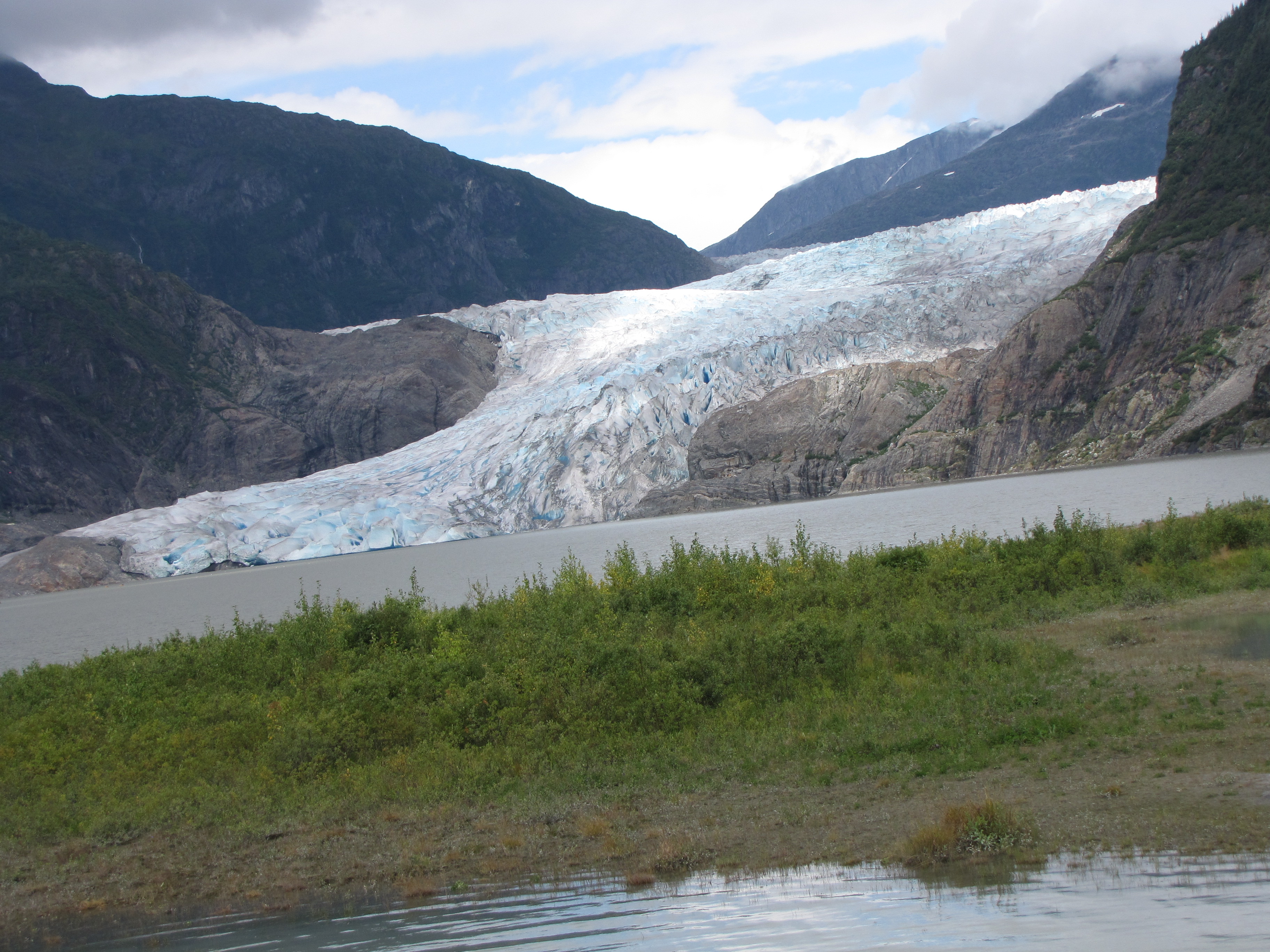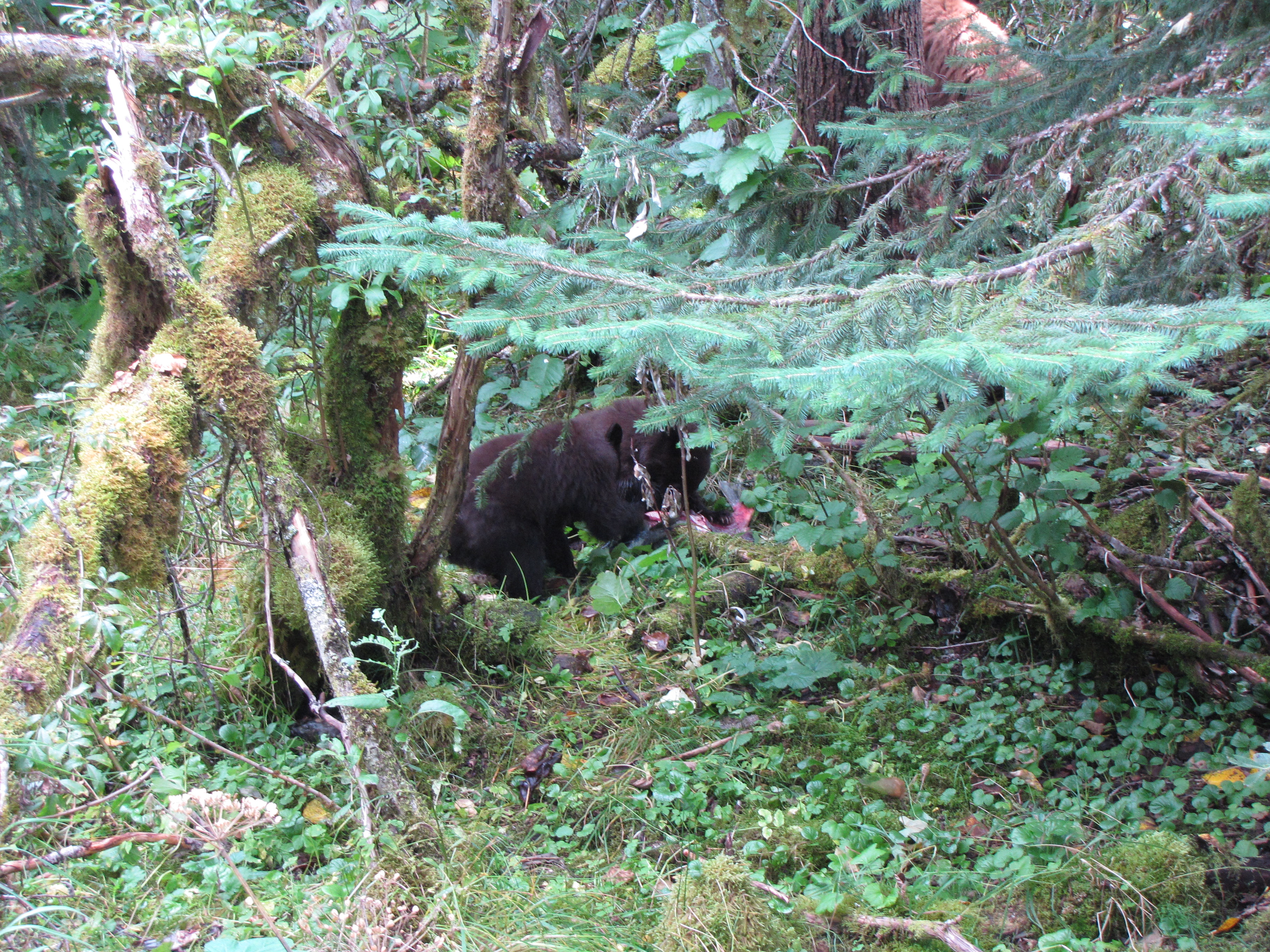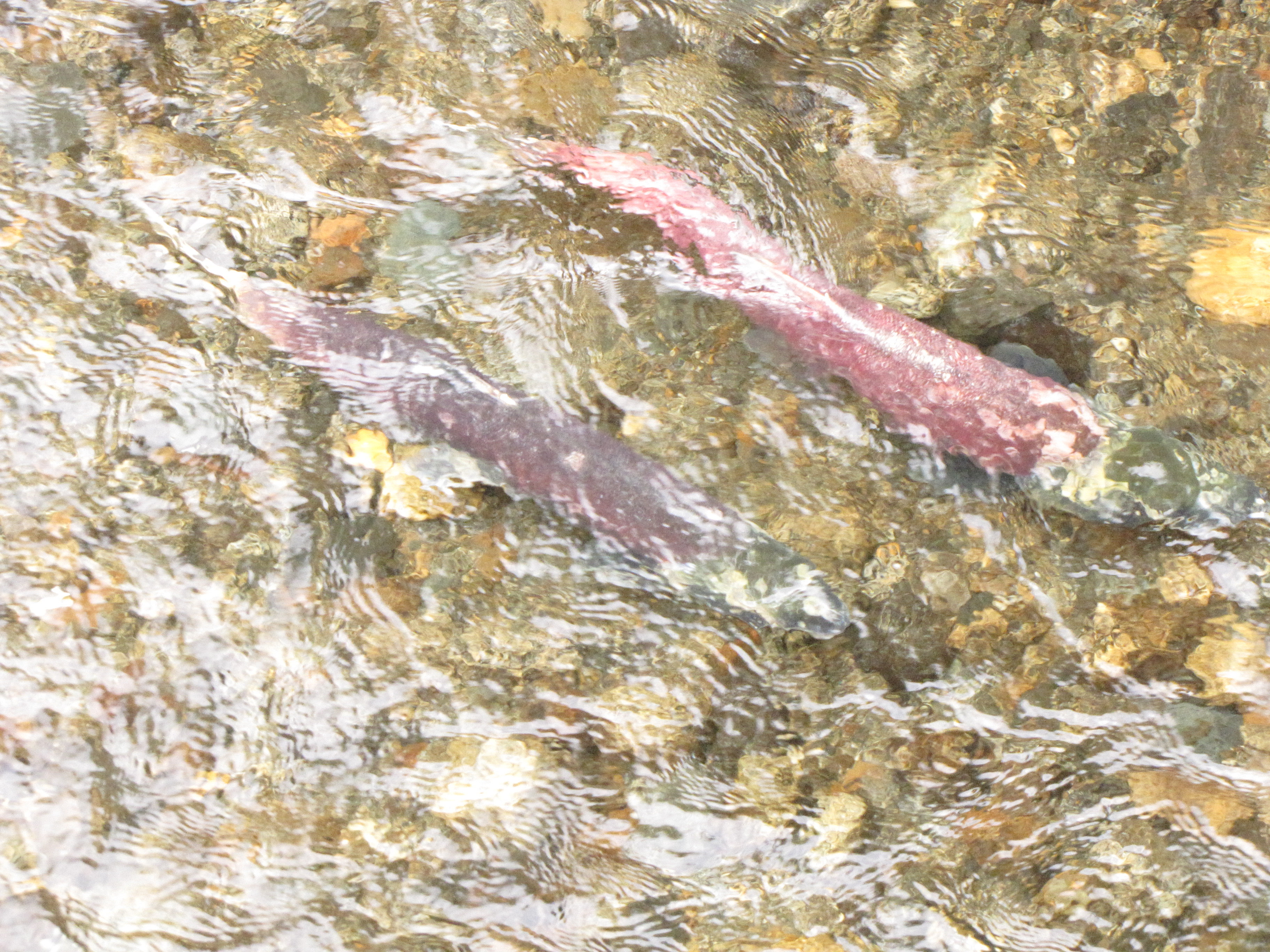 Our big trip from Juneau was an all day cruise on the Captain Cook to Tracey Arm, a fjord very reminiscent of the fjords in Norway. Our skillful Captain Steve navigated slowly through the very dense icebergs and floating ice to get us very close to the two hug glaciers at the head of the fjord.
Ice pack and icebergs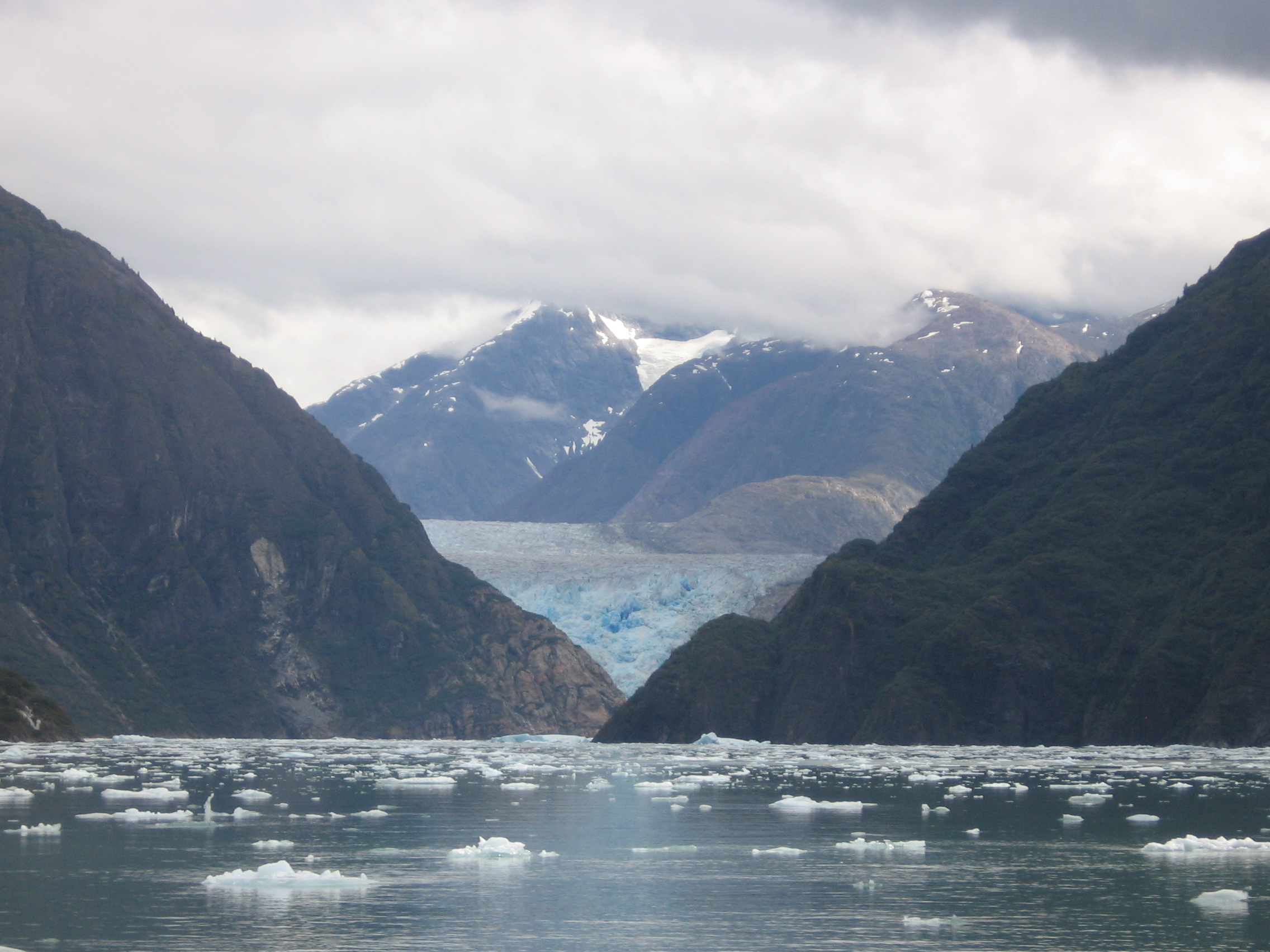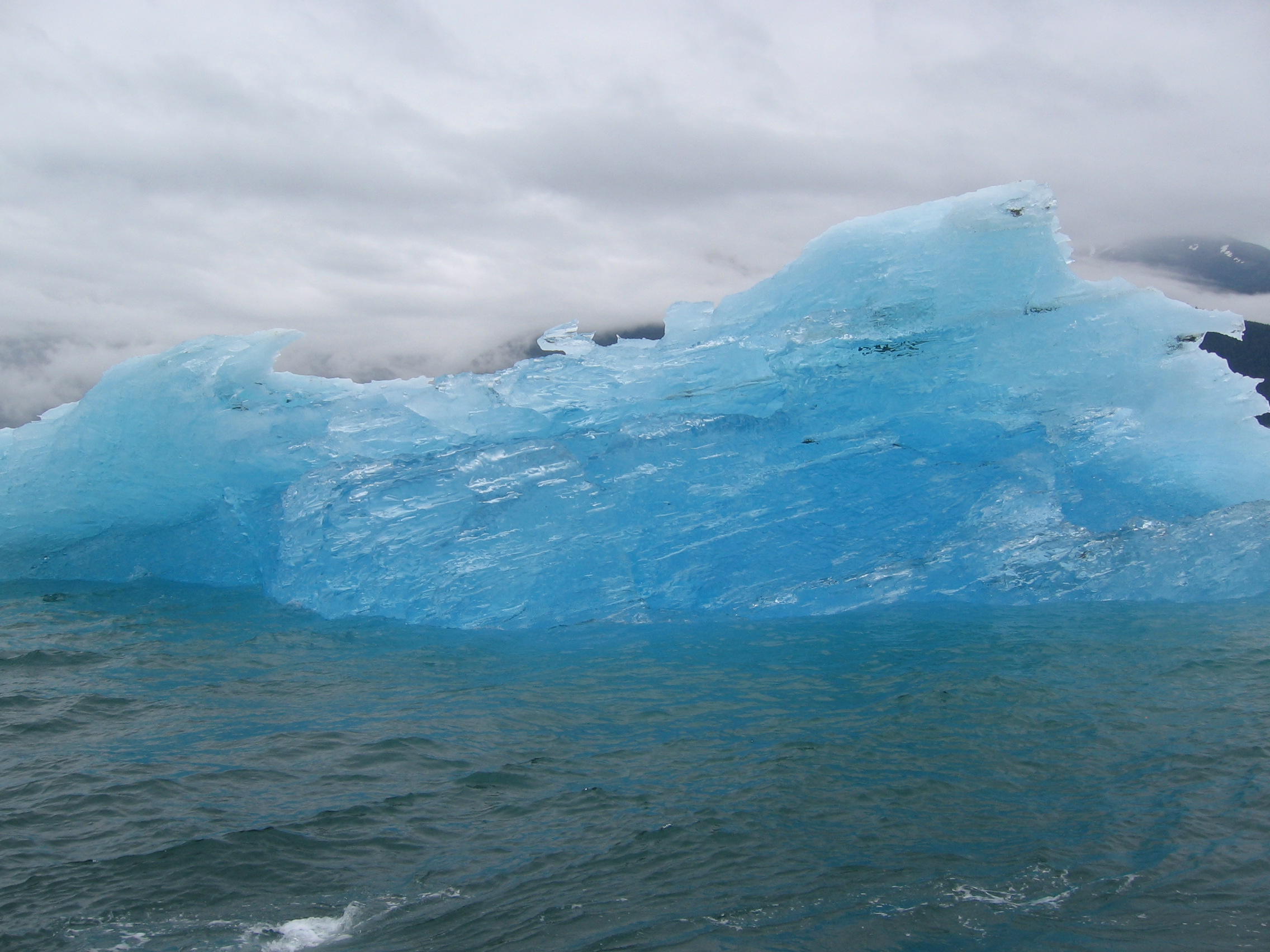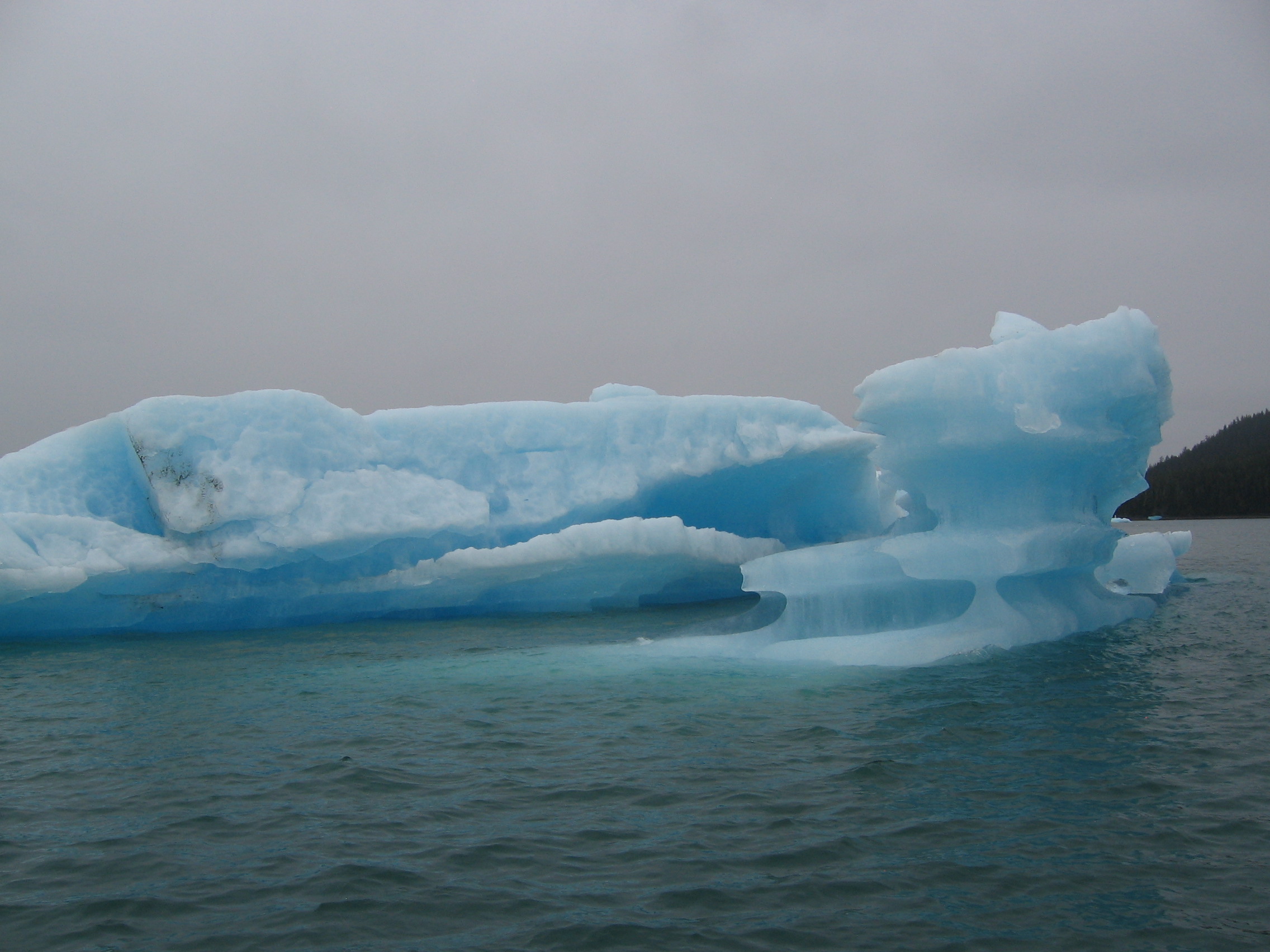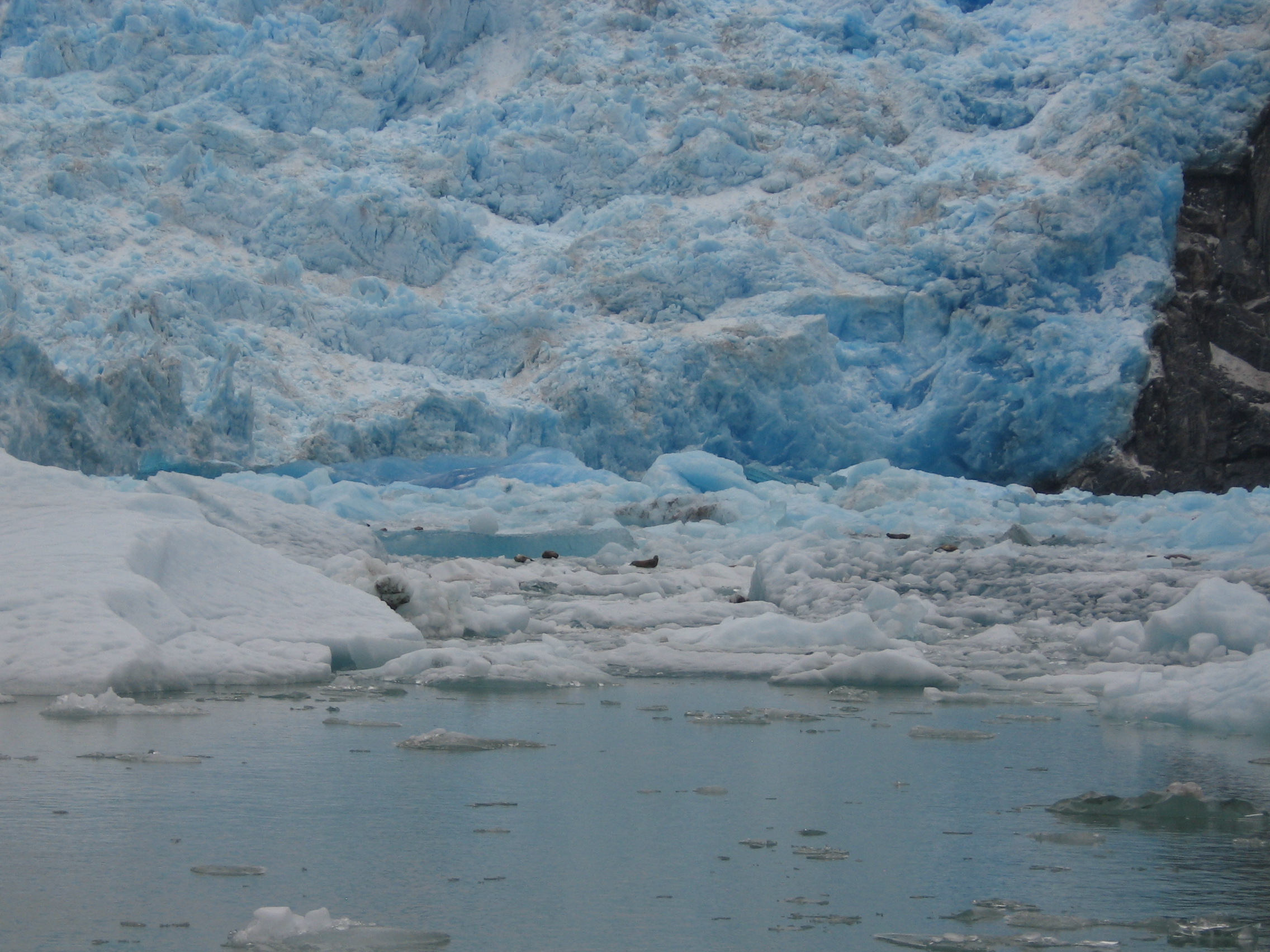 North Sawyer and South Sawyer glaciers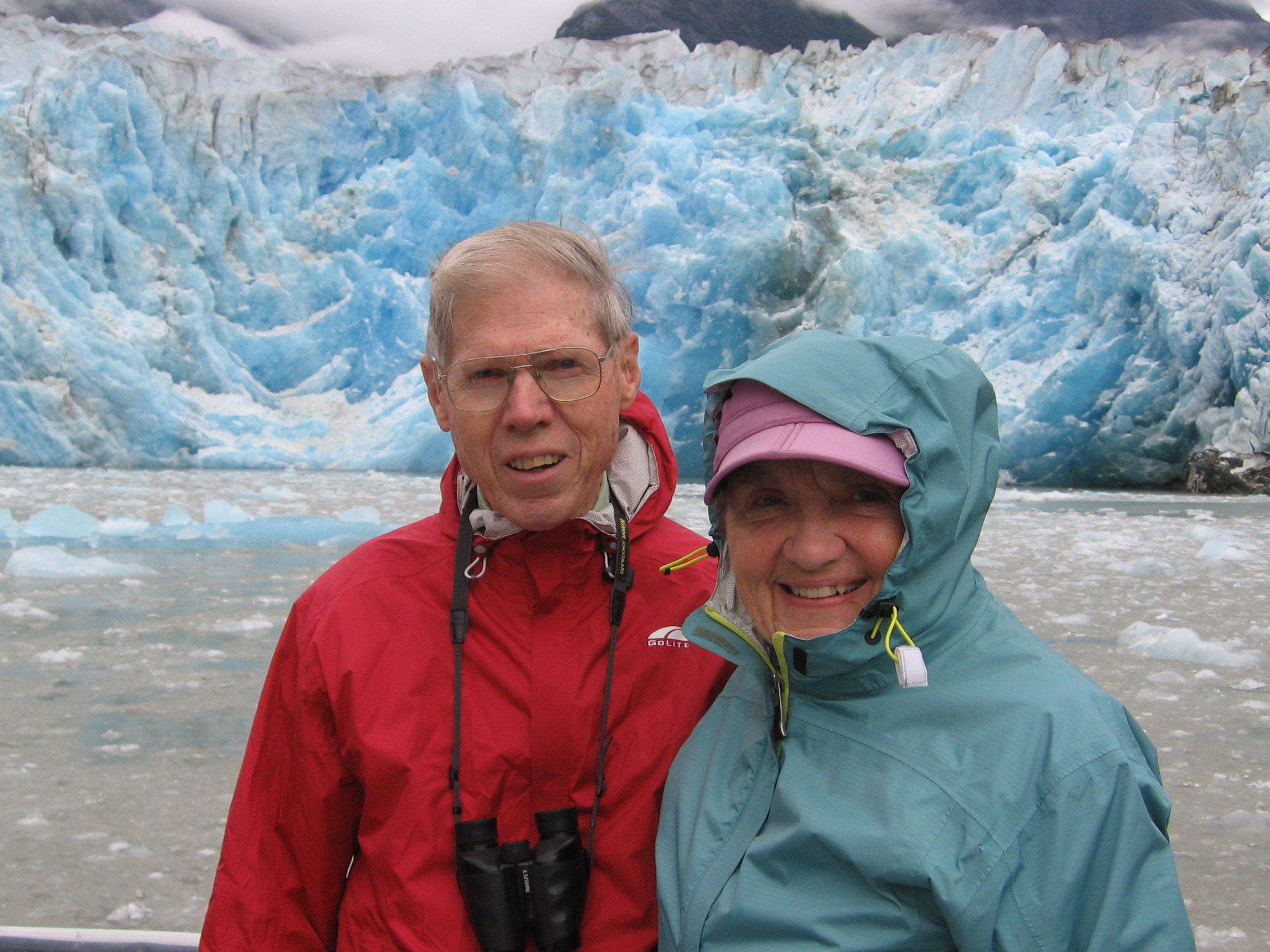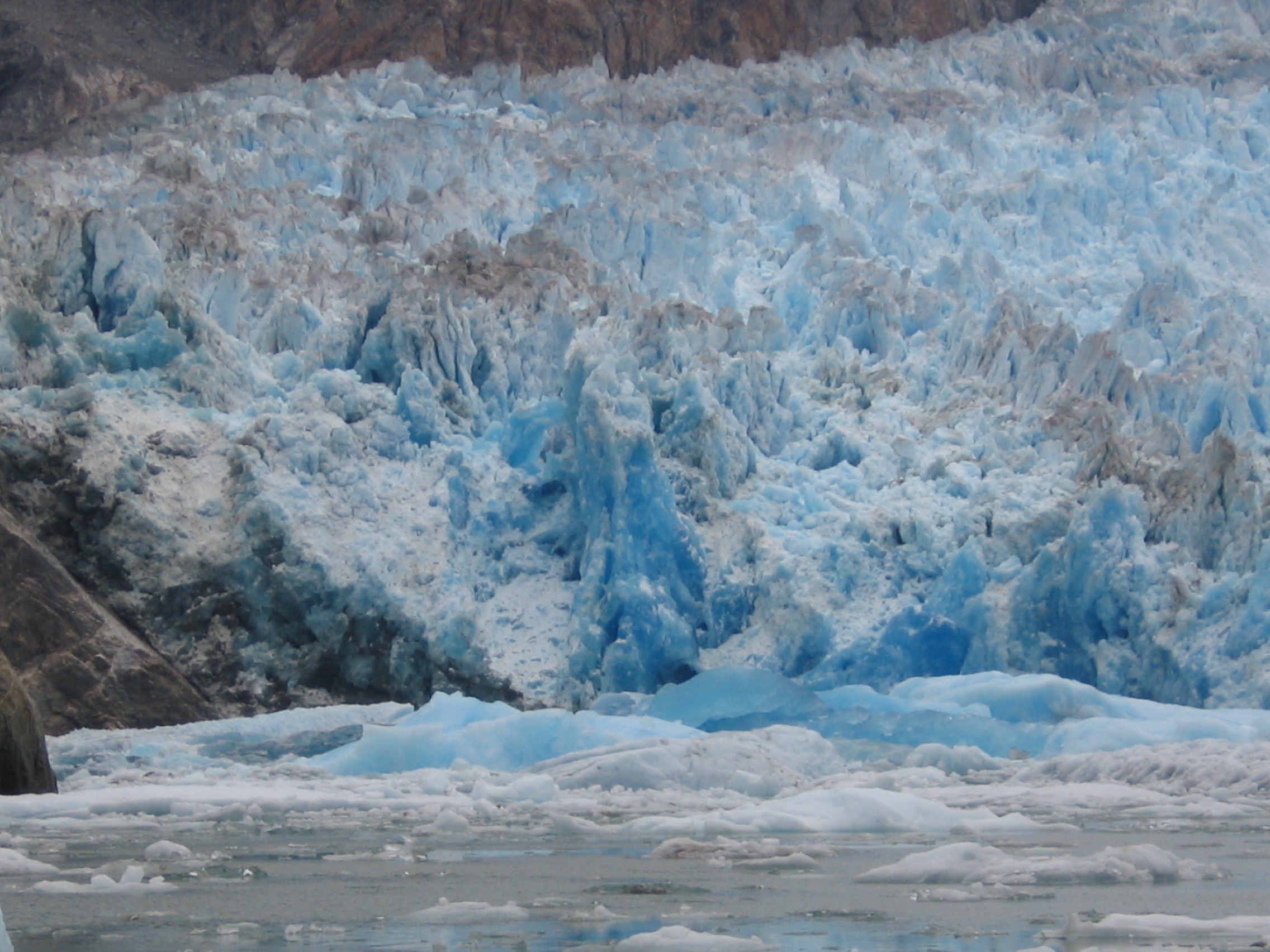 Just north of Juneau (yes there is a short highway out of Juneau) we did our longest hike so far.

Fortunately there was very little elevation to get to a view of the Herbert Glacier. Lots of bear warning, however did not see any. Wonderful green temperate rainforest but for once no rain for this hike.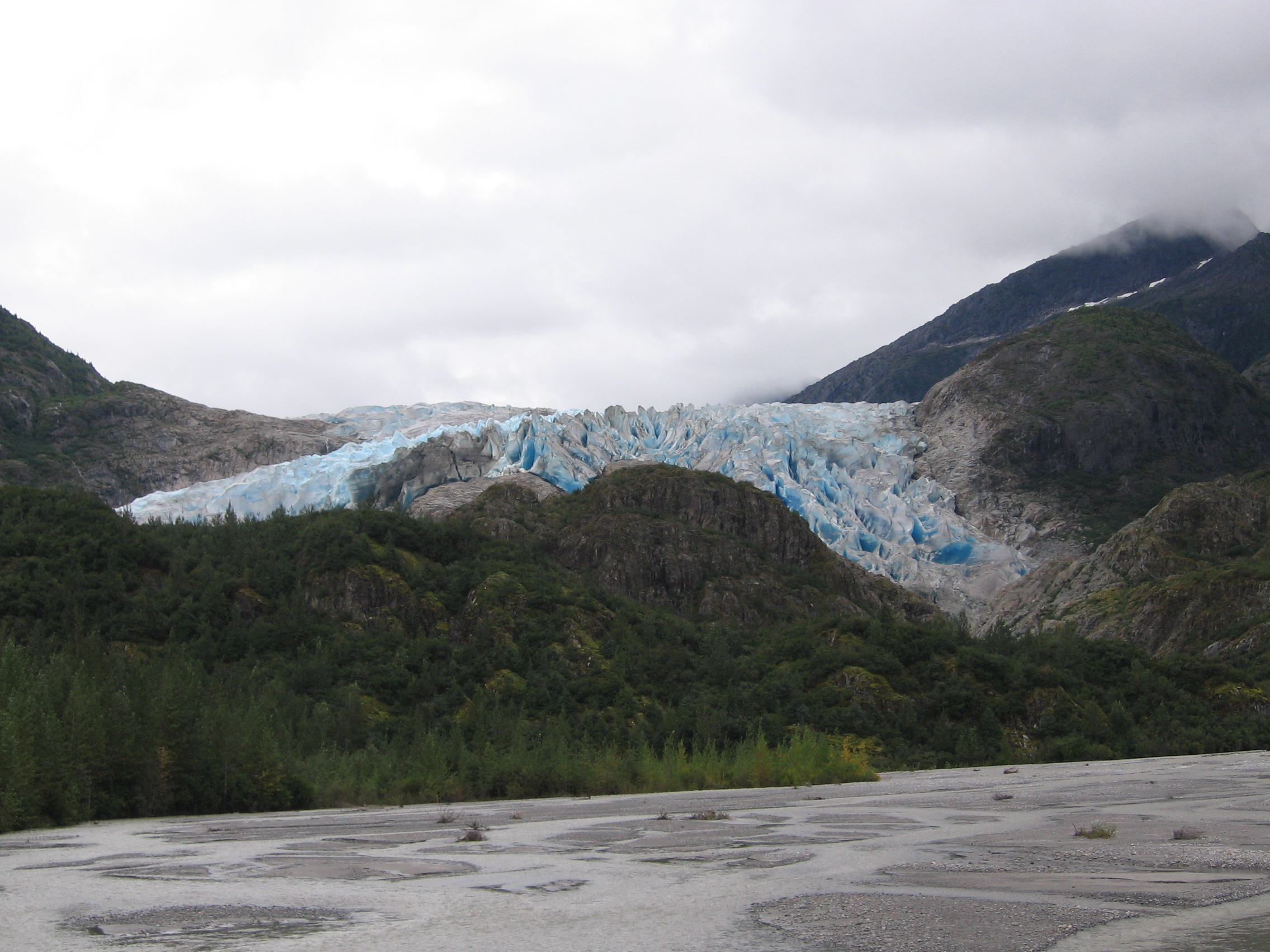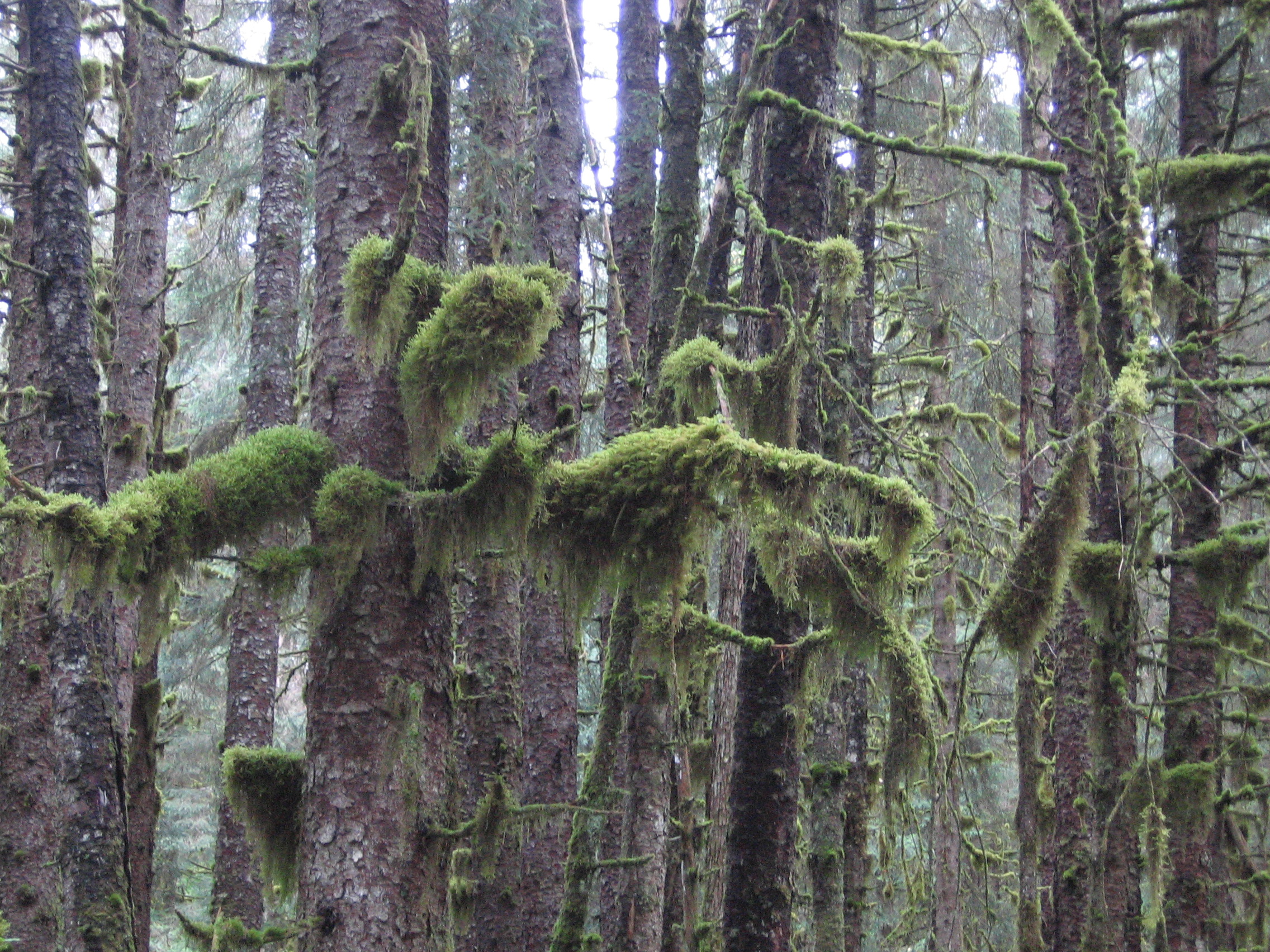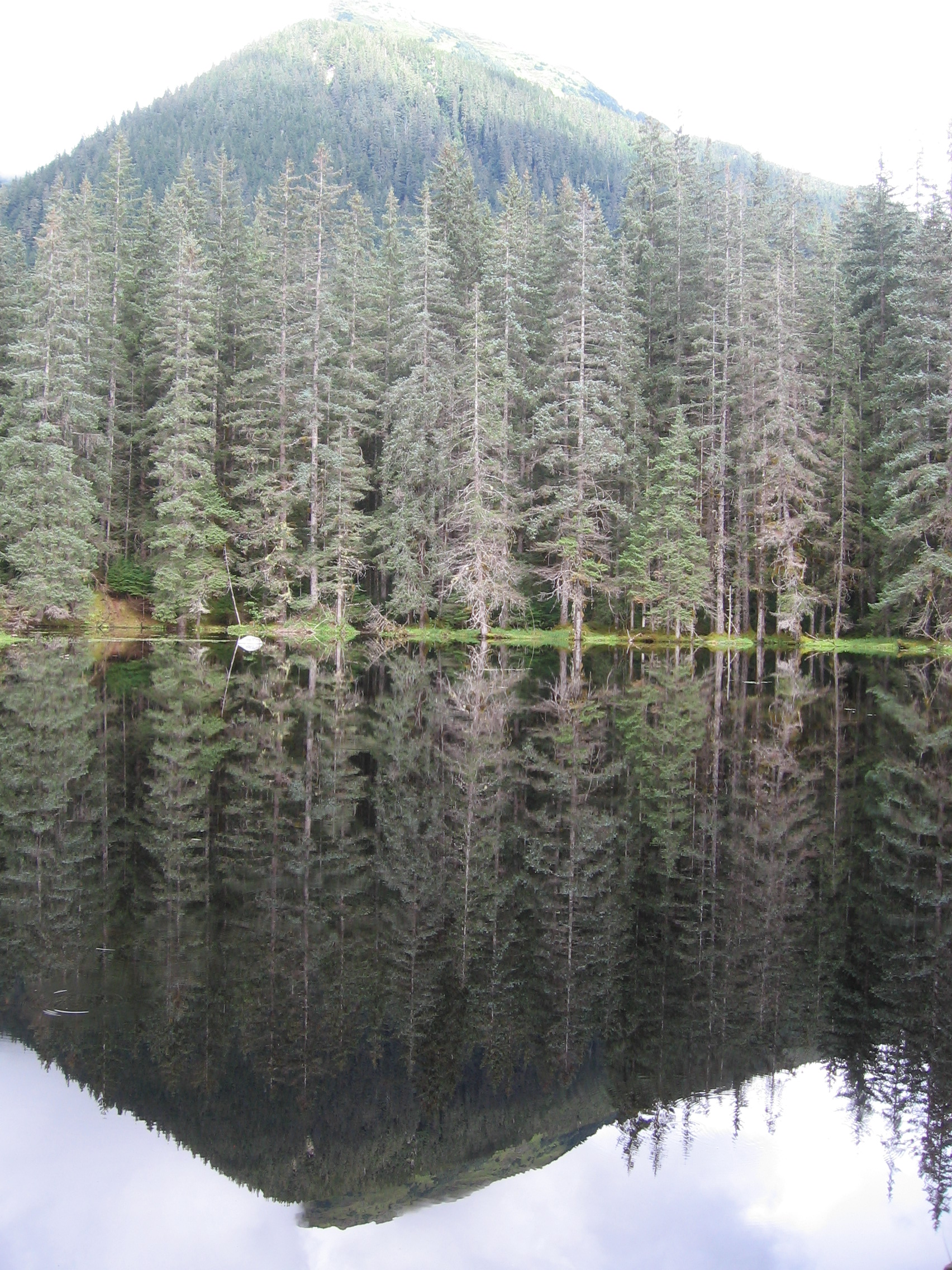 Return to Alaska trip