Canfield Travels

Posting number 12 for Aug 26, 2016
For our last day in Juneau we visited the Row by Row quilt shop on Main St. with the many cruise ship tourist, discovered a sensational Smoked Porter at the Alaskan Brewery, and looked for wildlife at the Eagle Bay Recreation Area.



All in all a very relaxing day before we dry camped a few miles from the Alaska Marine Ferry Terminal. With our alarm set for 2:00 AM in order to make the line up at 2:45 AM, we had a very short night. Boarding at 3:45 AM we were able to immediately get our cabin assignment and then sleep for a few hours as the ferry left Juneau. We awoke to a beautiful, sunny day with calm seas and fantastic views of the snow covered mountains on all sides of the ship. As an added bonus a large pod of whales performed for us just after we finished breakfast.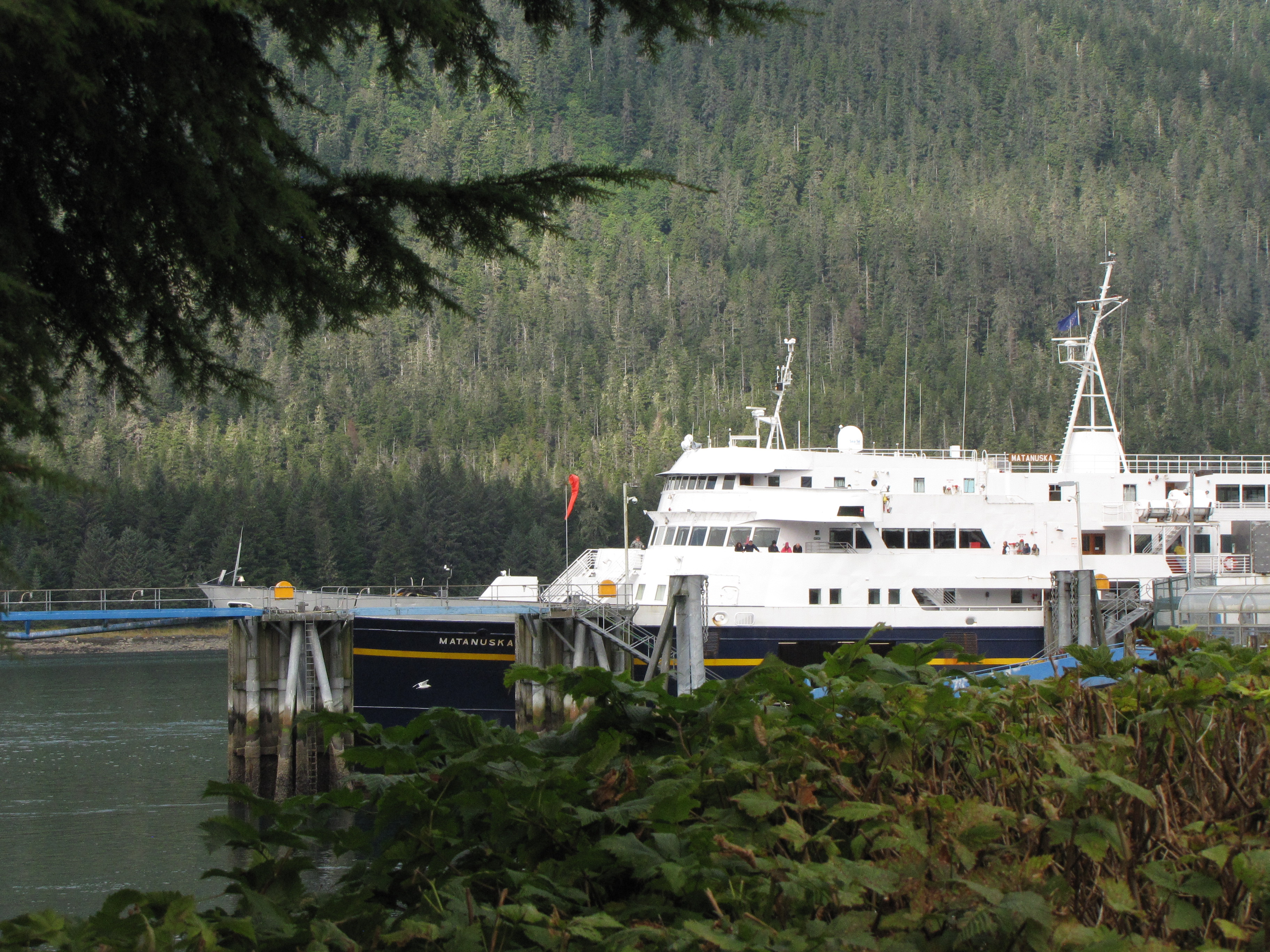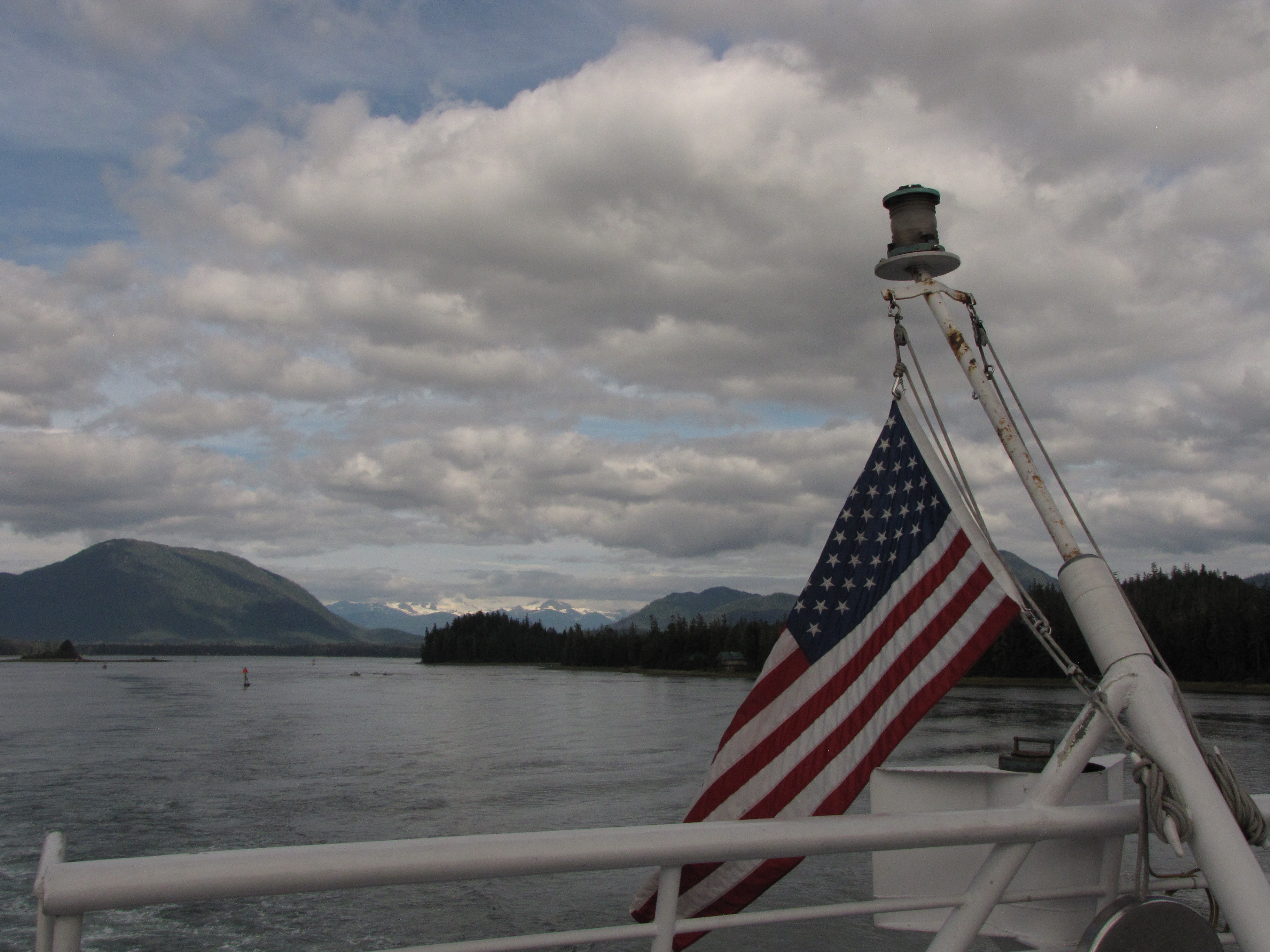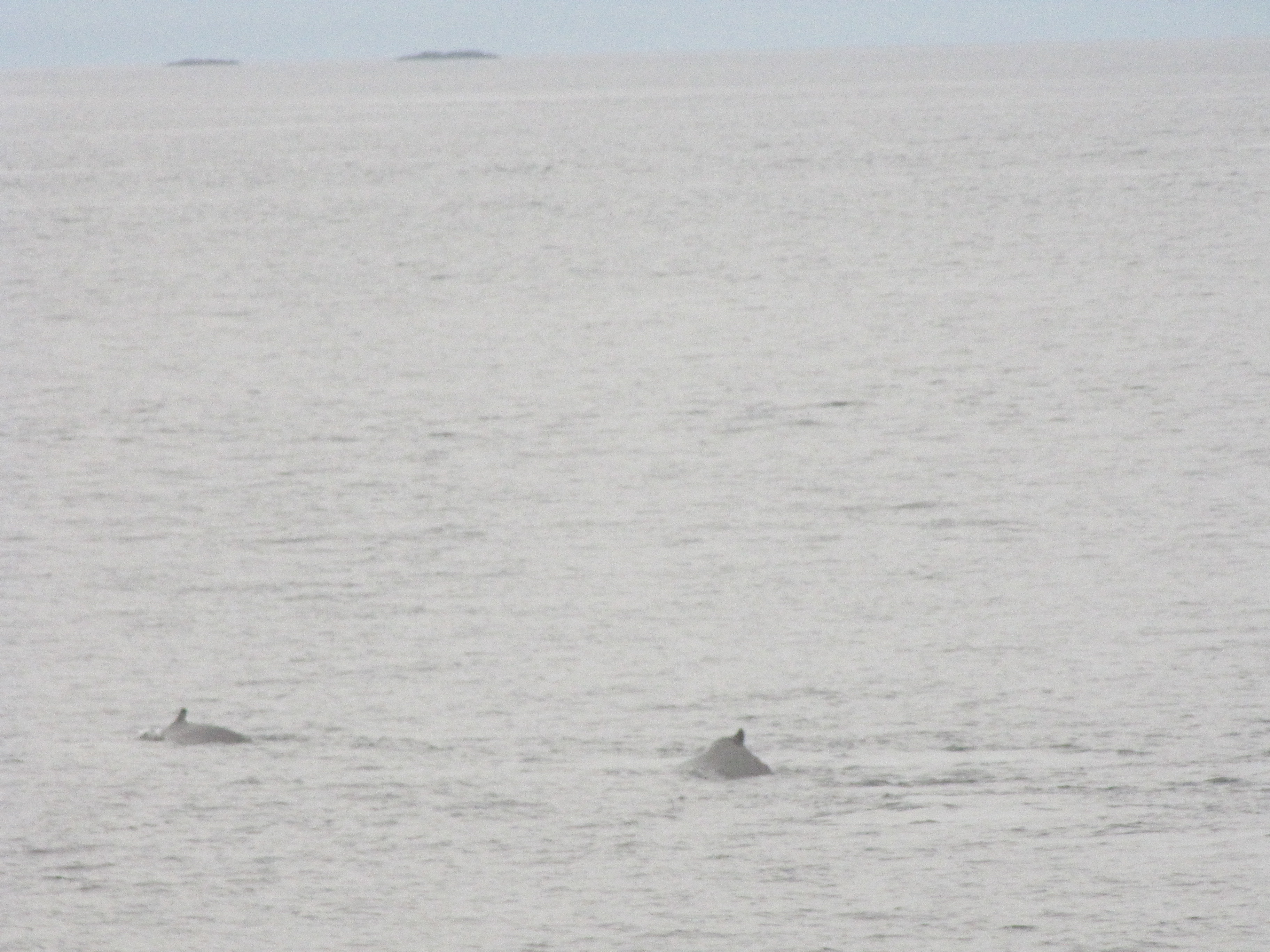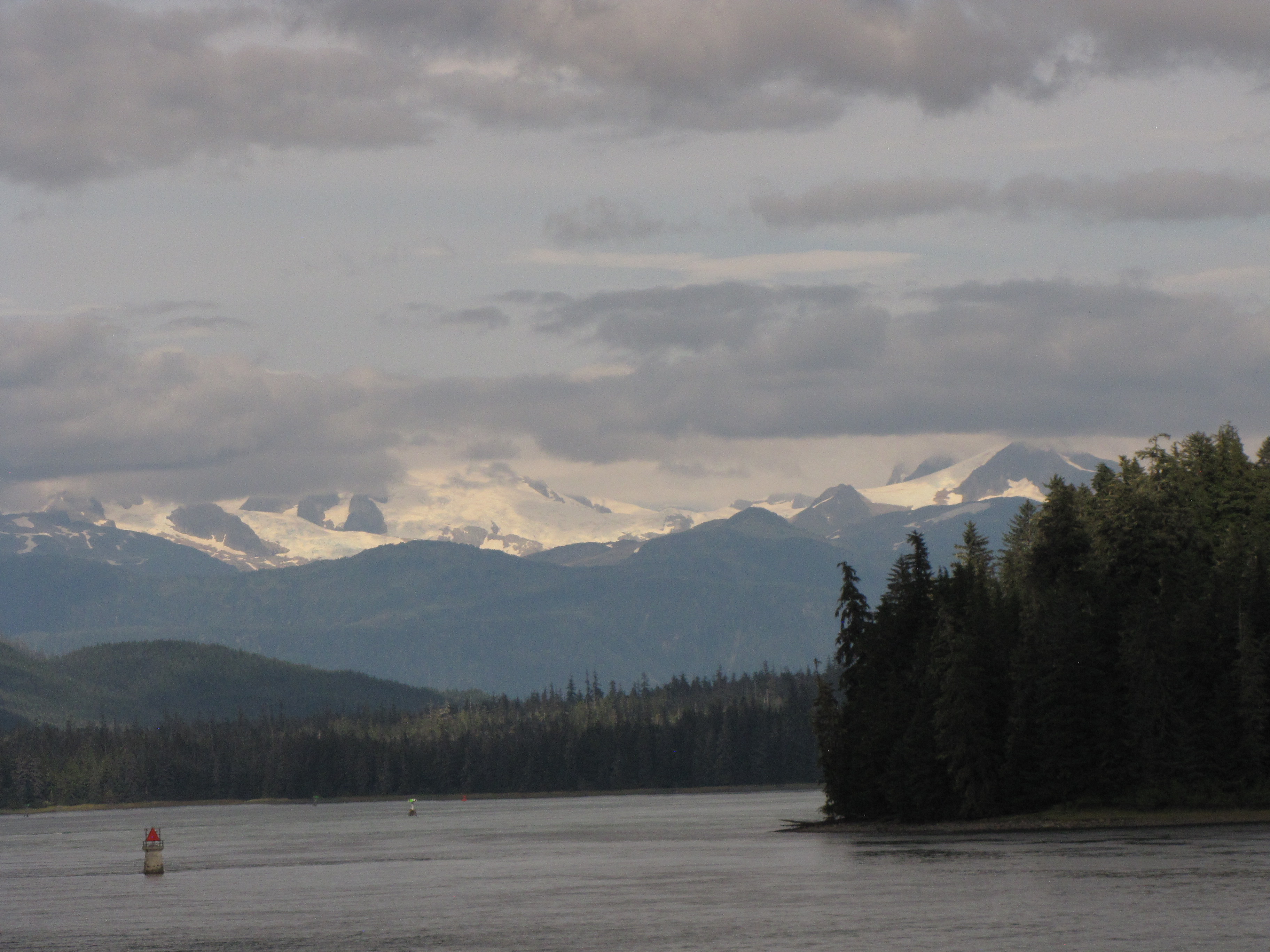 We docked at Petersburg, Wrangell and Ketchikan, which we did not see as docking was at 3:00 AM. Tourism and commercial fishing are the major industries in this area. Everyone seemed to have a boat and a pier into the ocean.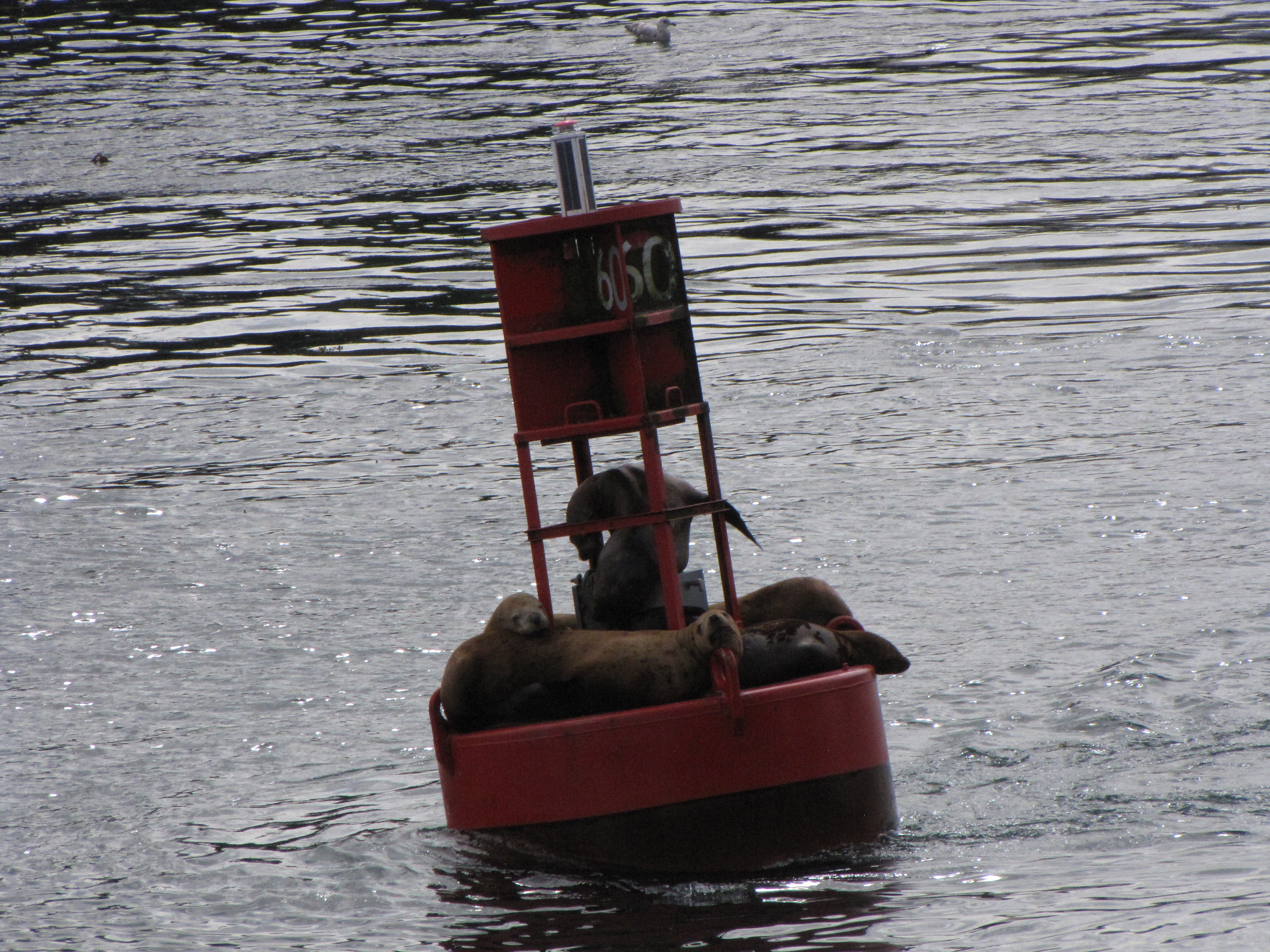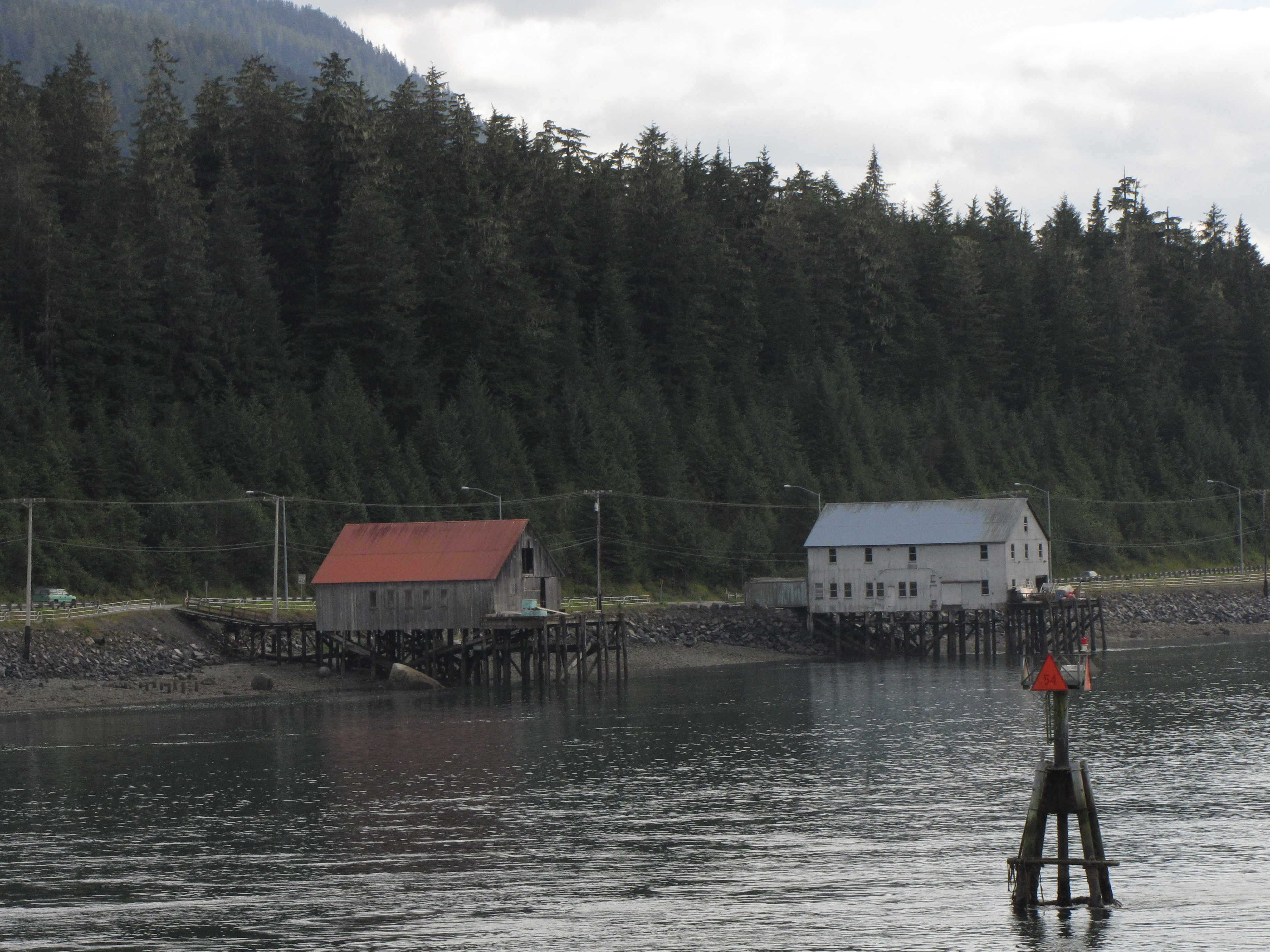 The ferry schedule is controlled by the tides in the narrow channels. The times of changing tides can make passage through these channels dangerous. The difference between high and low tide can be as much as 25 feet.



We disembarked at Prince Rupert, British Columbia mid day and immediately started our drive to the Olympic Peninsula
(535 miles to the southeast)
by first driving east,

then

north and then

northeast

for several hours before finally turning to the south for our trip of 1050 miles on the only route available. The motto "Beautiful British Columbia" on the license plates is very true. Traveling along the Skeena River parallel to the railway we wound among high, snow capped glaciated peaks and close to very steep rock faces. It was not hard to imagine the hardships endured by the workers who constructed the Grand Trunk Pacific Railway along this route. It was completed in 1914 as Canada's second transcontinental railway at a cost of many lives and $105,000 per mile (the final cost of $300 million was comparable to Panama Canal construction).
And a Happy Birthday to Jim
Return to Alaska trip