On Friday August 26 we reentered the US at Sumas, Washington. We arrived early next day at the dealer for the first service of the motorhome at 20,000 miles. Everything checked out well. They even did a much needed wash of the vehicle.

Crossing Puget Sound on the ferry from Edmonds to Kingston and still traveling west, we arrived in Sequim at the home of friends Pat and Dick Gritman. Pat and Dick moved to Washington 18 years ago from New Jersey where they were hikers in the Interstate Hiking Club. Pat had been president for two years. They also have traveled with us in Africa, South America and Europe most recently on the Tour du Mont Blanc. Their home is in a cozy, forest oasis located between the Strait of Juan de Fuca and Olympic National Park.
Sequim is half way between Port Townsend and Port Angeles, each of which have very interesting Row by Row quilt shops plus a brewery in Port Townsend. To bad that their herb infused beer was unimpressive.
Hiking Hurricane Ridge and Mountain in Olympic National Park with Pat
We hiked this same ridge and mountain in 1982.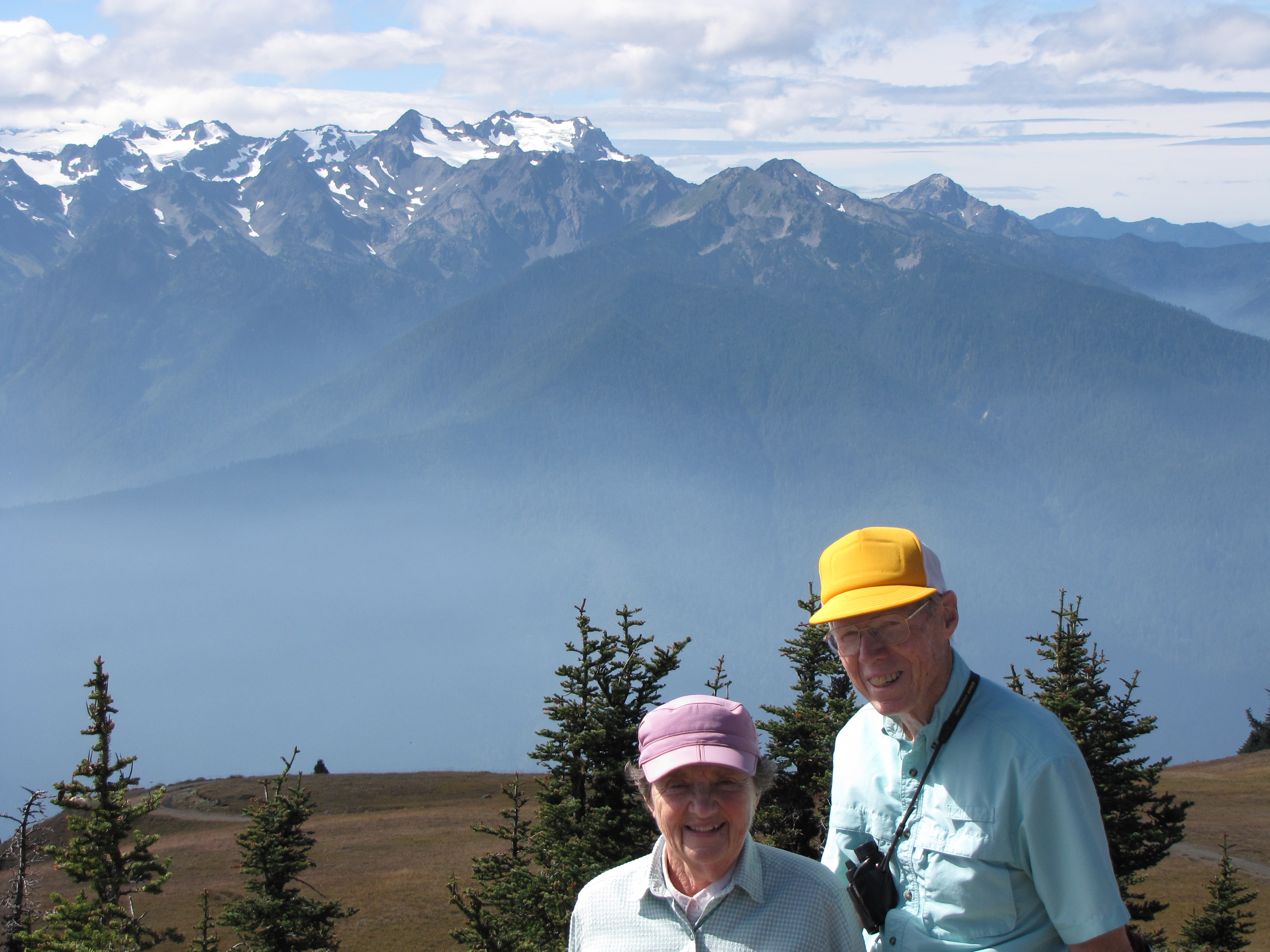 Hiking Spruce Railroad Trail through a tunnel with Pat and Dick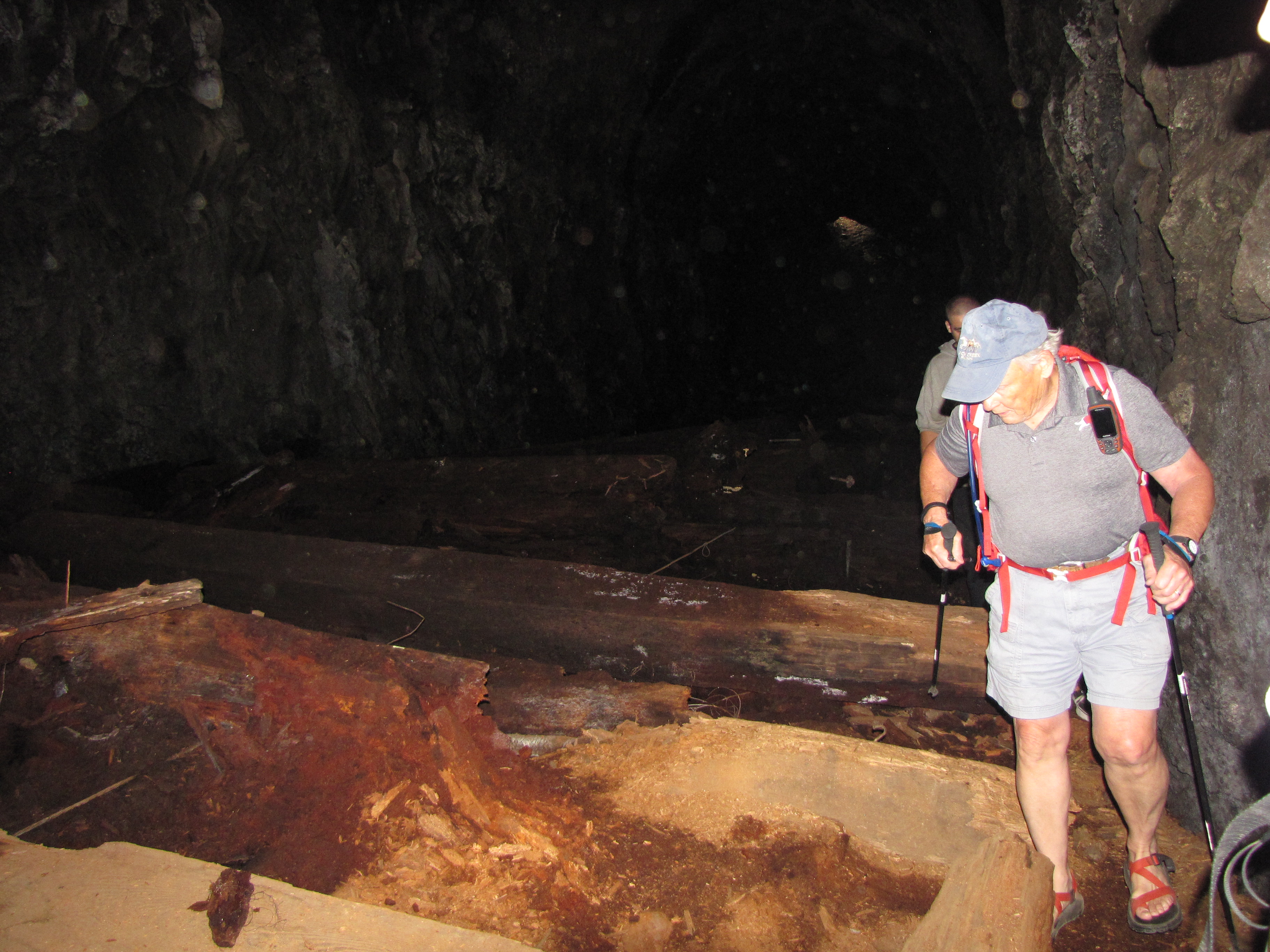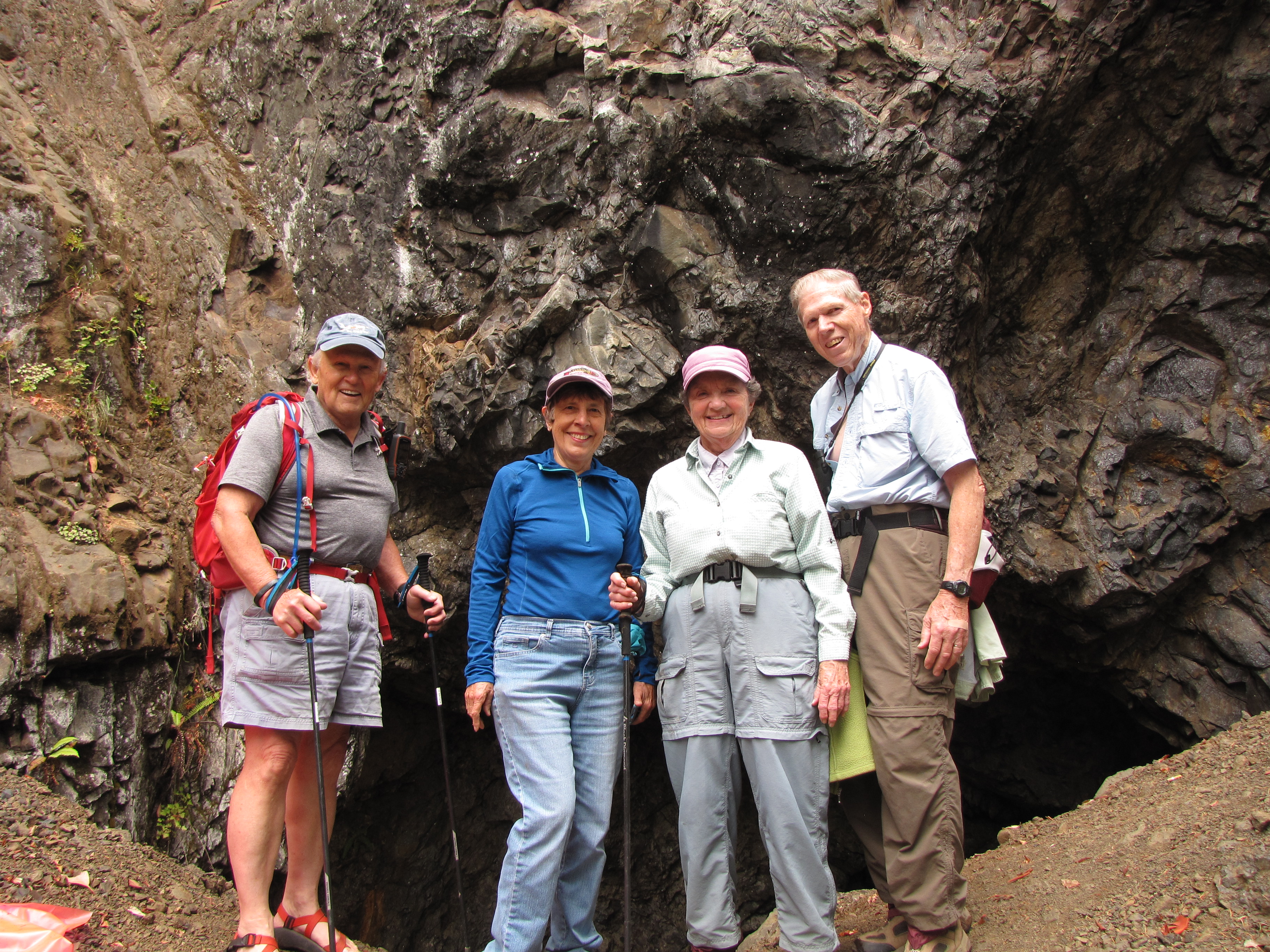 Cape Alava and Sandy Point


The west side of Olympic National Park along the Pacific Ocean is rainforest. At the end of Hoko-Ozette Road is a campground and coastal trail head at Lake Ozette, our home for two nights before returning to Sequim.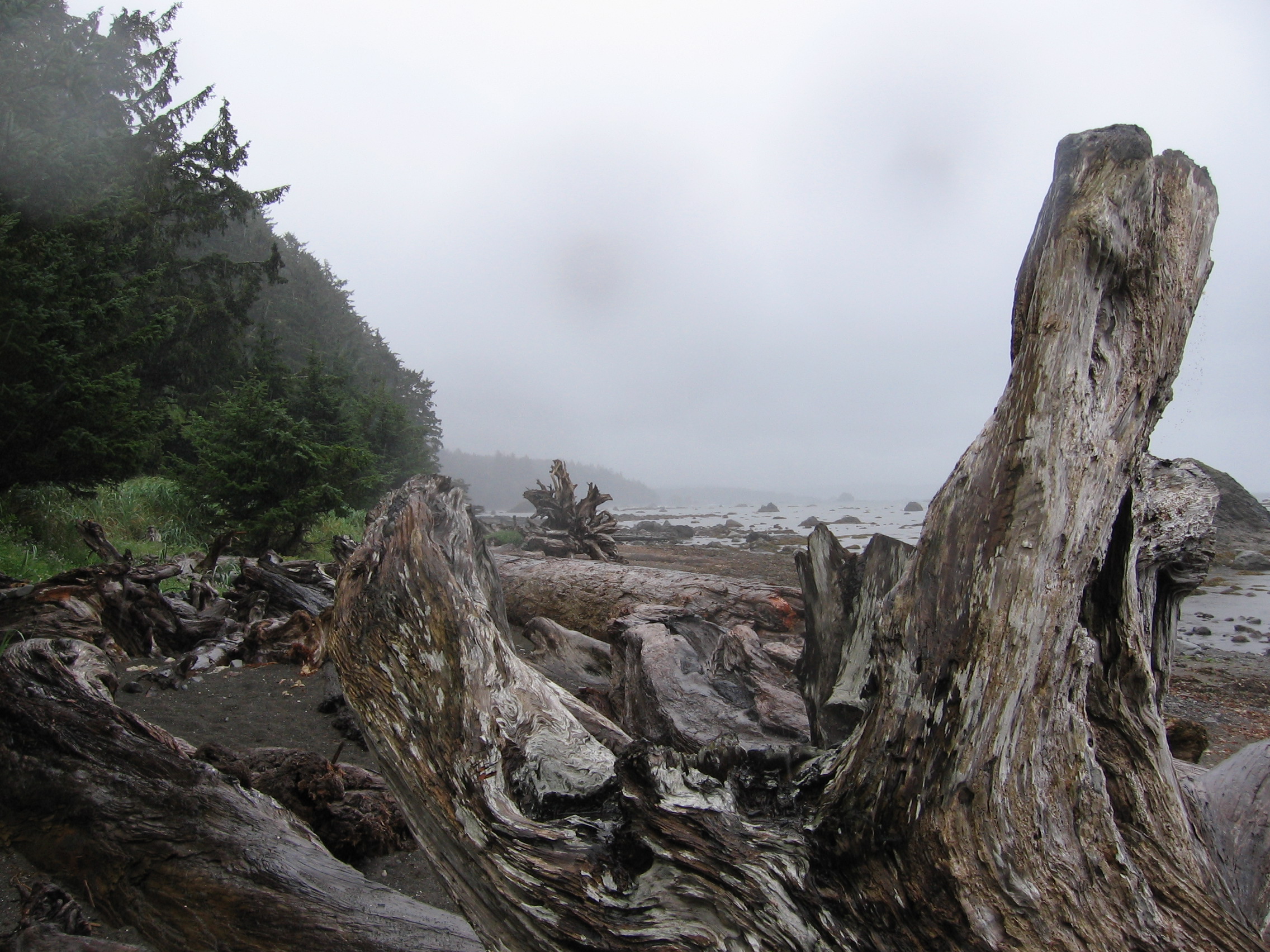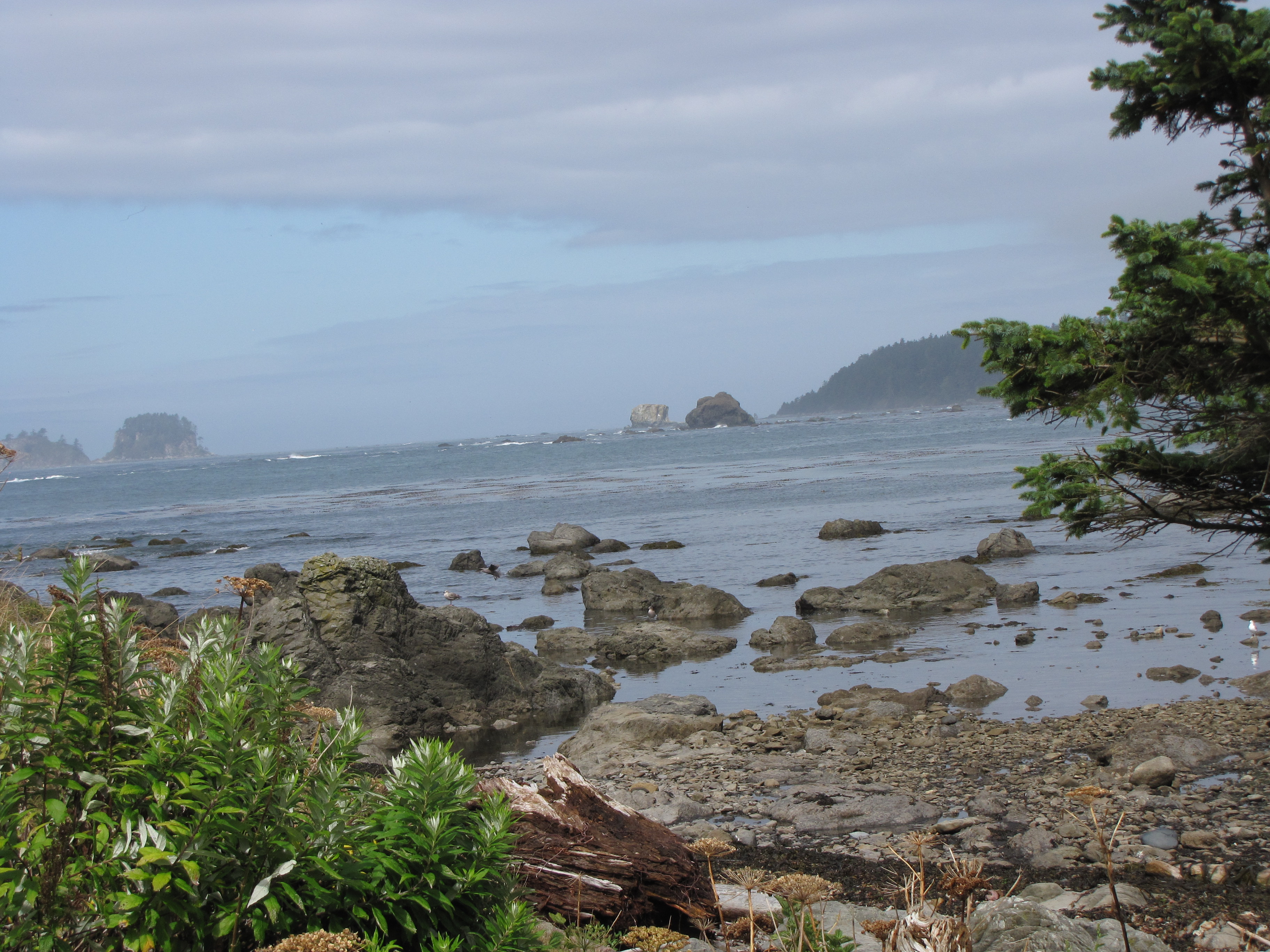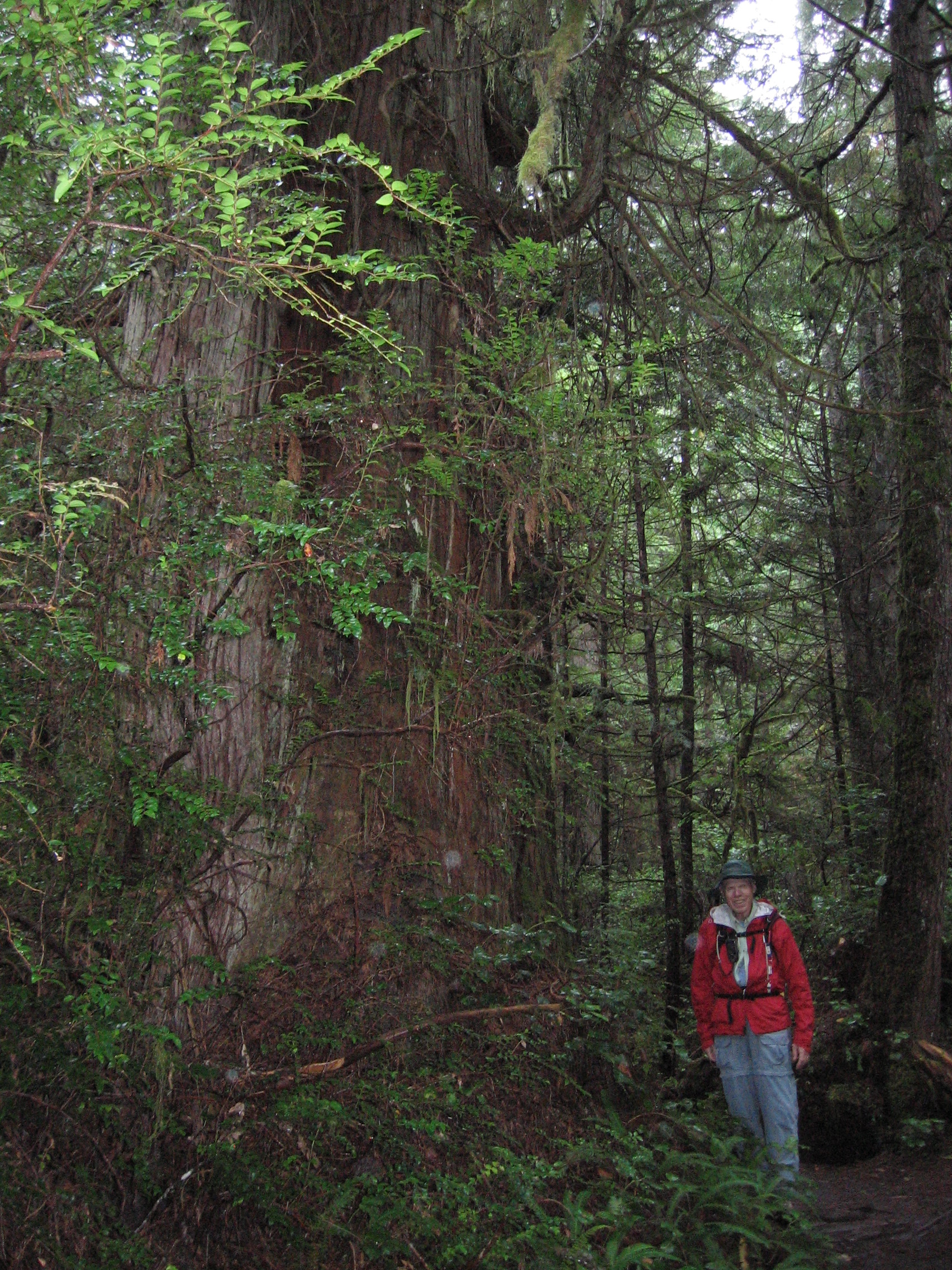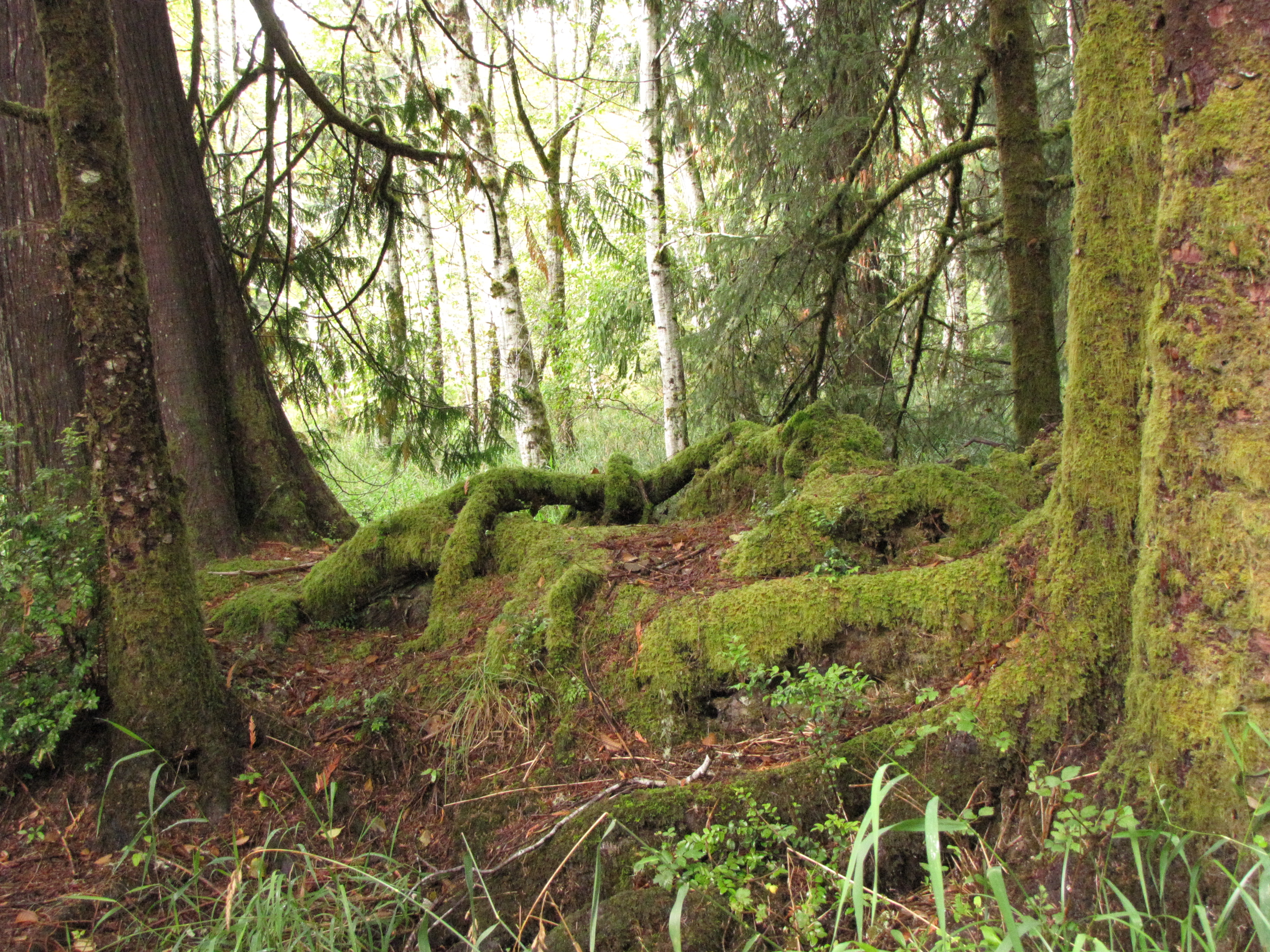 Rainforest flora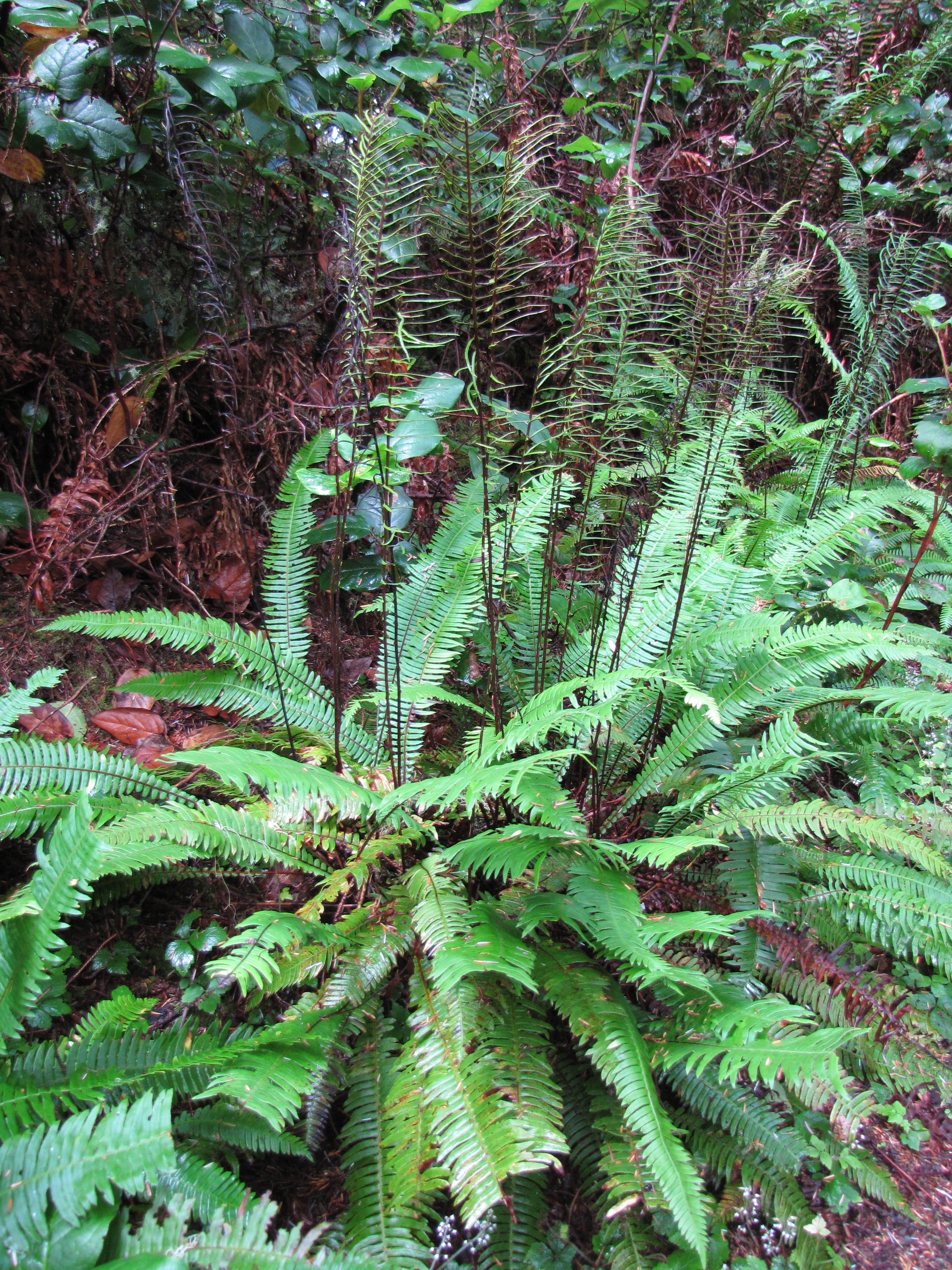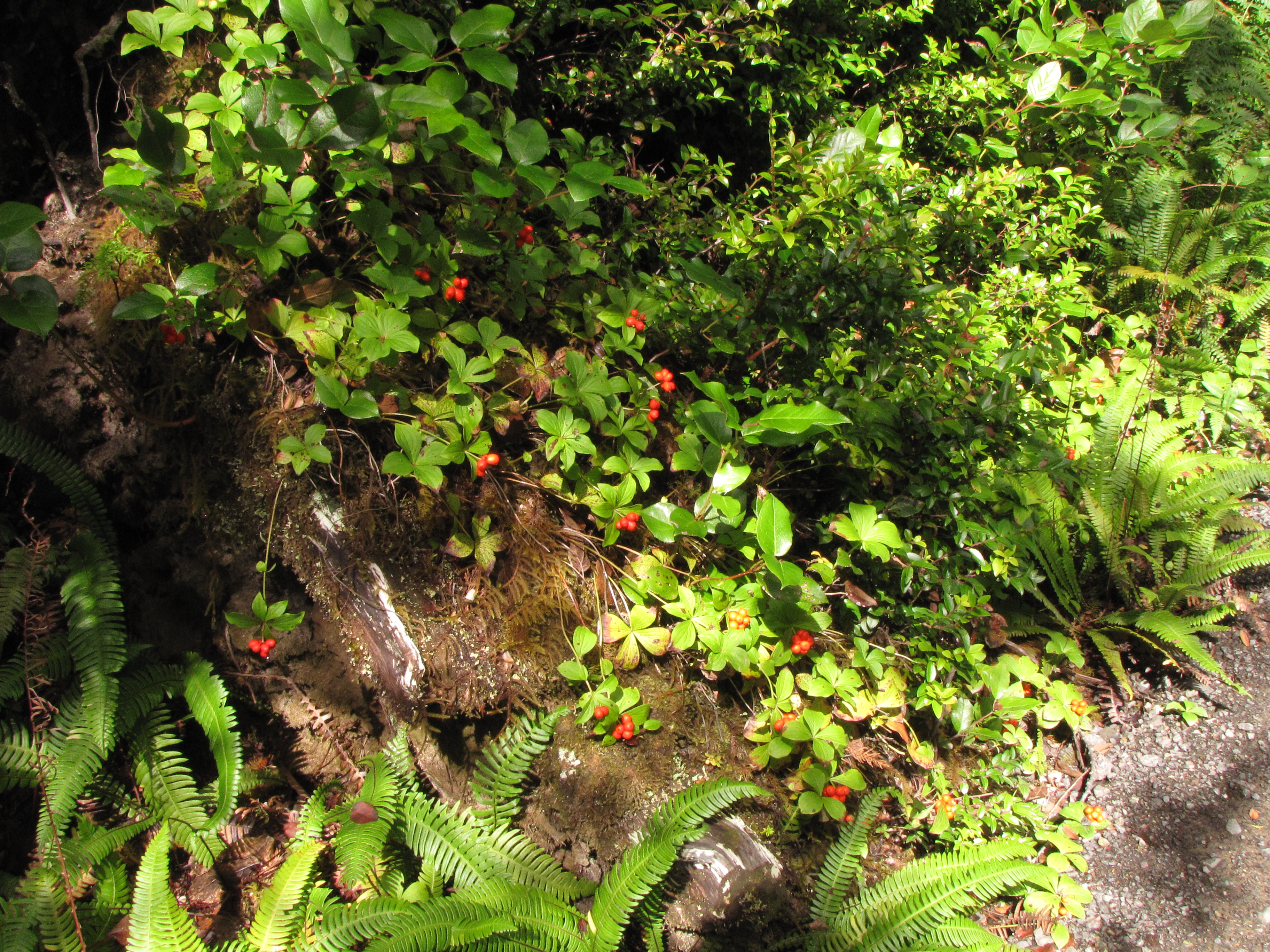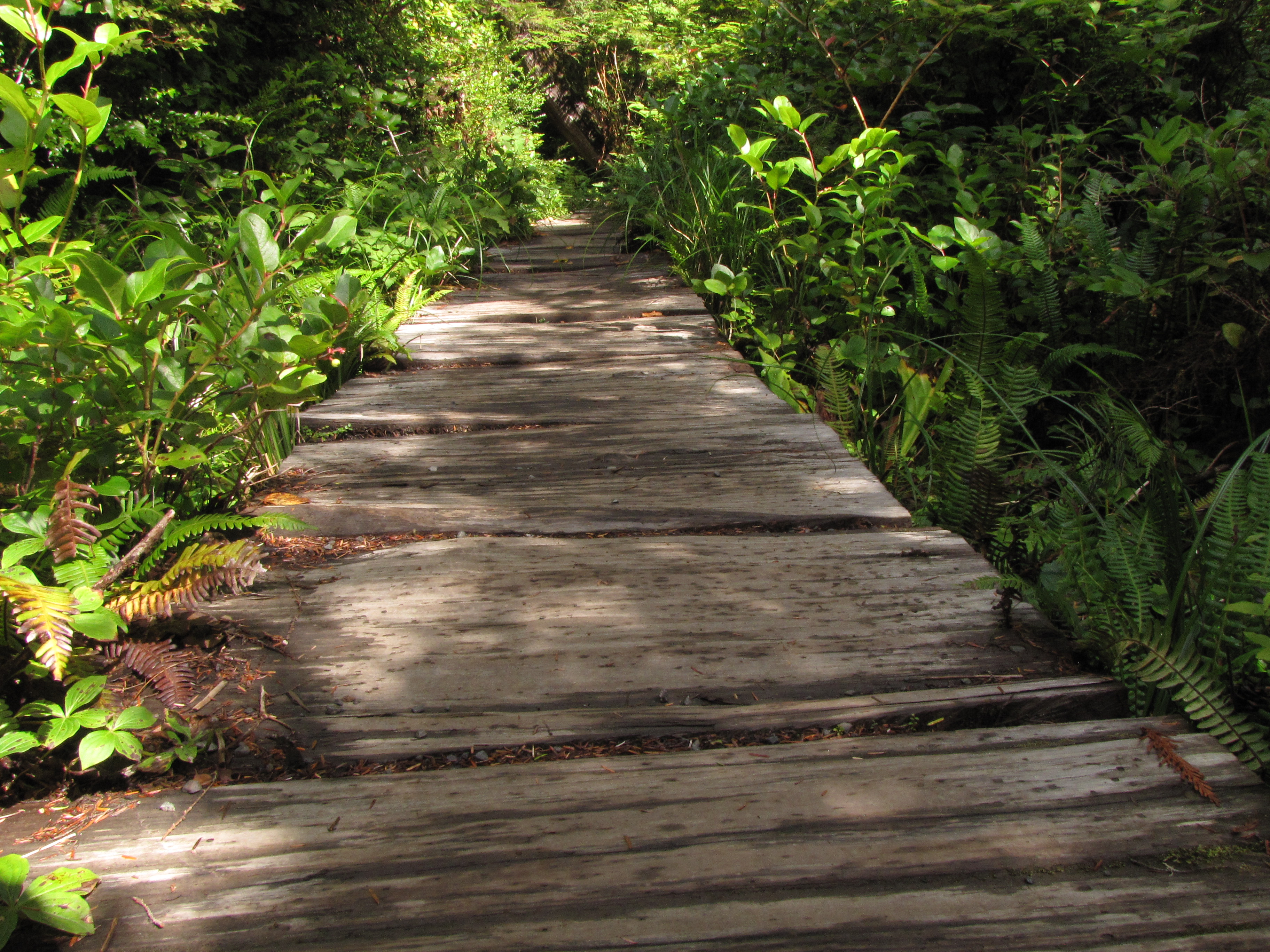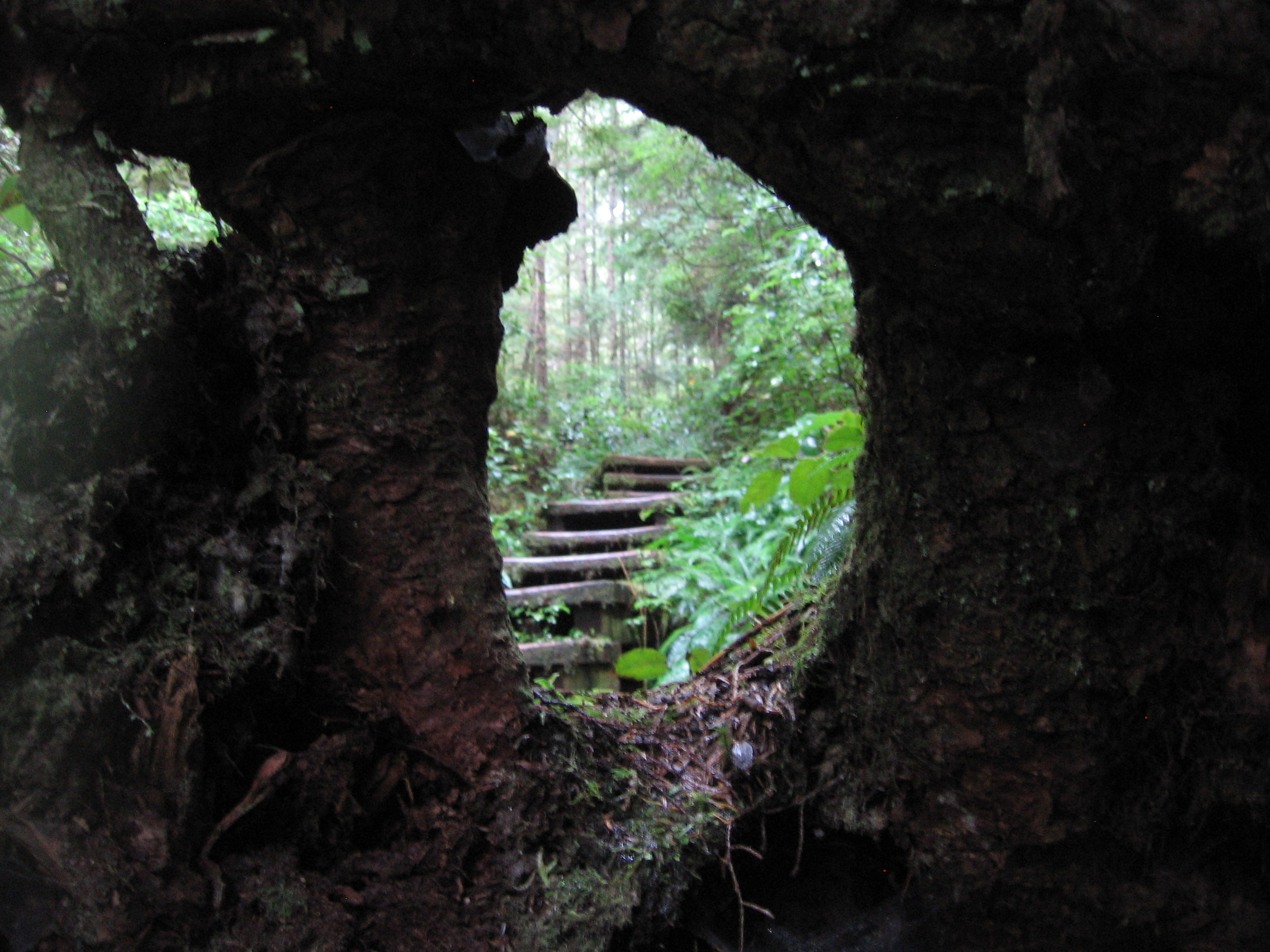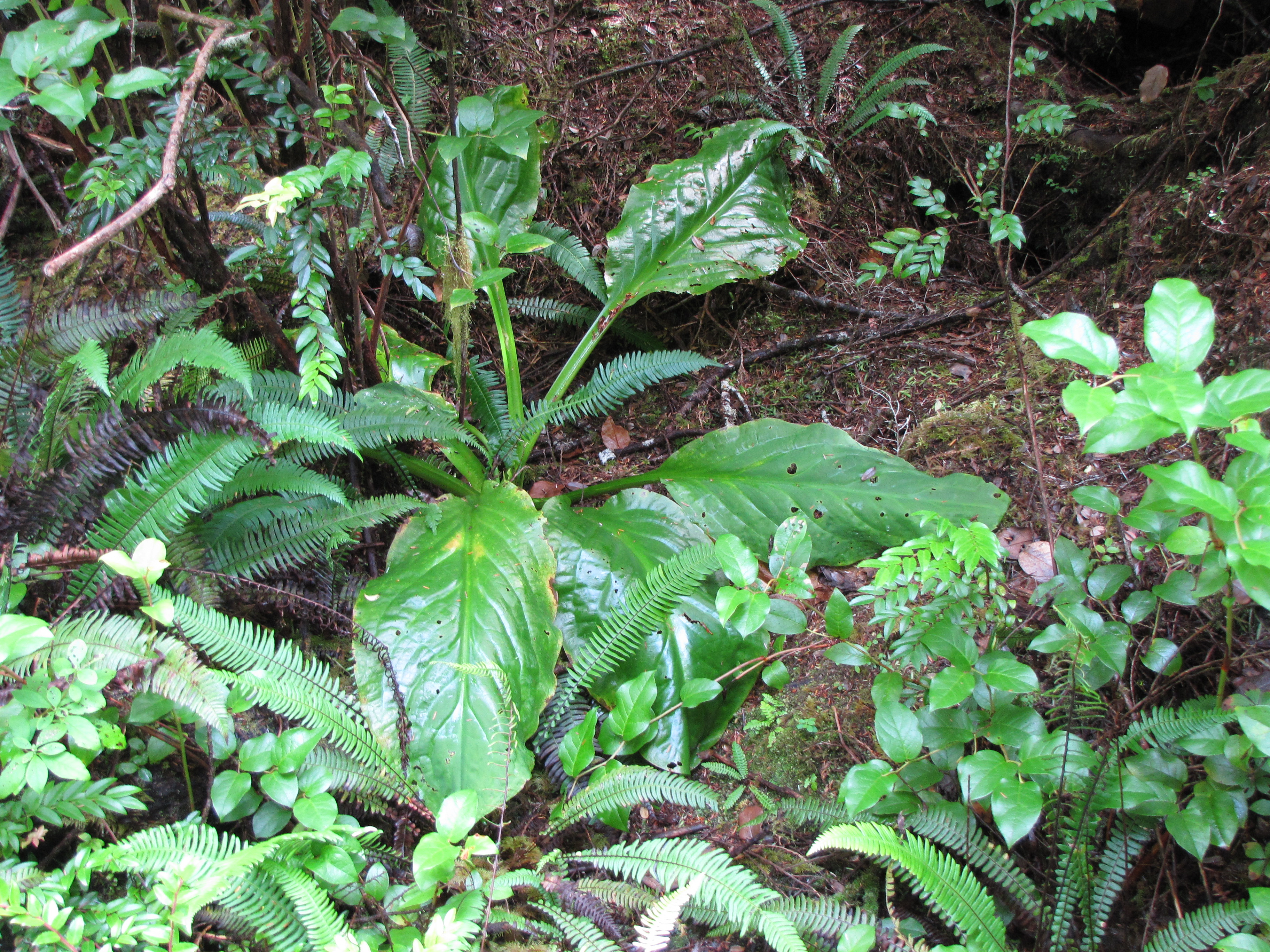 Rainforest fauna (and a black bear - sorry, no picture)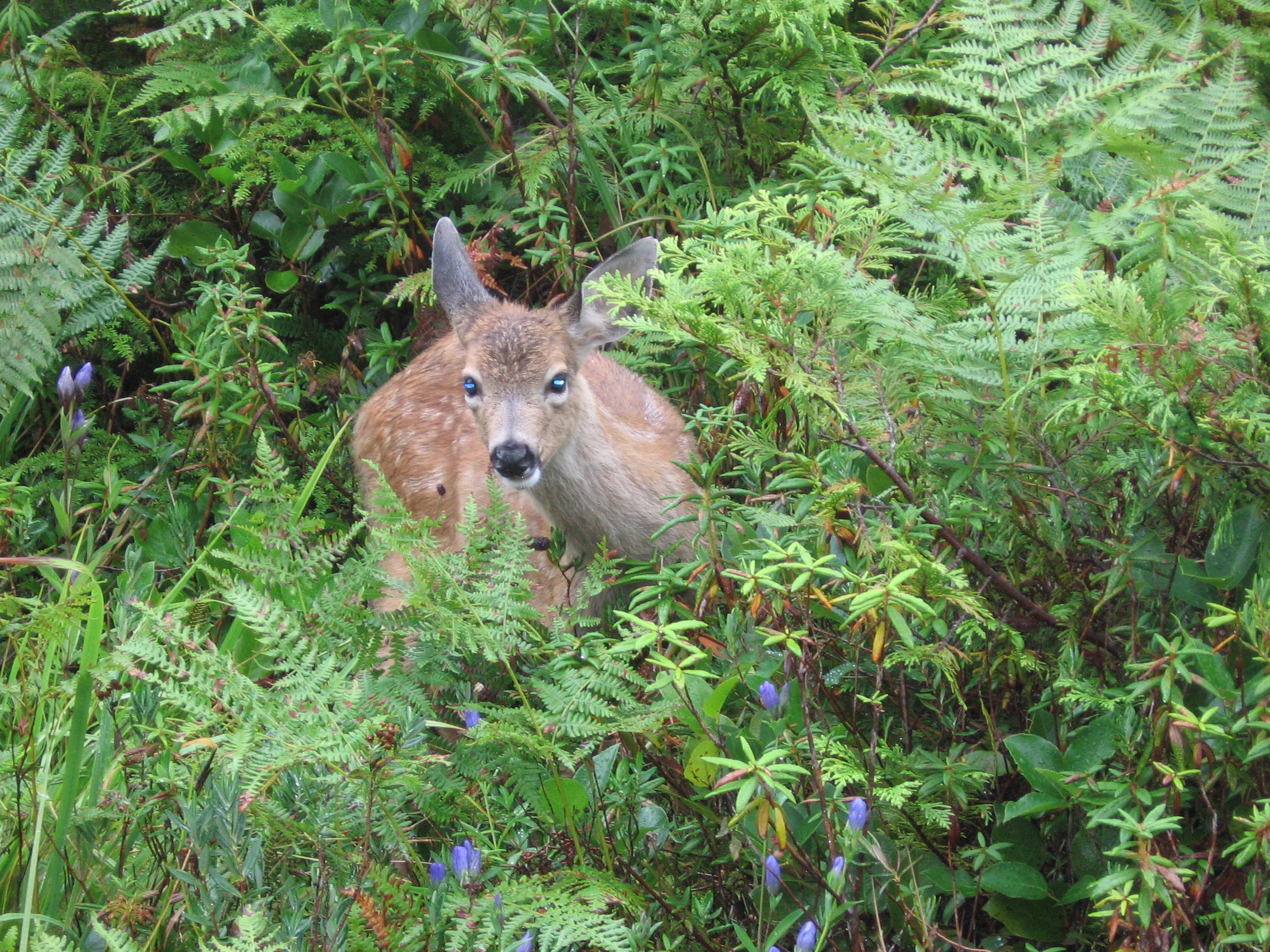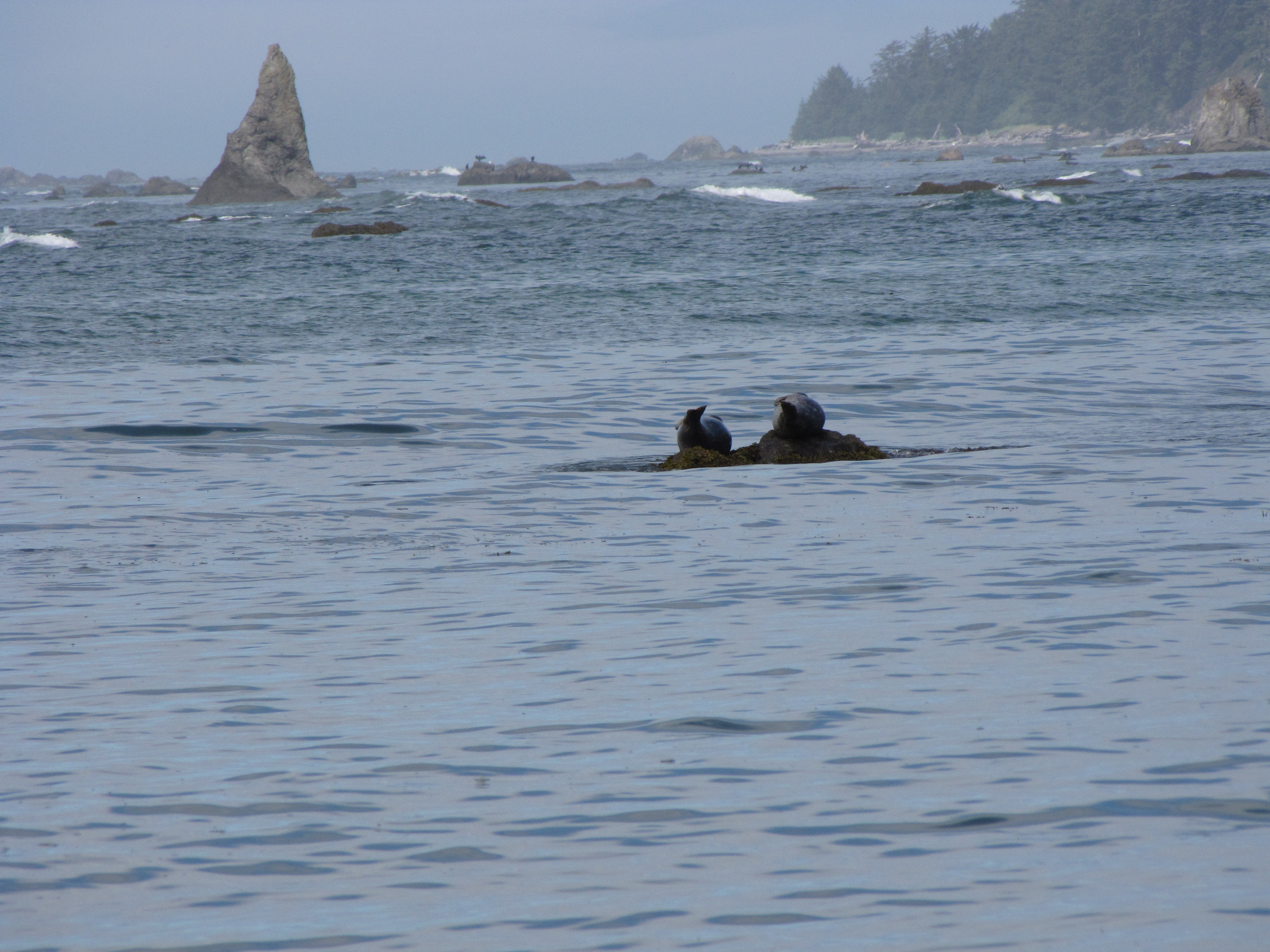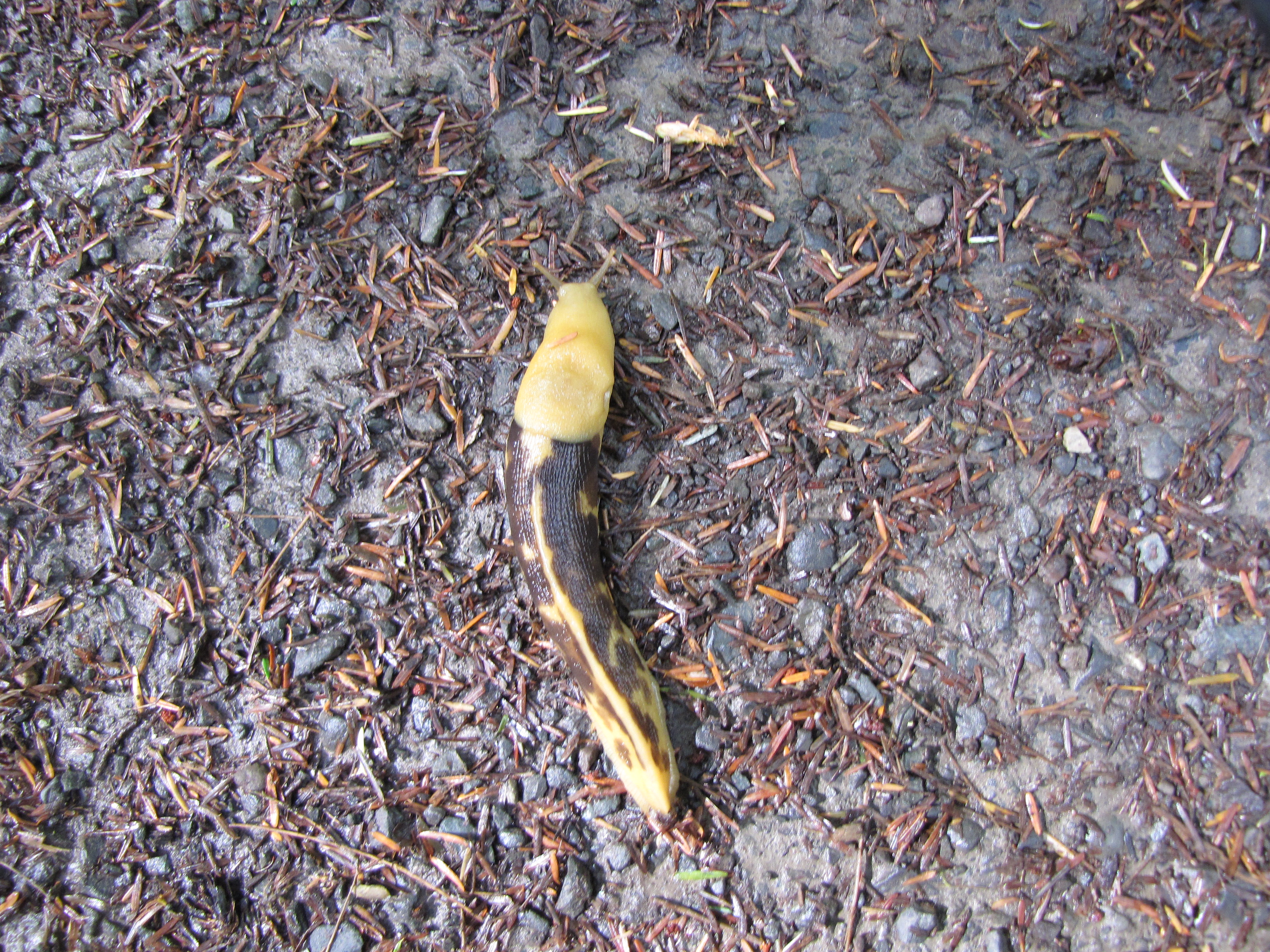 Fellow Travelers
We have met some very friendly locals and very interesting fellow travelers. One of the most interesting has been a family from Switzerland, parents and two adult children traveling in a motorhome which they shipped from Hamburg to Baltimore for this trip. We met them in an RV park just north of Seattle. At that point they had driven 30,000 miles in a somewhat circuitous arc of the eastern, southern and western US. They were crossing into Canada the next day for a several days before continuing across the northern US states. They eagerly purchased our remaining Canadian dollars. They would return to Europe sometime in October from Halifax, Nova Scotia close to the time that their six month visa expired. We discussed the idea of shipping a motorhome from the US to Europe for an extended tour throughout Europe. Very exciting possible future venture….
Return to Alaska trip