Canfield Travels

Posting number 9 for Aug 8, 2016
In the Yukon, the towering mountains and glaciers of Kluane National Park are home to a variety of plants and wildlife from ground squirrels to grizzlies. On our flight seeing tour with Rocking Star Adventures we climbed high above the 10,000 foot peaks surrounding Mt Logan, Canada's highest mountain at 19,550 feet. The Kaskawulsh Glacier is one of the larger glaciers that flow from the St. Elias Mountains Icefield Range. Its distinctive central moraines are created by several glaciers flowing together.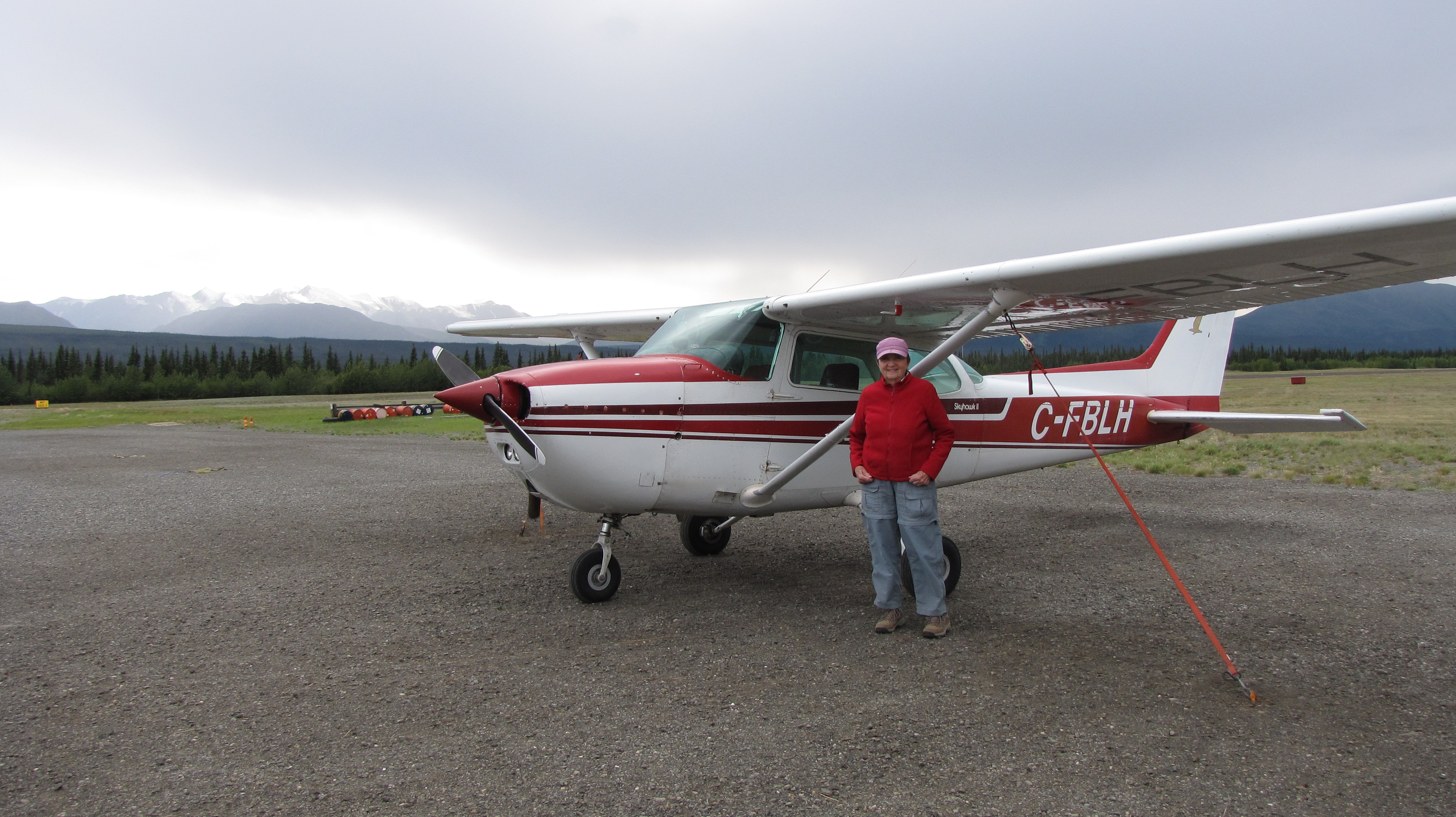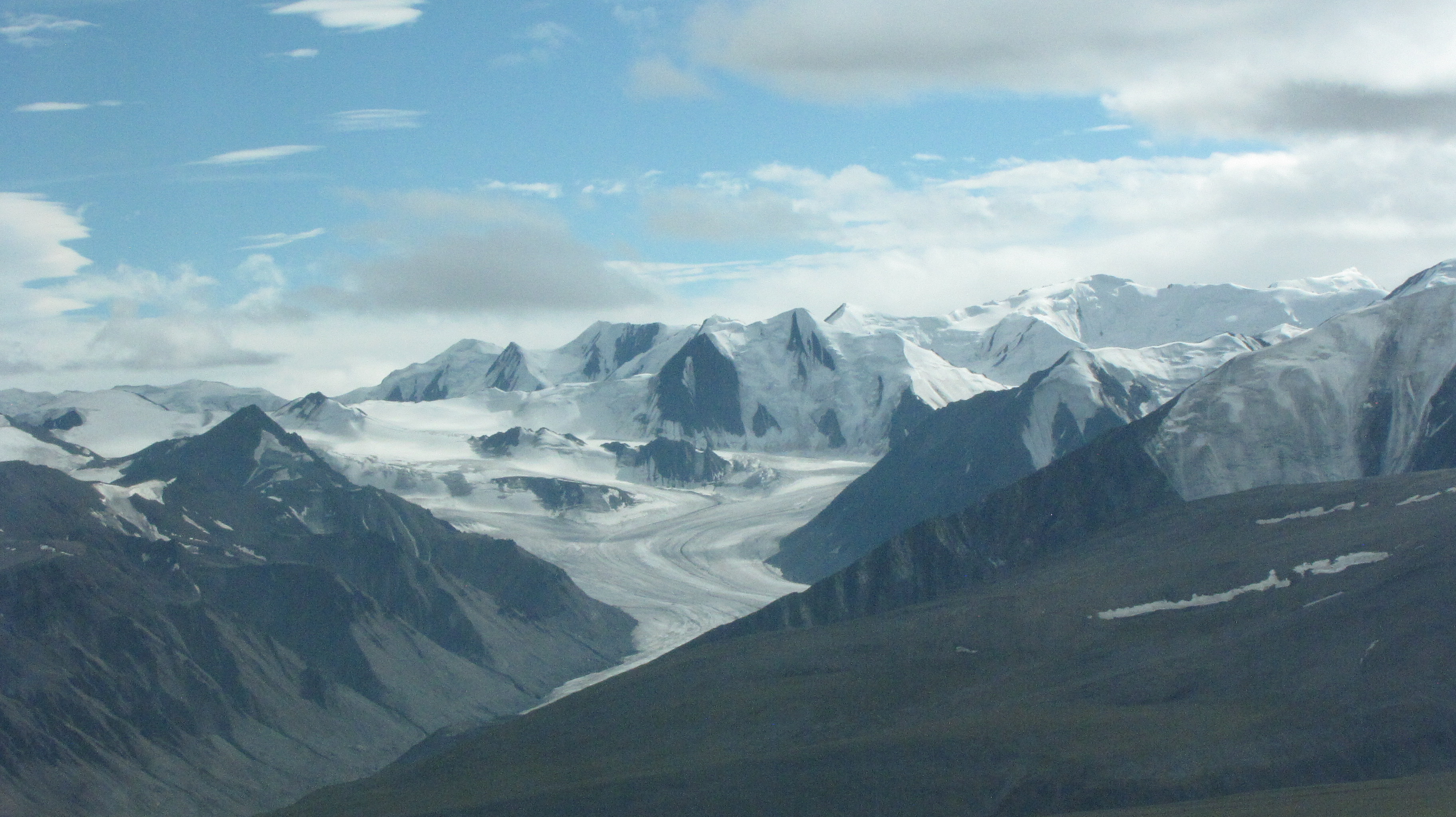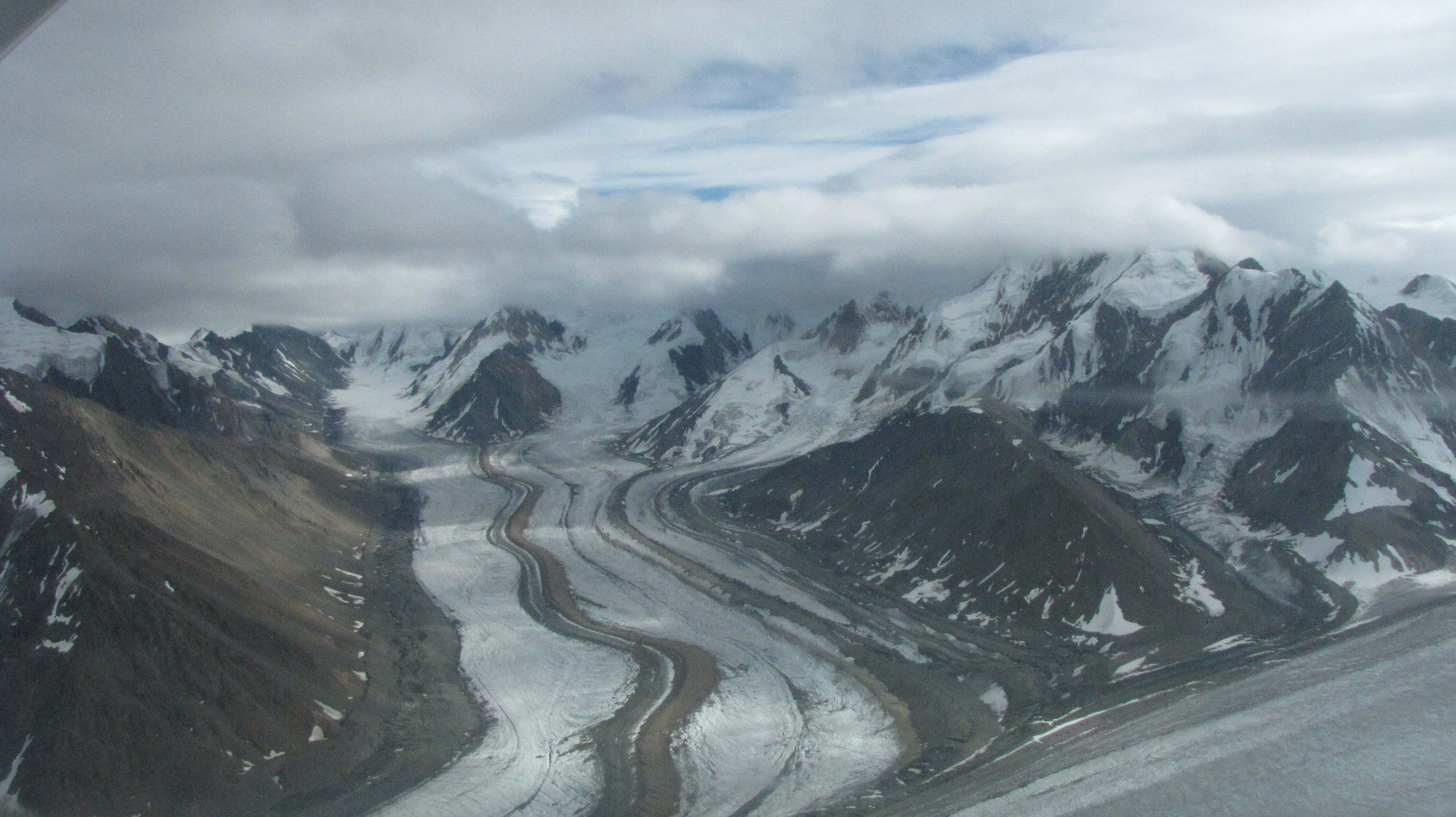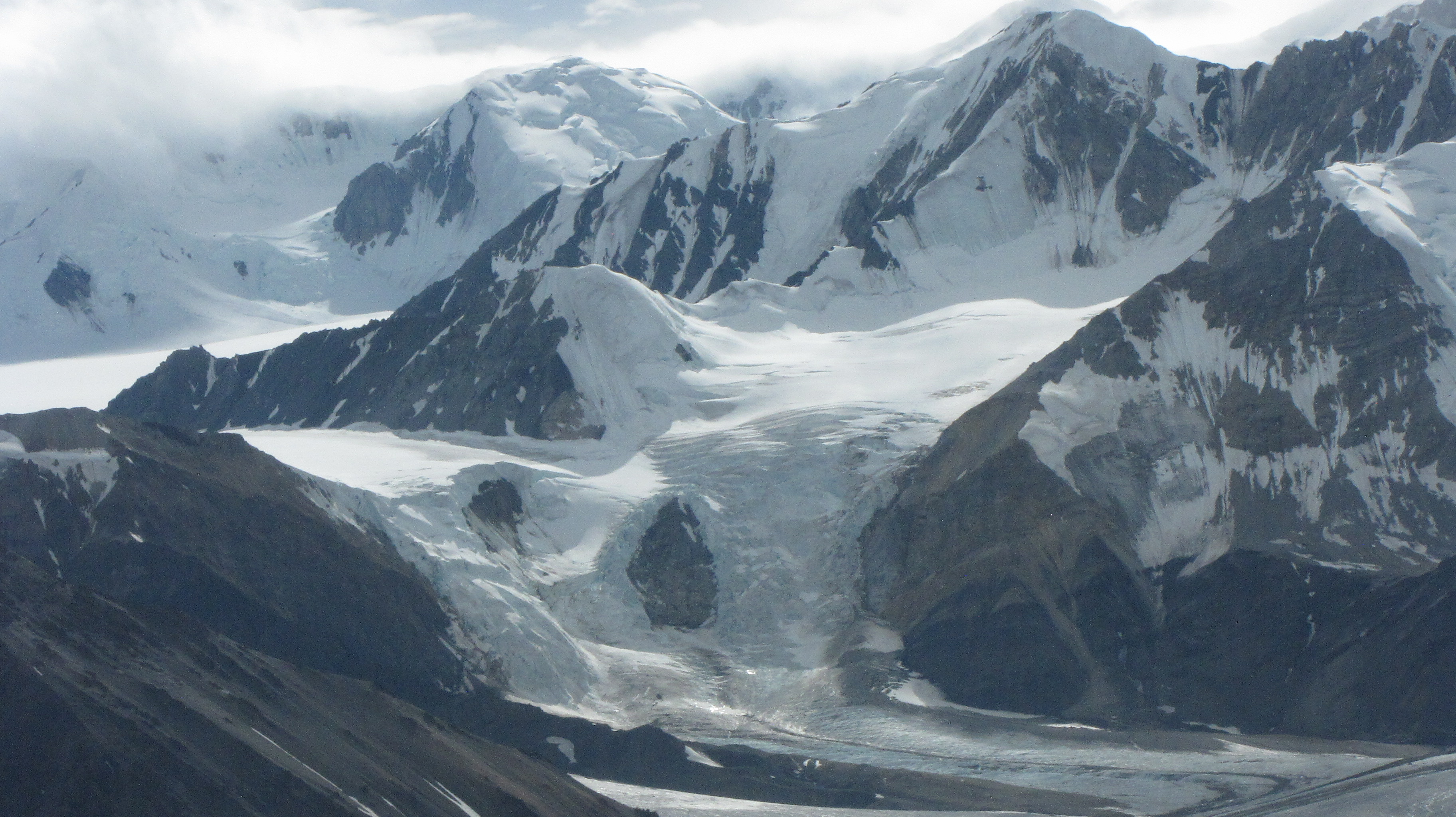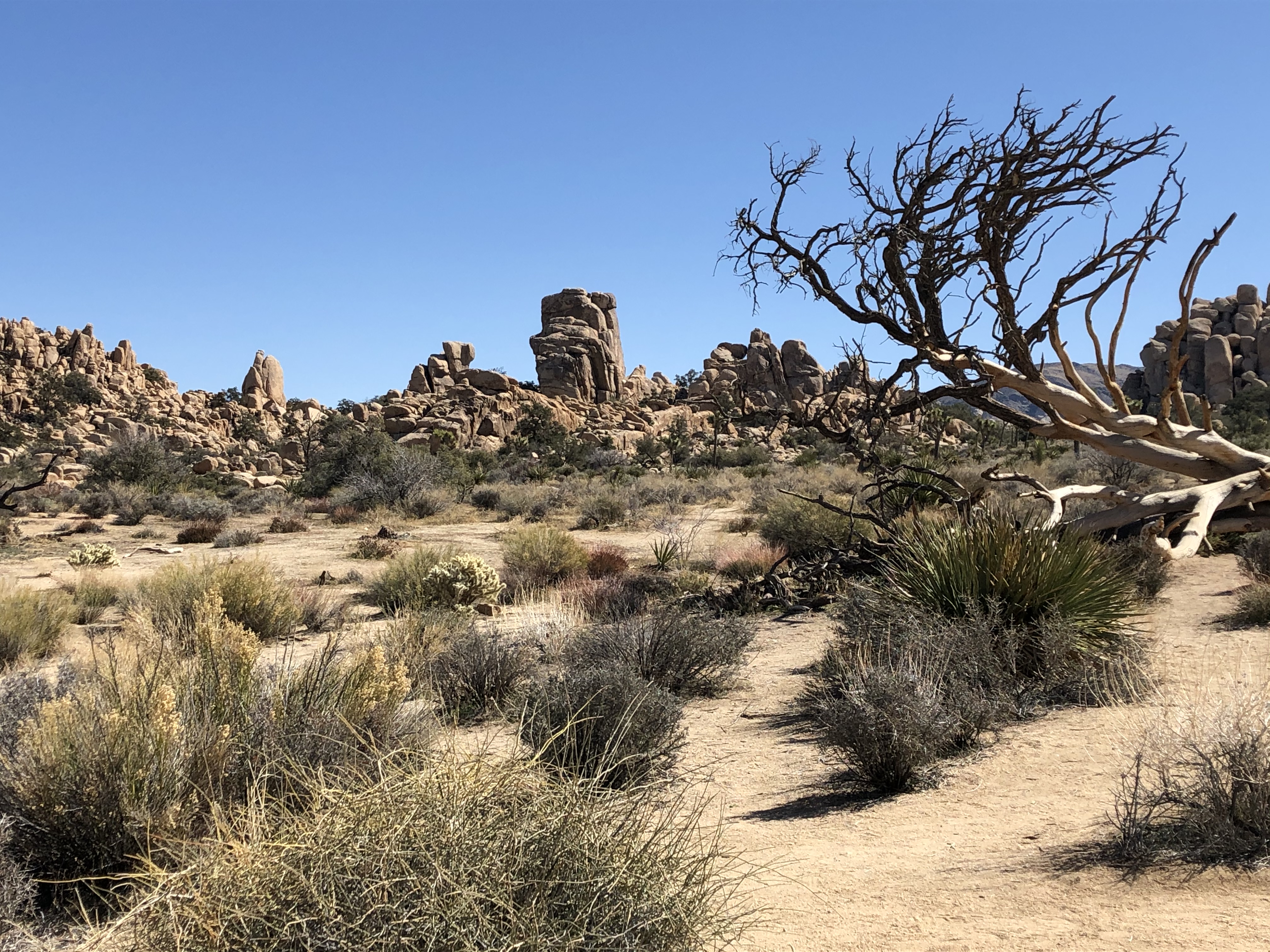 The spruce forests of both Alaska and the Yukon grow in many areas of permafrost which does not allow the roots to obtain sufficient nourishment for them to grow beyond about 20 feet tall with trunk diameter of 4 to 5 inches even though they could be 100 years old.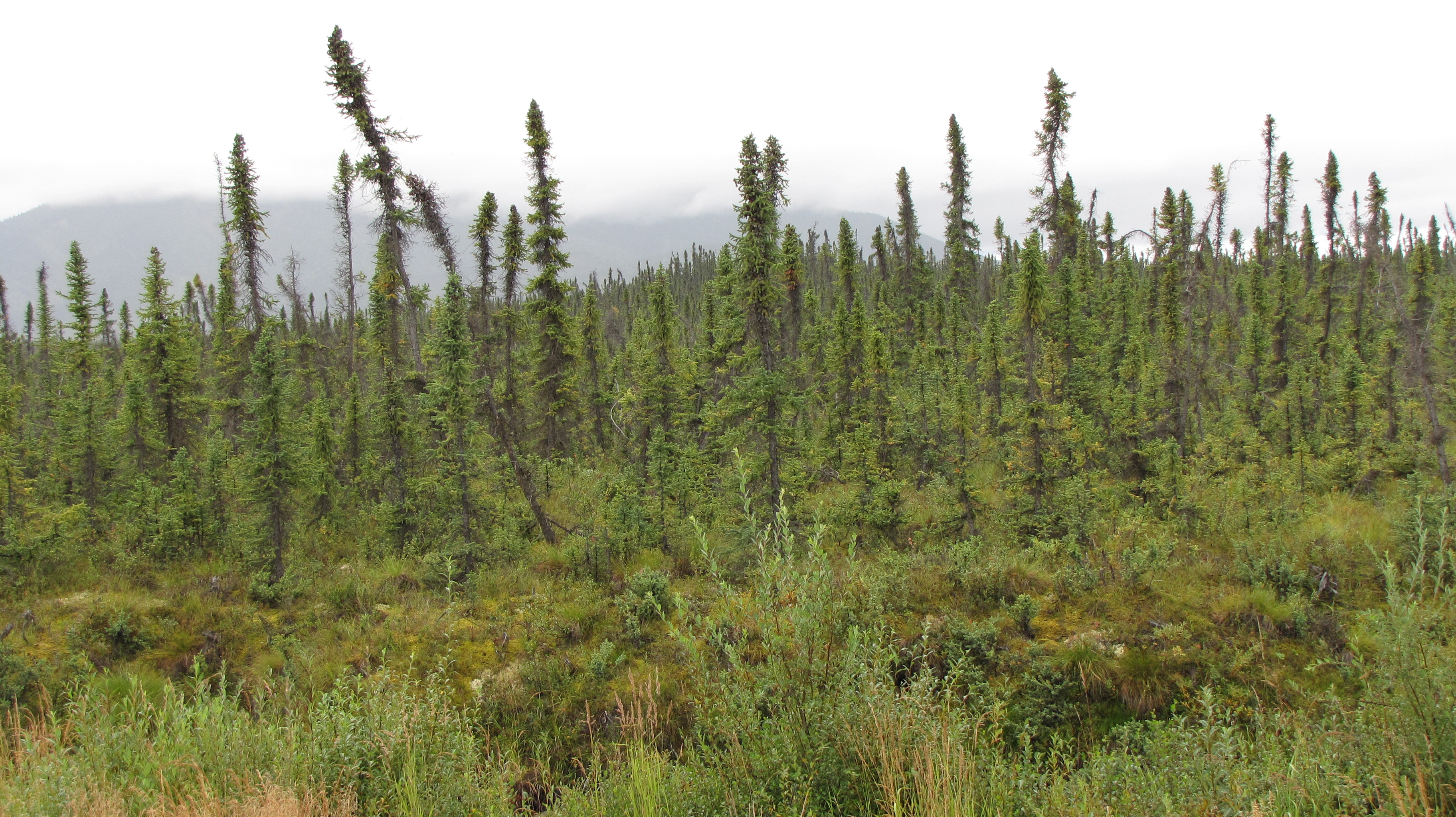 The many miles (kilometers) of summer construction continues. A real nuisance for you but dangerous for the motorcycles and bikes.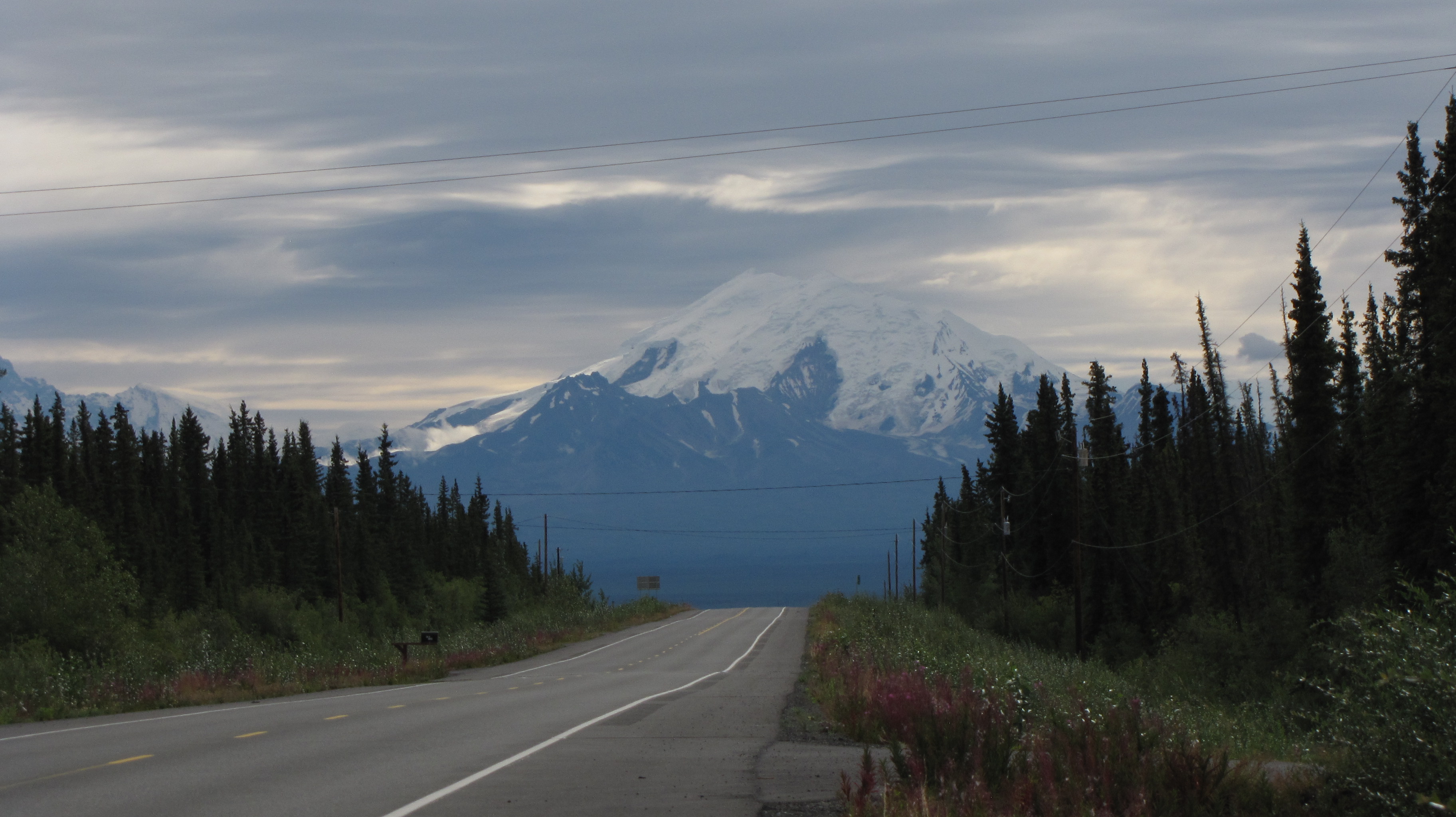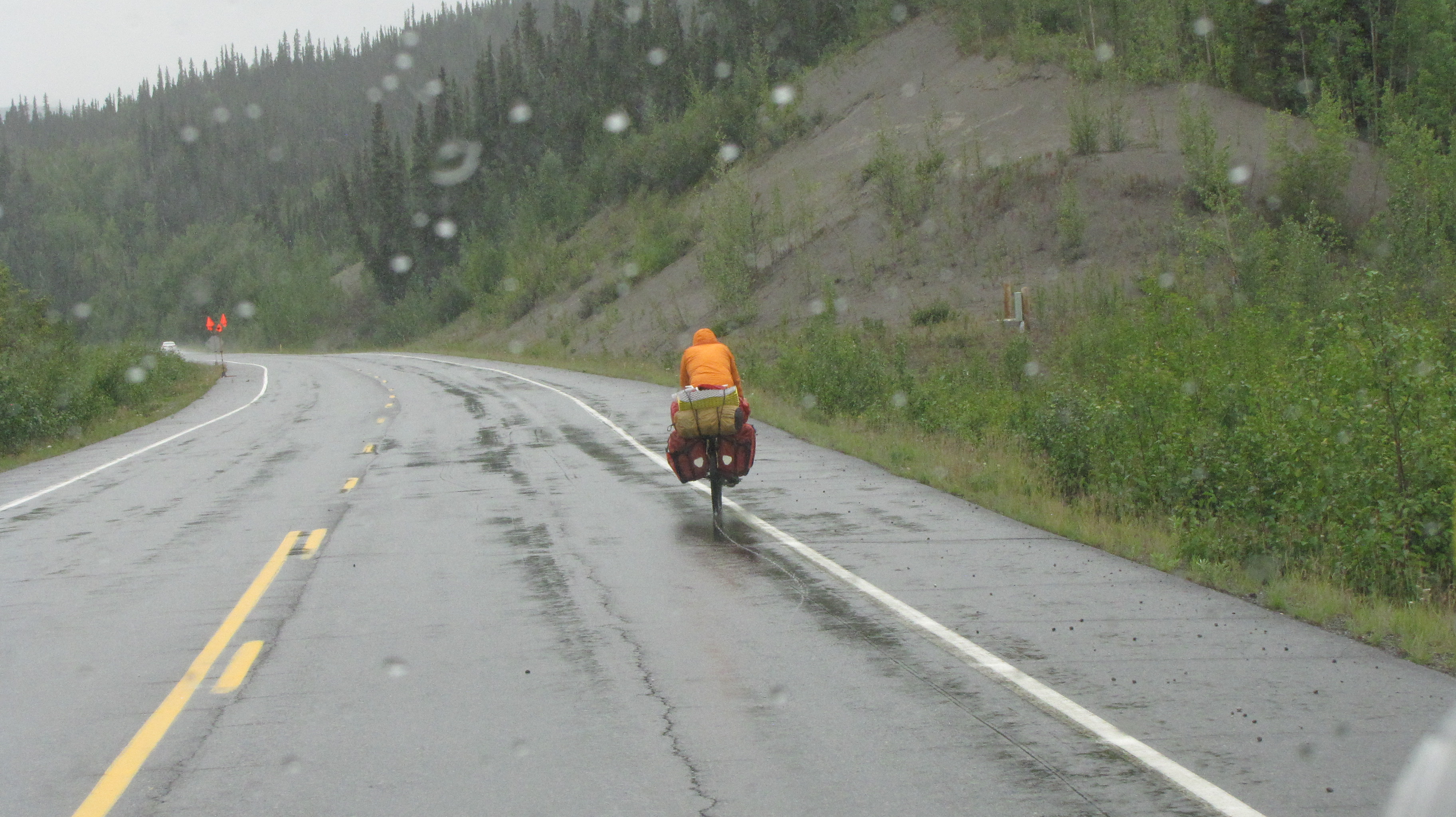 We have again ventured north in the Yukon to Dawson City at N64.06350, W139.42593, sunrise at 4:43 and sunset at 22:03 so still not very much darkness for sleeping.
Dawson City is at the confluence of the Yukon and Klondike Rivers. Huge Klondike gold strike in 1896. By 1904 the Klondike creeks had revealed more than $100 million in gold. Some of the earliest gold rush sites were along Bonanza Creek .
The largest commercial operations utilized huge dredging machines to remove rocks, processing them for the gold and then depositing vast mounds of tailings which now are clearly visible along the Klondike Highway.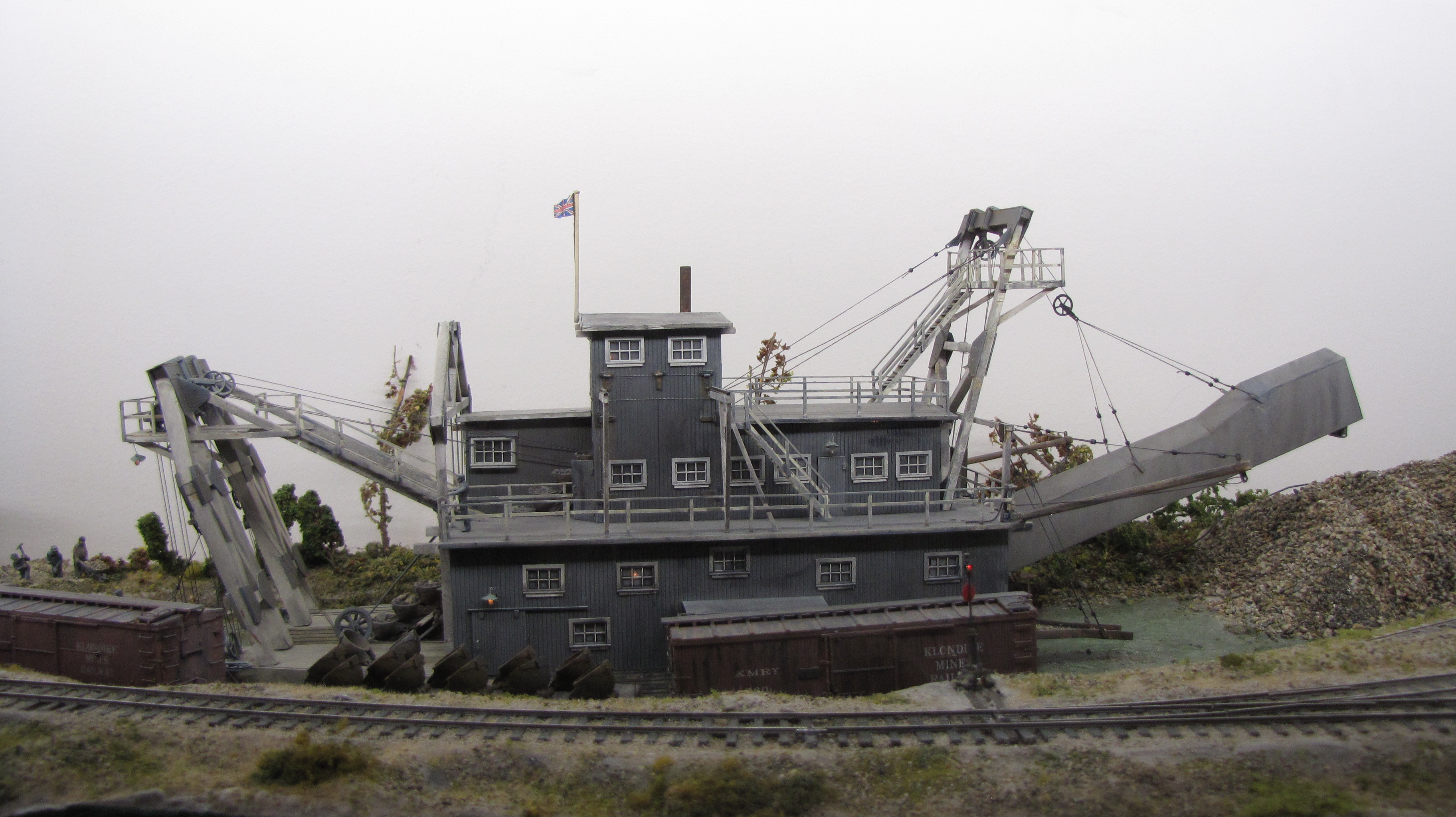 Yukon River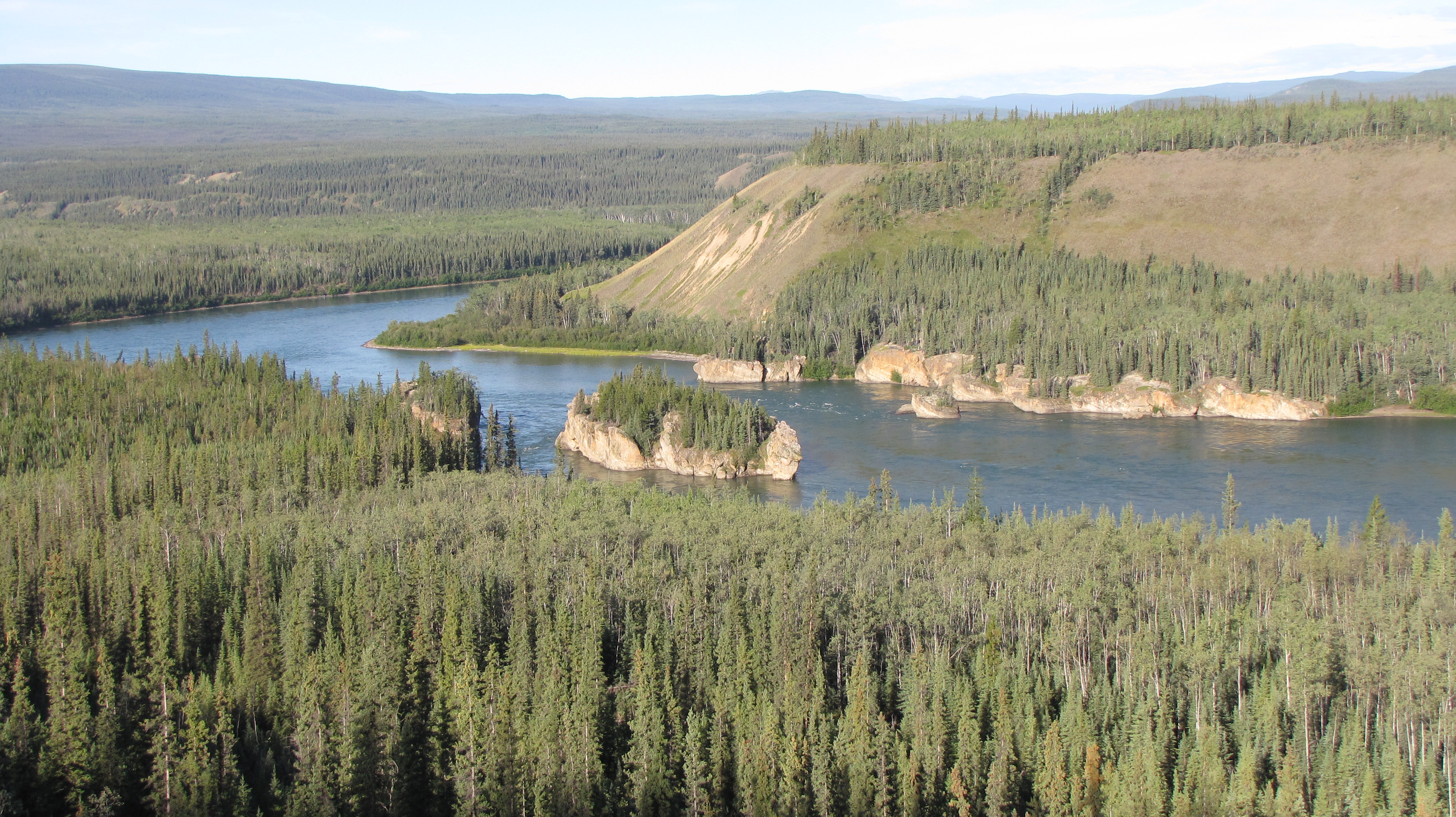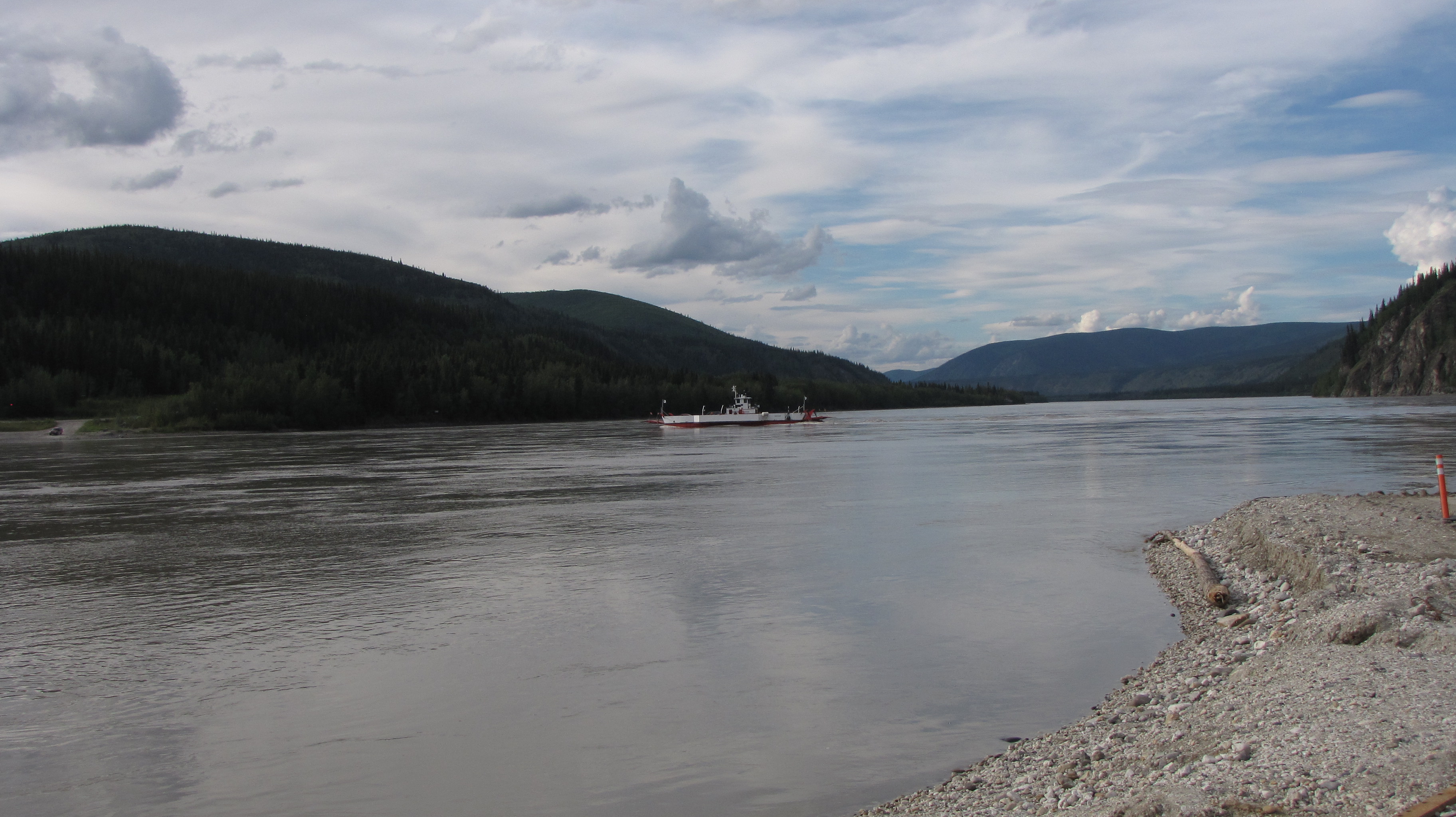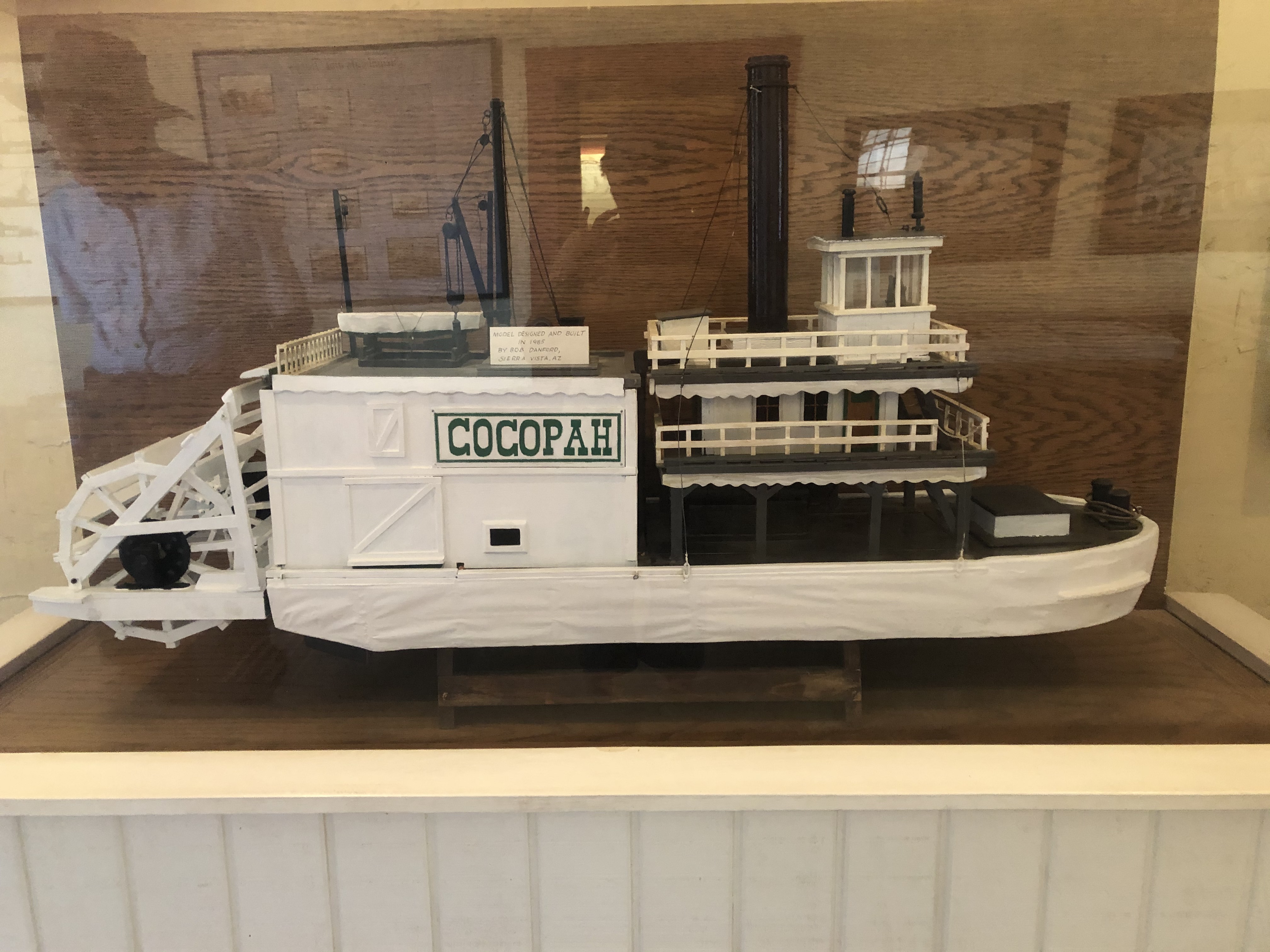 Both Jack London ("Call of the Wild") and Robert Service ("The Cremation of Dan McGee") wrote colorful tales of this period. Recommend reading "The Spell of the Yukon" by Robert Service to get a real feel for this time period.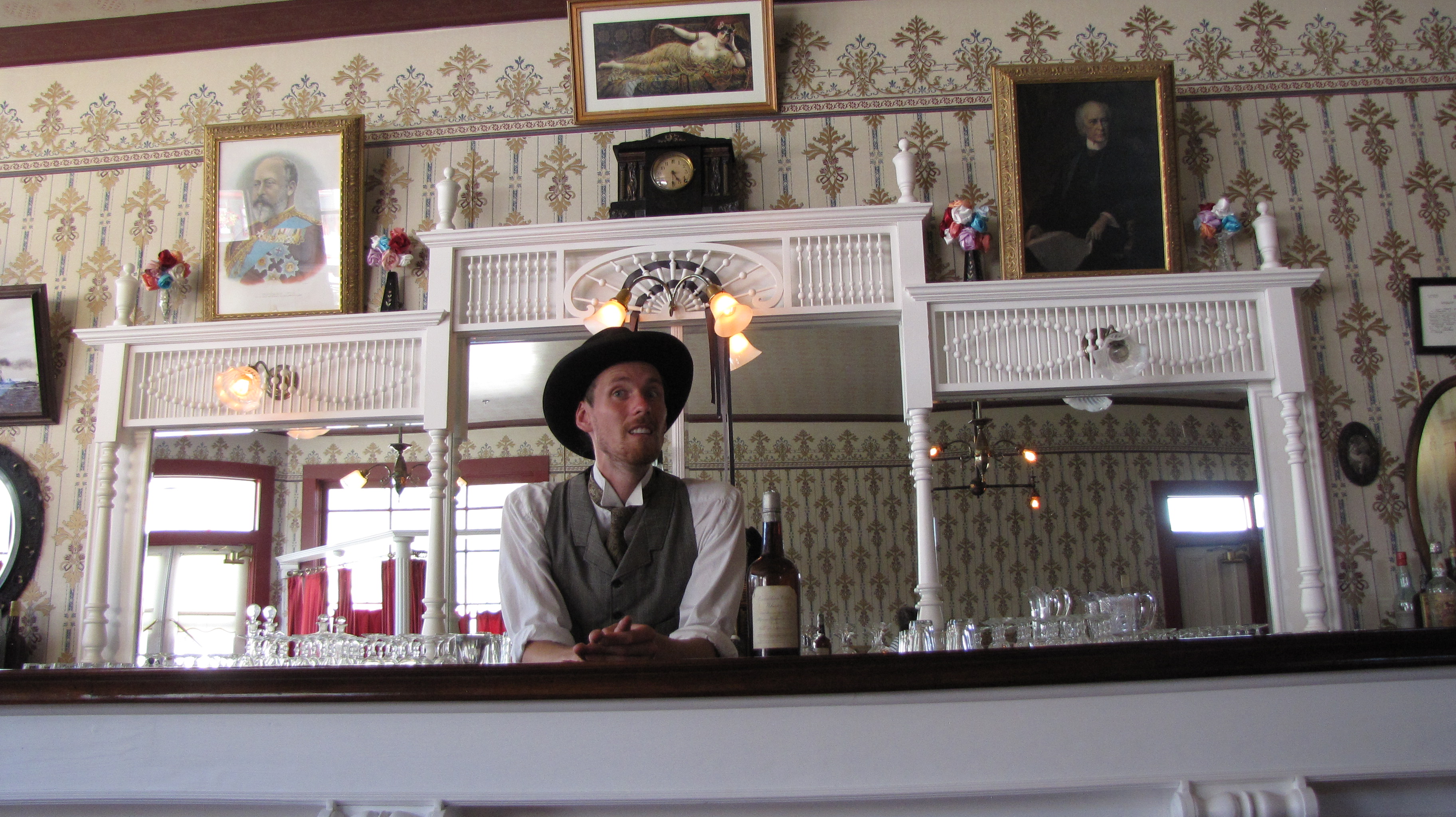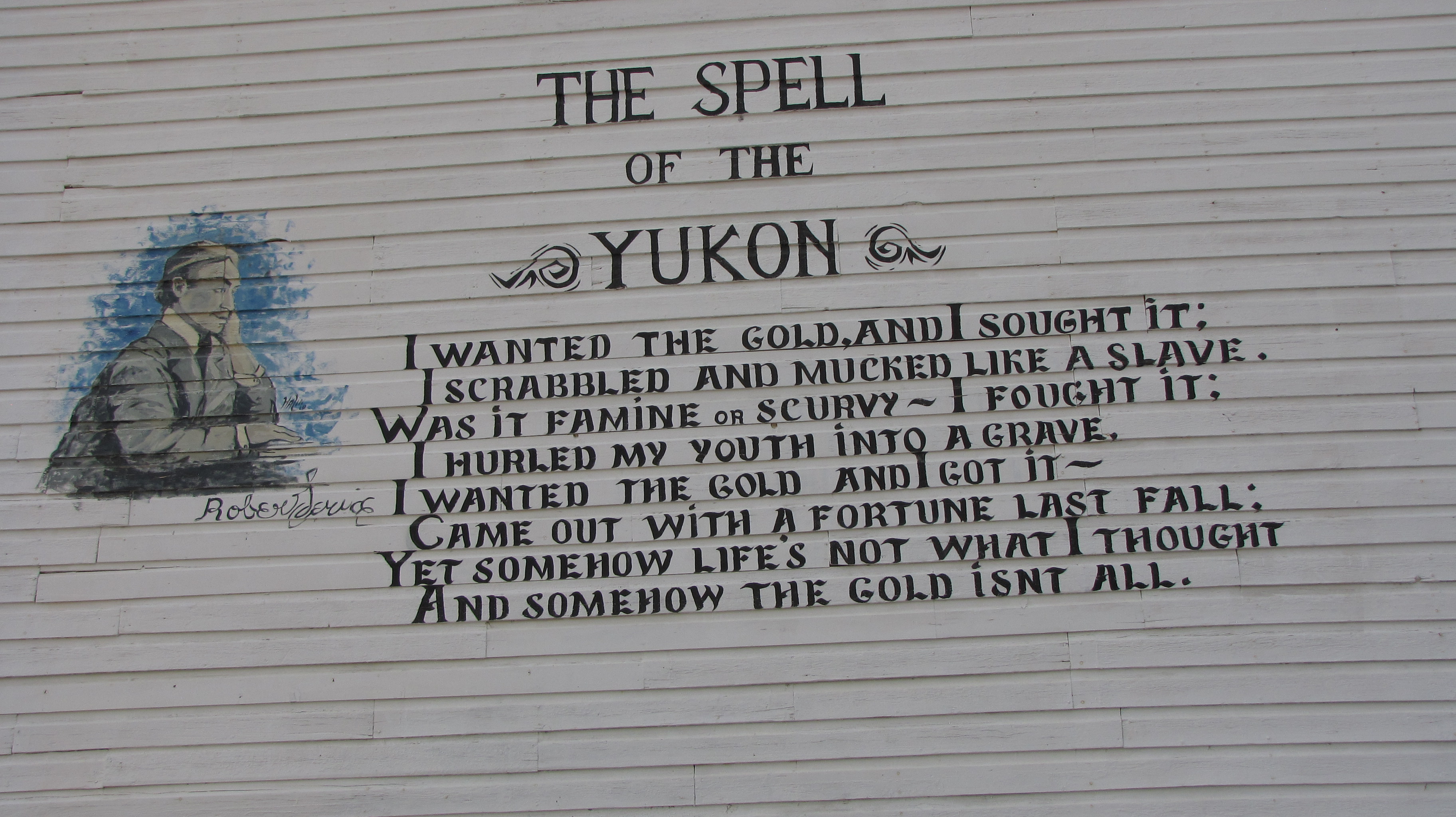 Snow is Coming
Fireweed is the official Yukon floral emblem. The last of the flowering is just now occurring which to the locals means snow in four weeks time.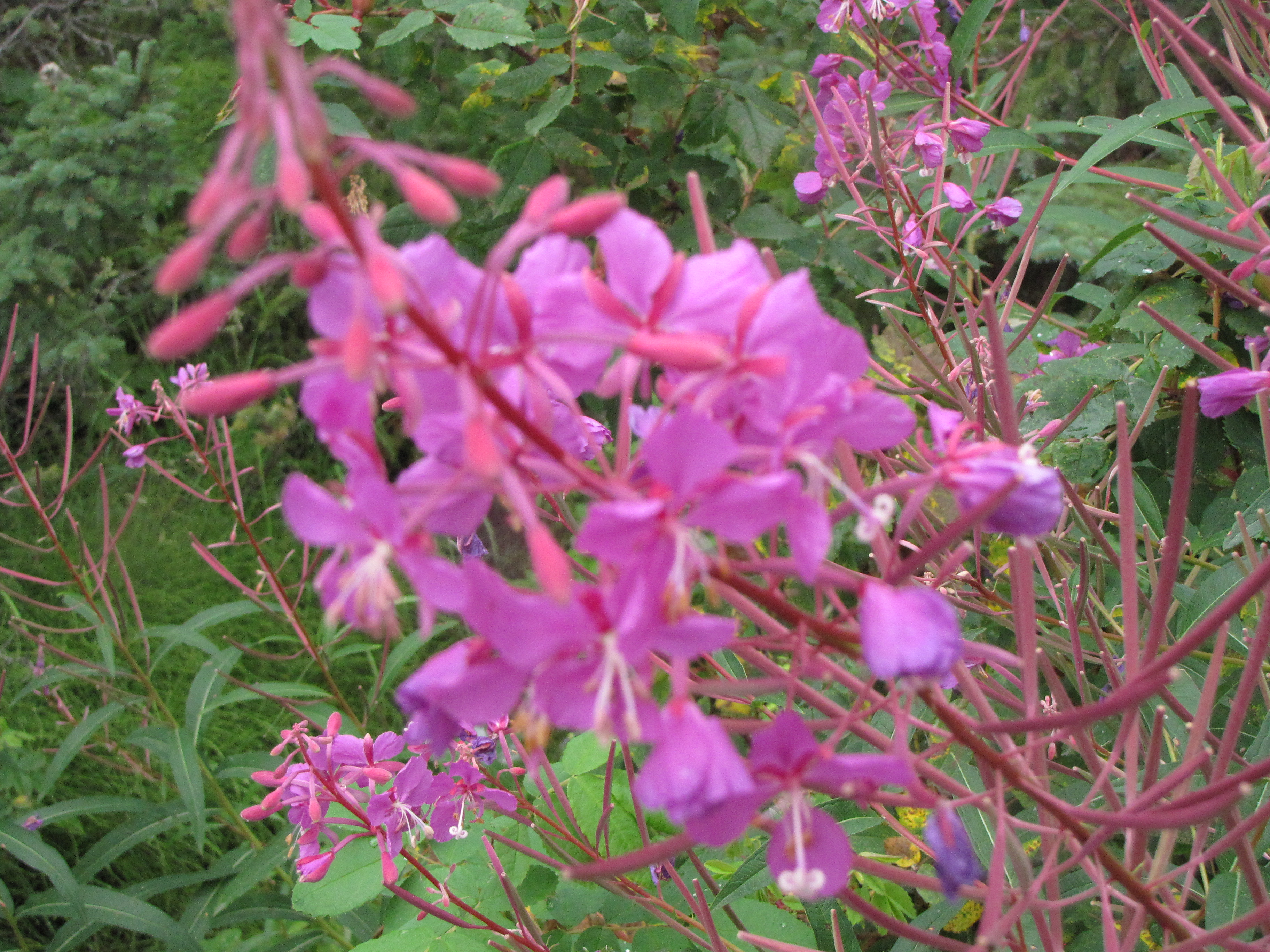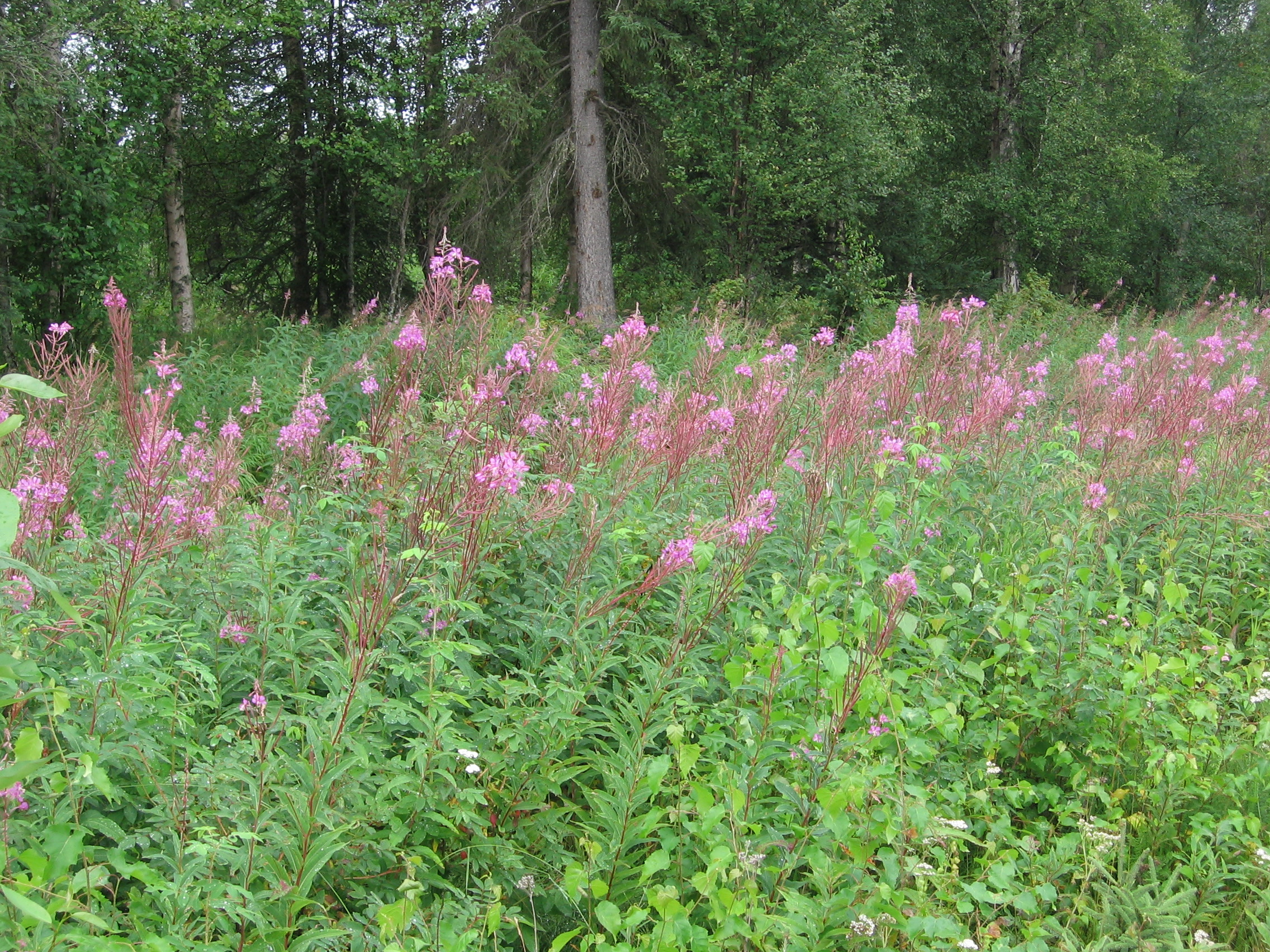 Return to Alaska trip