Leaving Louisiana
Sabine Parish, the largest and least populated parish in Louisiana, contains the Sabine National Wildlife Refuge, a 125,000 acre coastal marsh grassland. The refuge is home to American alligators and migrating waterfowl. However, though warned during our short walk, just as in Alaska when we did not see any bear, we did not see any alligators.
As we approached Houston we joined Interstate 10 at mile marker 828. We would leave Texas at mile marker 0, one week later. We were very glad we were not trying to drive through Houston on Super Bowl Sunday.
Texas Bar-B-Que
Lockhart, Texas was our first stop for bar-b-que at Black's, a restaurant recommended on the Travel Channel. We had a choice by weight of brisket, huge beef ribs, sausage, and/or Baby Back ribs, our choice. So delicious we bought an additional rack of Baby Back ribs for a treat during the Super Bowl.
Country Music
Made famous in 1976 by Waylon Jennings and Willie Nelson, Luckenbach, Texas now has a population of 3, post office-general store-saloon and an entertainer in residence. Weekend country music performances are regularly scheduled.
Texas Hill Country
Settled in the mid-1980's by Germans, both New Braunfels with Gruene Village along Guadalupe River and Fredericksburg have very commercially developed historic districts with good choices for food and, of course, beer. We especially enjoyed the Pedernales Brewery's Midnight Porter and the Fredericksburg Brewery's Pioneer Porter. At Henne Hardware Store, in business since 1857, we purchased a 6 inch cast iron skillet small enough to carry in the motorhome. A real good find.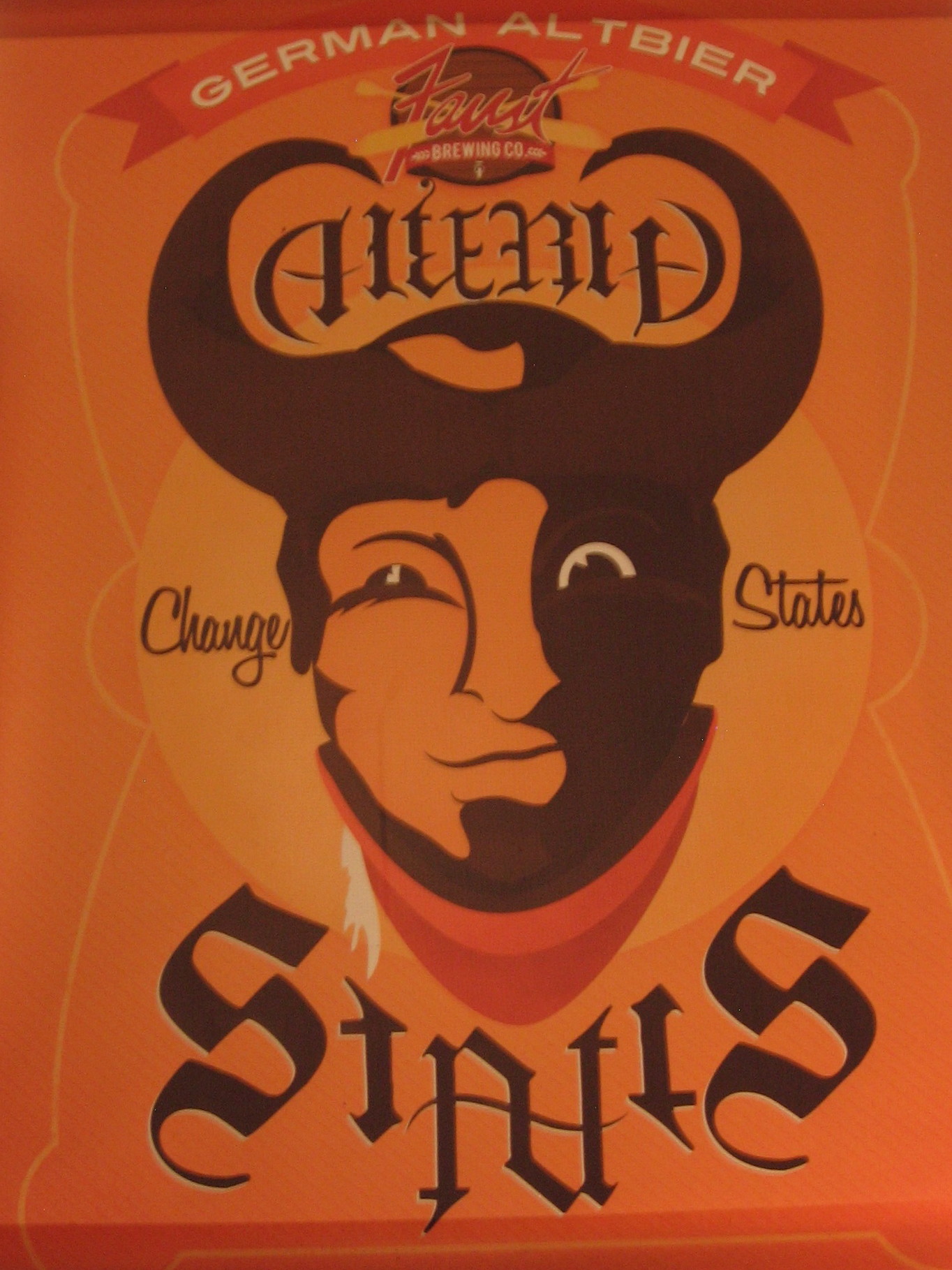 West of the Pecos
This high desert area lacks rain but has an abundance of oil.
In the mid-1800's the federal government established a chain of fort along the route from San Antonio to El Paso to protect travelers.
Buffalo Soldiers Comanches
As Jim's favorite cartoon is Road Runner, it was necessary for us to visit Fort Stockton where the town mascot is the road runner. However there is no Wile E. Coyote or Acme Corporation in evidence.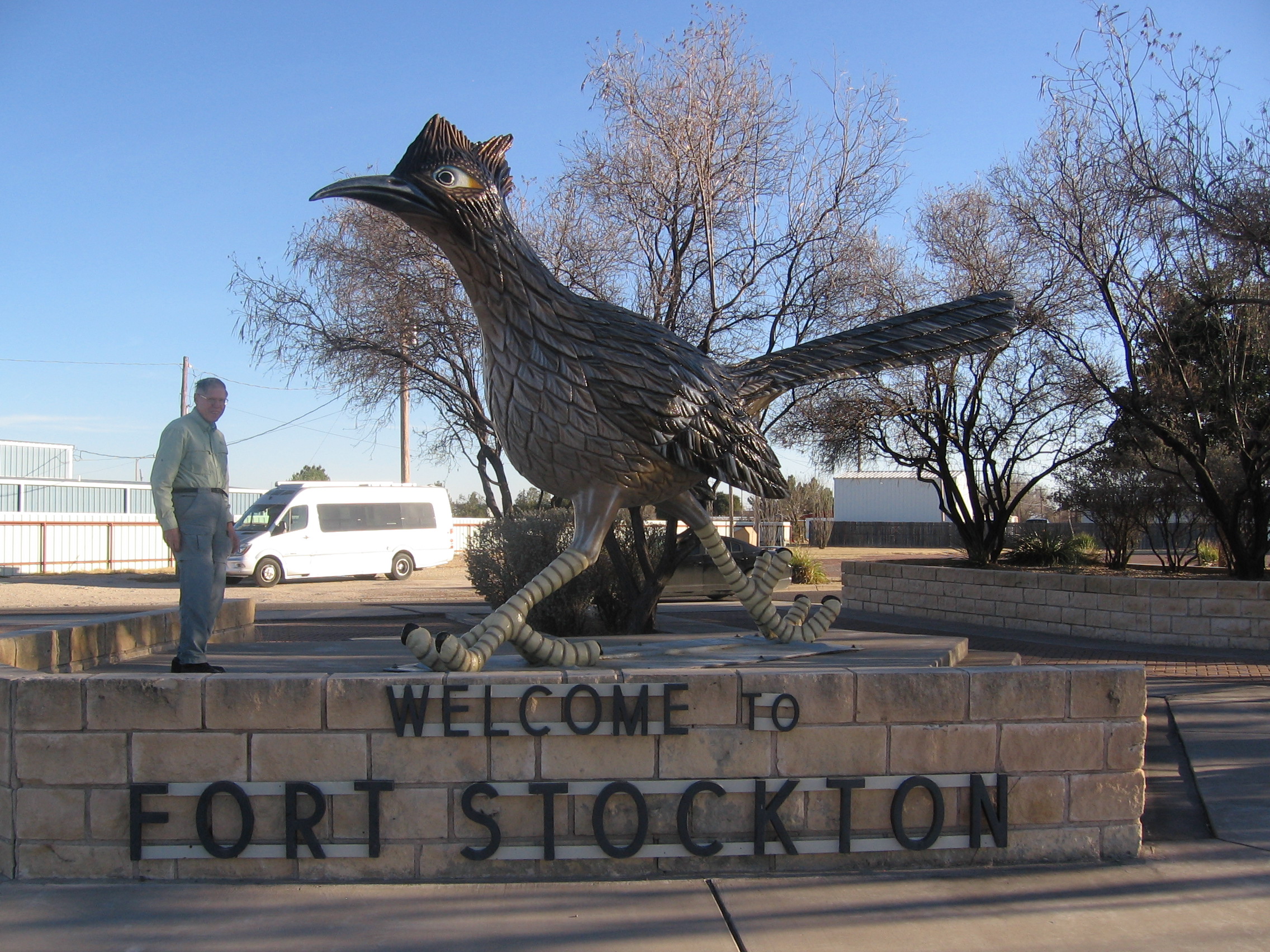 Fort Davis was a frontier military post active from 1854 until 1891. As we toured the restored buildings at this National Historic Site, regularly scheduled bugle call helped to envision an active fort.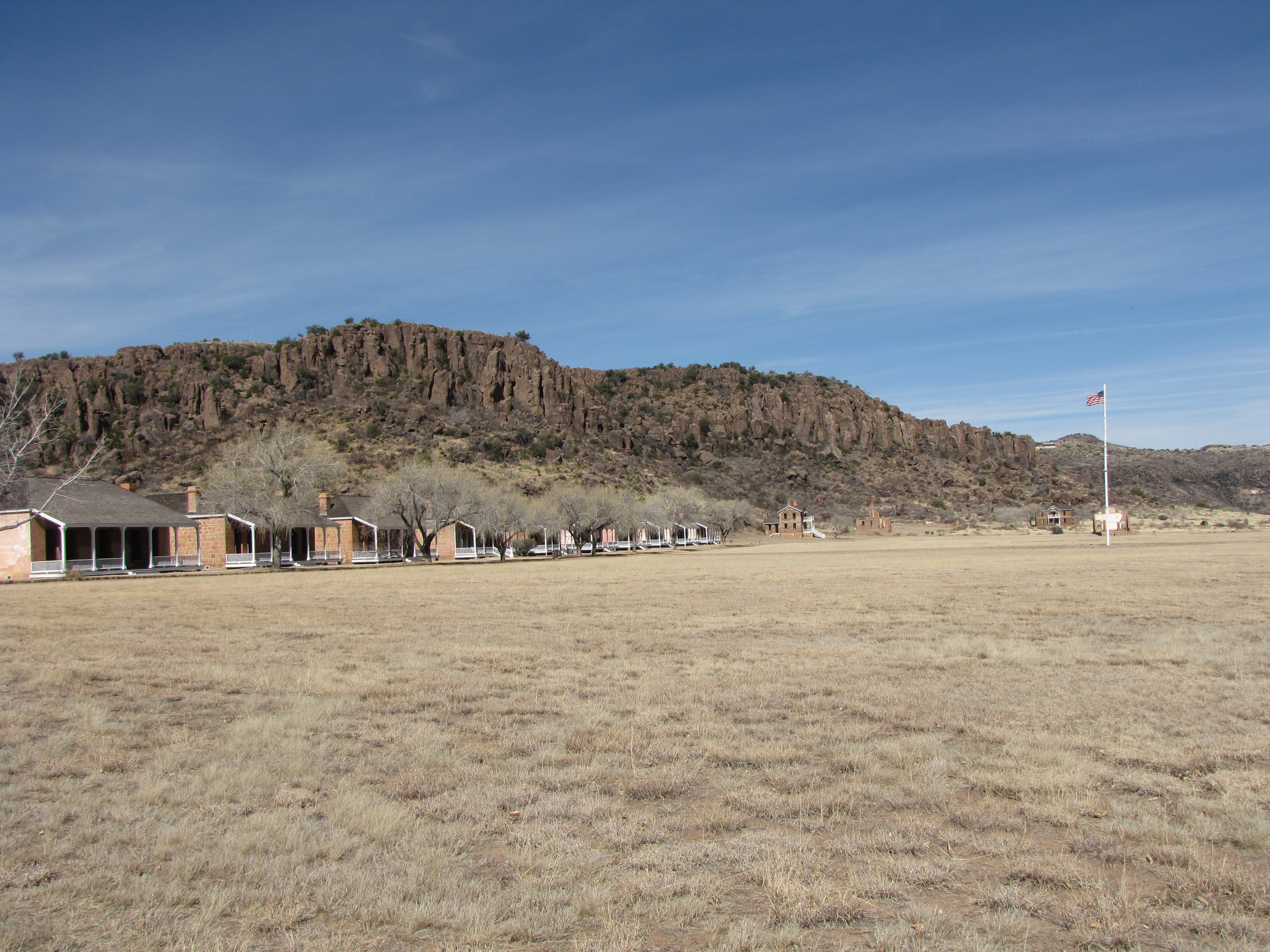 McDonald Observatory

We were fortunate to be visiting the observatory on a Friday which is when Star Party is offered. Although the sky was partially clouded and the half-moon shone brightly at this "Party", with staff assistance the group toured the sky identifying several very bright stars and constellations. Then we all had the opportunity to use a variety of telescopes to view the Orion nebula located in the center of Orion's Sword, the moon landing site of Apollo 11, the planet Venus, and M45, an open star cluster in the Pleiades. As we learned, a nebula is where new stars are being formed. On a really clear night with little moon shine, this nebula can be seen with the naked eye. This was a very late but exciting evening not to be missed.

Now for a Mathematics Problem


In Texas on Interstate 10 at mile marker 500 the posted speed limit increased to 80 mph for the remainder of our distance in Texas. However, trying to drive most efficiently, Jim maintained a speed of 65 mph all the way to mile marker 0. This was also important as the cost per gallon of fuel in Texas was the highest so far on this trip. If we had no concern for efficiency, how much time could we have saved by driving the allowed speed limit?

Return to HOME page